Hello! My past week has been slow yet productive, here are some of the things I worked on!
Pixel Art Training Module
I was able to complete a training module on how to turn an image into pixelated art through Adobe Illustrator. Here is a before and after shot of a silly meme from the internet (it's a bull terrier btw).
before:                                                                                after:
UTFC Green Screen
Aside from the training, I took a good amount of time attempting to find pictures of city elements in Marrakech, Morocco. The assignment was called "5.2B The City List" for the ongoing UTFC project.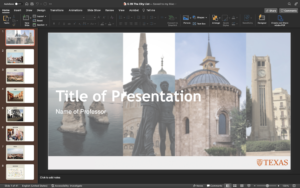 STA Poster Timeline
Lastly, I wanted to give a brief timeline of the steps I took to complete the STA poster for Fall 2022 that was showcased in my last blog post.
given inspiration:
found inspiration:
draft #1: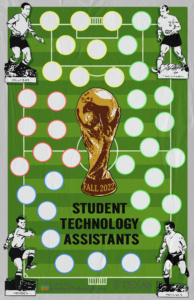 draft #1 expanded:
draft #3:
draft #3 expanded: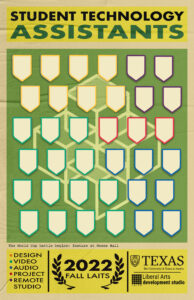 draft #4:
draft #4 expanded + inspiration:
final poster: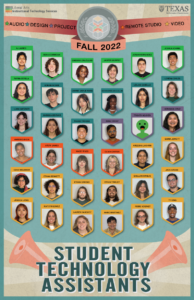 final poster in the flesh😎: