WEEK 2
Project: STA Blog Portrait
Start: September 7th 2022
Complete: September 13th 2022
Here is my STA Blog self-portrait. To make the persona consistent, I choose the same color palette as my banner for my portrait :).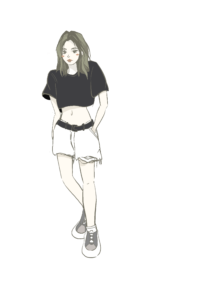 Project: StyleA/B Course Graphics
Start: September 13th 2022
Complete: September 15th 2022
Staff Guidance: Adrain
Since eco-centric design could be described as "design for nonhuman-center design" or"design for the ecosystem", I choose dark green from the approved color palette of UT to fit the theme.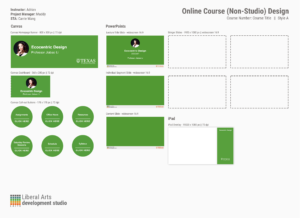 For style B, I found the cuttlefish pictures in the portfolio website from professor Jiabao Li's project and it really fits in the context.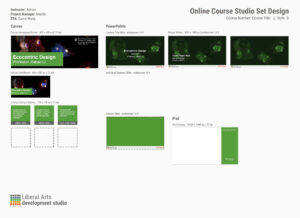 Project: STA Design Team Poster
Start: September 13th 2022
To be Completed: September 29th 2022
Staff Guidance: Valerie
I drew several simple sketches for the Design team. The central world cup icon is the representation of our design team spirit with the design of its details (I haven't worked on this part yet). I'll also place the team logo in the center once I finish designing it. The eight drops around are analogous to the paint trails (when they develop well in Photoshop later). STA busts are placed inside the drops. There are just rough prototypes that show my idea.