Week XXXVII
Texas German Dialect Project
Newest draft!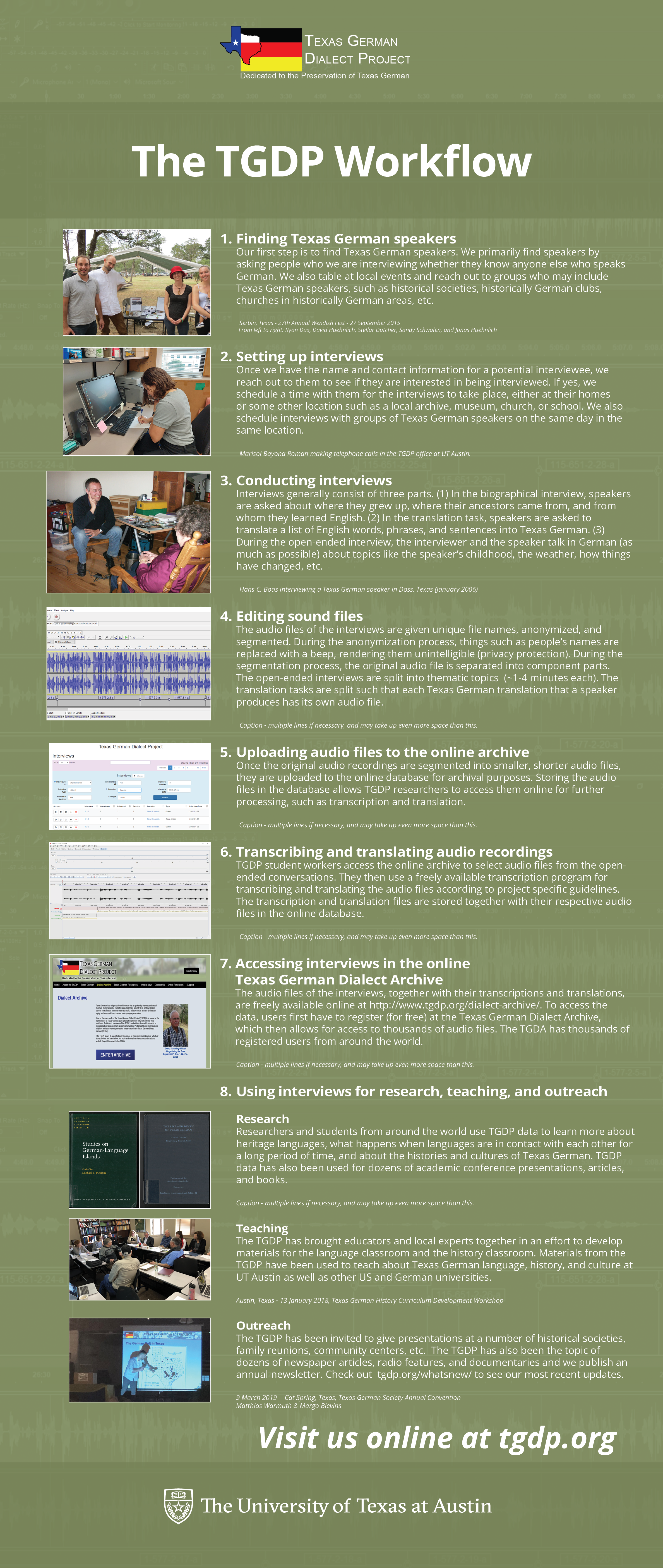 Maddy had suggested scooting the captions into the right column, so the images have much more breathing room now. The images are tweaked to be consistently sized, which means the spacing is slightly inconsistent – it's an endless battle but sometimes you gotta compromise!
CoLA Web Refresh Support Documentation
I am guilty of getting through these very slowly… A lot of the work is scratching my chin and guessing how to reorganize messy pages like this that were auto-migrated from Cascade.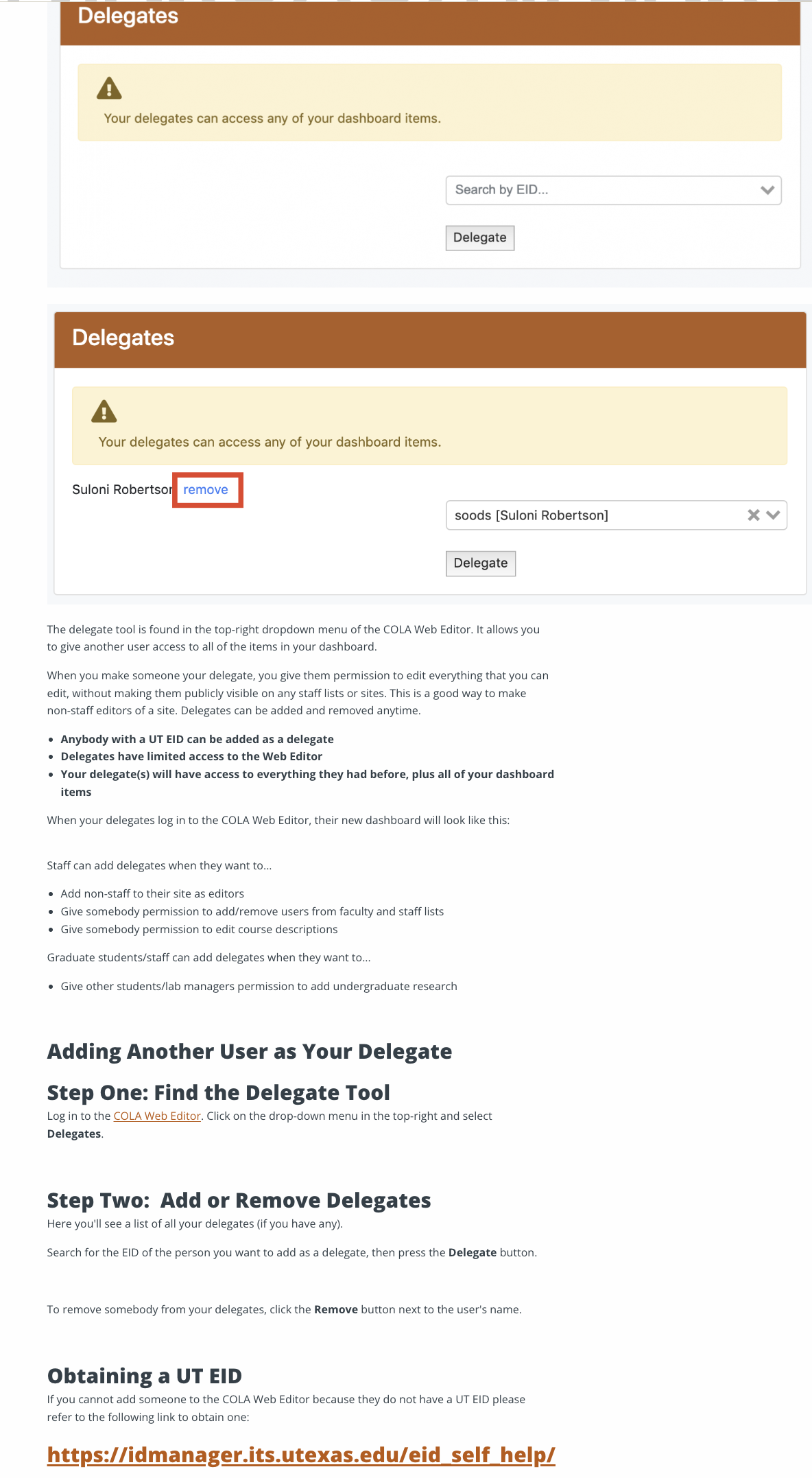 That's not too new for me, but it turns out Cascade can't be accessed anymore! Rest in peace old buddy o7
Since I can't access the older versions of the sites, progress is a little slow deciphering what order the screenshots were originally in, and between which steps, but I don't mind some slow work this summer.
Health Transformation Research Institute Statistical Literacy – RAZ
Project: Health Transformation Research Institute Statistical Literacy
Client /Prof: Rebecca A Zarate
completion status: WIP
staff guidance: Maddy K, Suloni robertson
STA team members: N/A
description/plans: TBA
To be completed: TBA
Still in the very early stages, but eventually I will be designing a powerpoint for this course. Whether adapting slide content from scripts or reformatting premade slide content is still up in the air. I attended a client meeting to take notes (a first!) but so far, nothing visual to show.
UTFC graphics
More of the same, but I'm learning a lot about Francophile geography and places that look like Wes Anderson stills!