Week of Oct. 5-11th
Hello! Somehow, it is nearing mid-October. How does it go so fast? The world may never know.
AFR 303 Course Graphics
This past week has been pretty slow due to a lull in graphics needed. Yesterday, our team was assigned more graphics that are collectively due for lectures in early November. We just learned of this a bit before my shifted ended yesterday, so I haven't had a chance to begin my graphics much yet. However, I did have time to create a nifty rounded arrow for flow charts:
Behold: it's rounded-ness.
Otherwise, the graphics themselves are a WIP. I will update this blog later in the week when they have more progress!
A & B Course Graphics Training
This past week I also completed the A&B Course Graphics Training. I made some adjustments to the B-style graphics, and changed some of the UT lettering to black, before I implemented them into the templates. Here are the templates for both Style A & B:
After I completed these, I uploaded the style B banner and buttons into my Canvas Sandbox, and voila-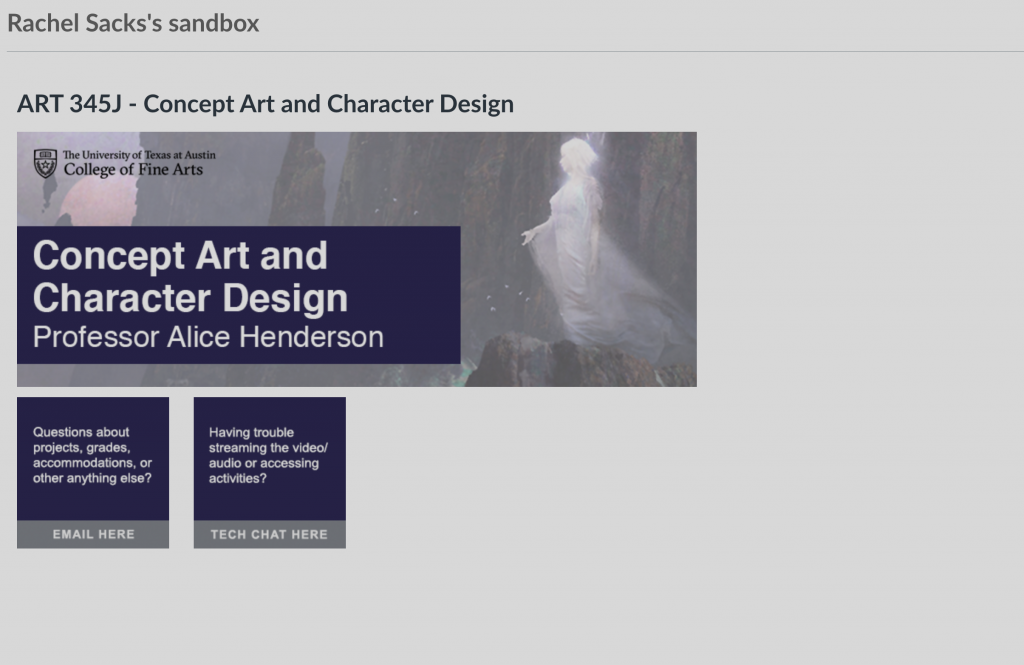 The class I wish I could take but is sadly fake has been completed,