Basic Training and More Figma
Project: LatinxpopLab Homepage
Client /Prof: LatinxpopLab; Professor Aldama
Completion status: Started July 26, 2021
Staff guidance: Maddy Kaniewski, Estella Sun
STA team members: Angie Huang (me)
Description/plans: Continue edits in Figma; I will be focusing on the website mobile view this week.
To be completed: Unknown (no formal deadline)
Principles of Design | Learning the Principles and Elements of Design

Branding | Iconography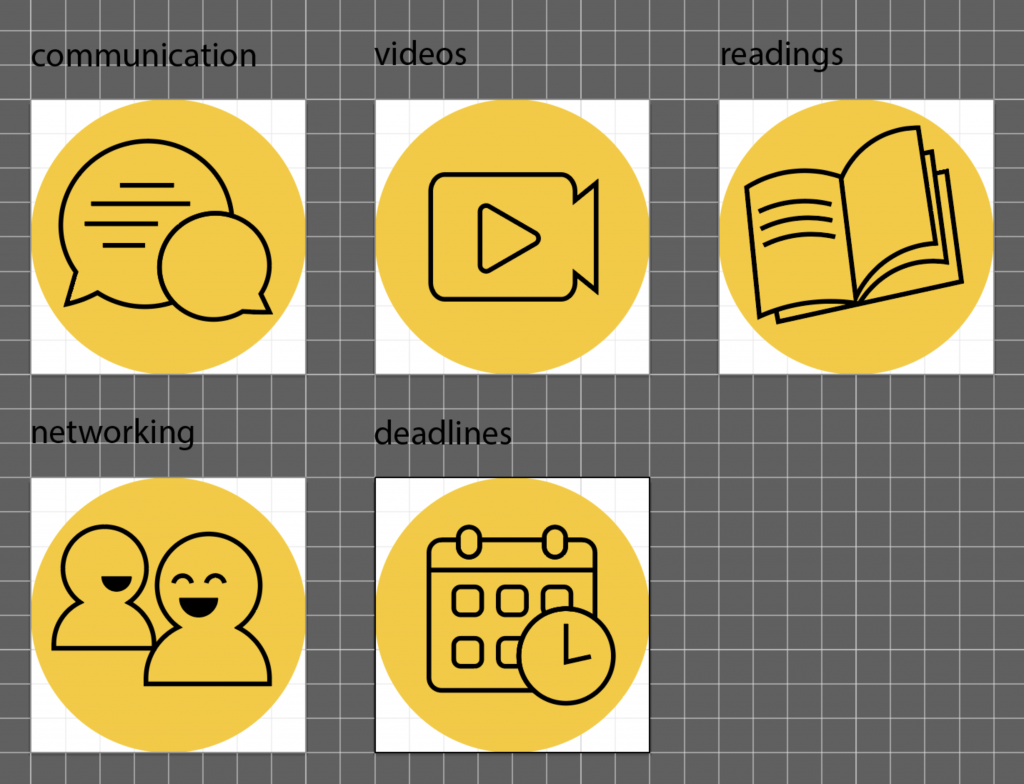 Figma for Latinxpop Lab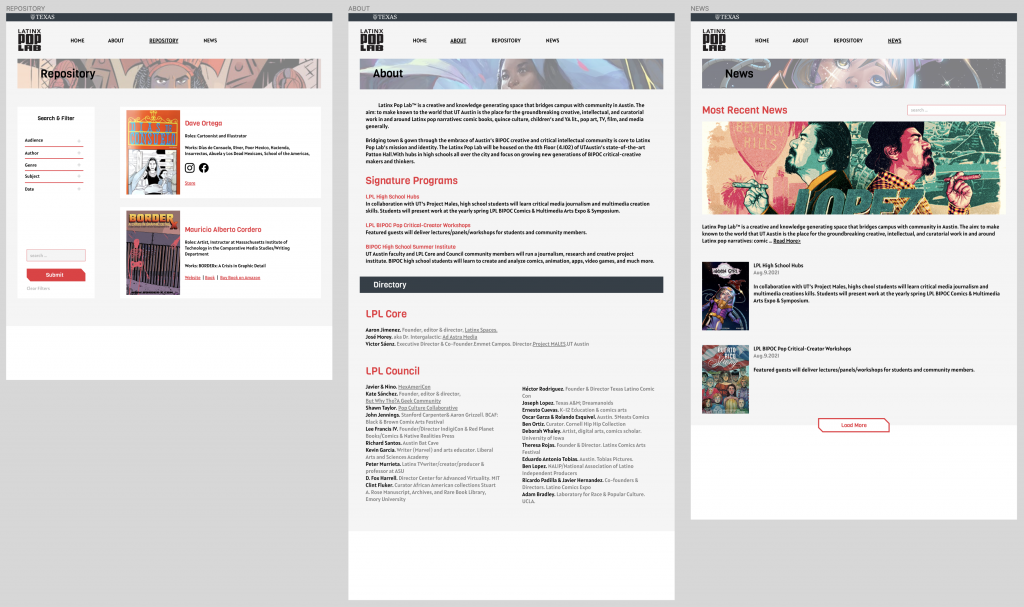 See the updating FIGMA embed in my last blog post; recent edits have included:
> Banner and subheader redesign
> Gridding (Why grids matter in web design)
> Youtube section on the homepage
> Repository entry block (social media and external link formatting)
> Navigation bar and footer edits
I also watched the new Marvel movie "Shang-Chi and the Legend of the Ten Rings" this weekend. Hearing my native language on the big screen made me so happy. Chinese representation in media <3 The soundtrack was also outstanding; I encourage everyone to take a listen (88Rising doesn't miss).