After Effects, AMS Powerpoints
Recently I have been developing the second AfterEffects training for the KB. Specifically, I have been reworking an old, online class intro (AET304) to be the template for the training assignment. STAs will be taking old AE files and reworking them, as well as taking still assets from AI to make their very own motion graphic.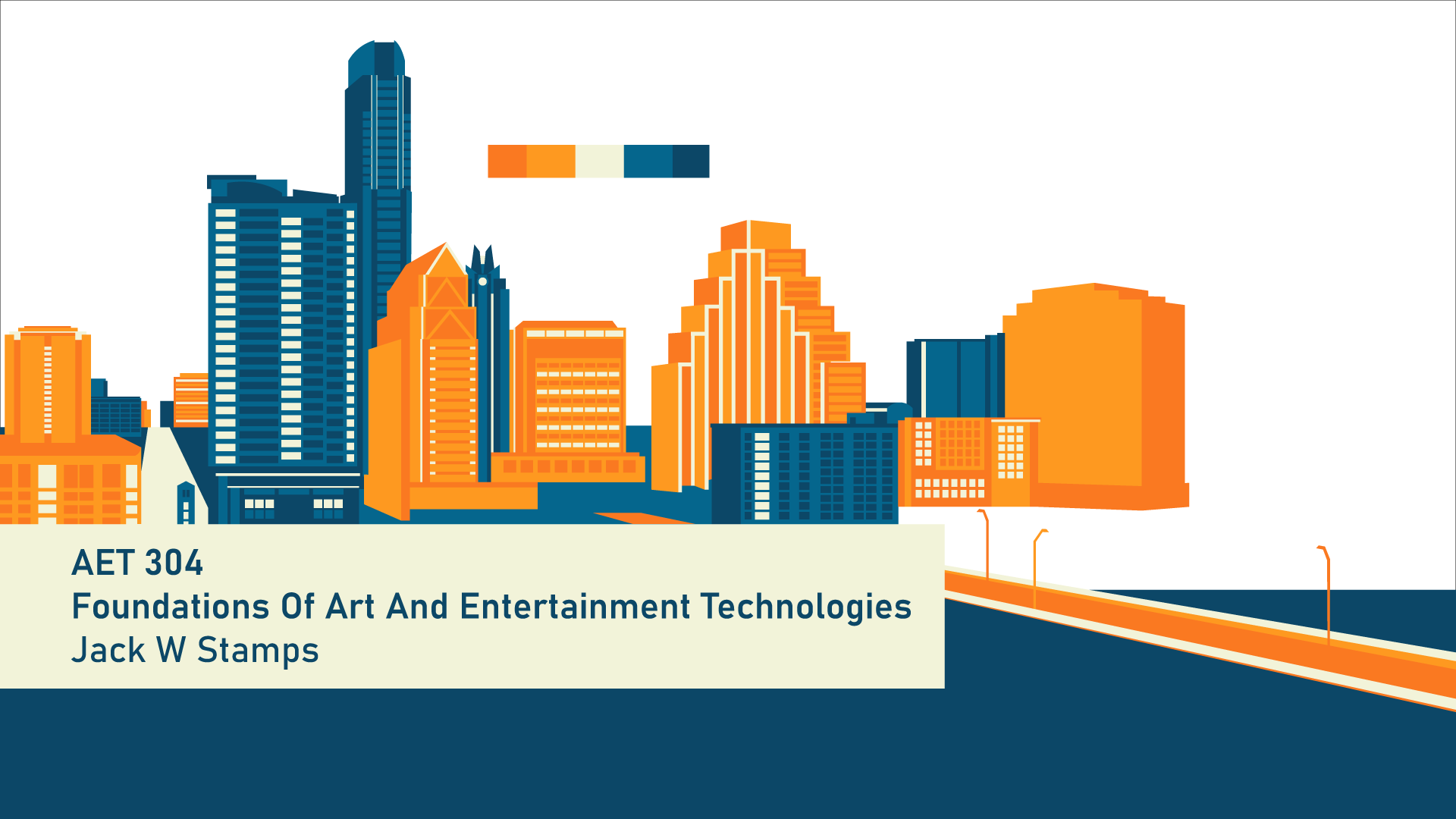 I have also continued on the IFML logo animation project, which is now again on pause. Here is a small snippet of the most recent draft 🙂
Lastly, I have been updating AMS lecture powerpoints with Abriella and Athena. The new template is very thoughtful in its composition and color; from these side-by-side comparisons, you can see how much life and visual interest has been added from the old PPTs.
Old PPT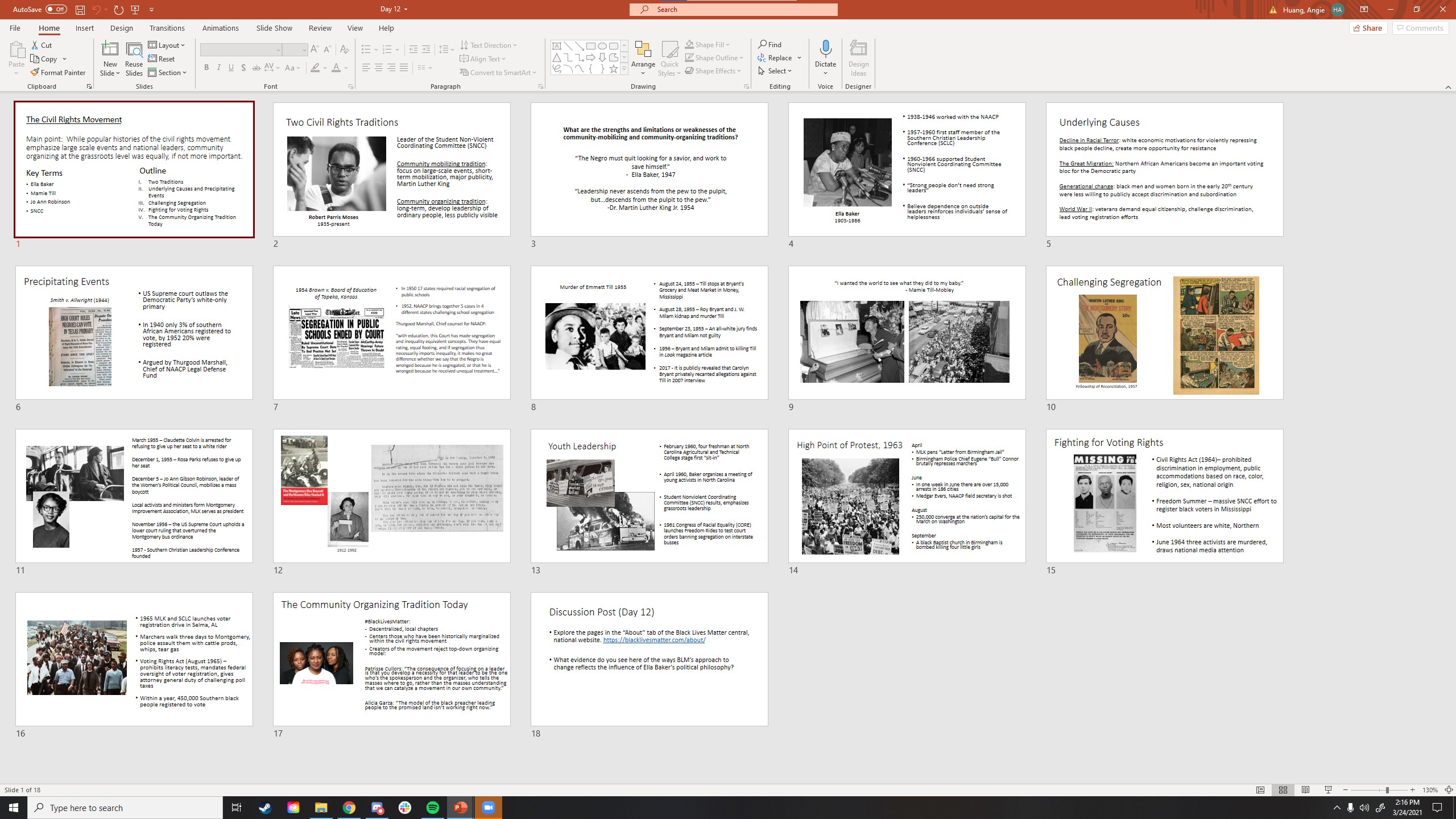 New PPT