Online Course Graphics Training
Hello! This week, I have been working on a few things:
The presentation Poonum, Angie, Miguel, and I will be doing on our group project
A little bit of the AI Logo training
The online course graphics training
For the logo, this was the initial thought process. I wanted to do a bunny with raised eyebrows because I resonate with bunnies and raised eyebrows (both the song and the action). However I think those details could get lost, so I think I will go with the bunny silhouette with hands covering its eyes / hands covering face in frustration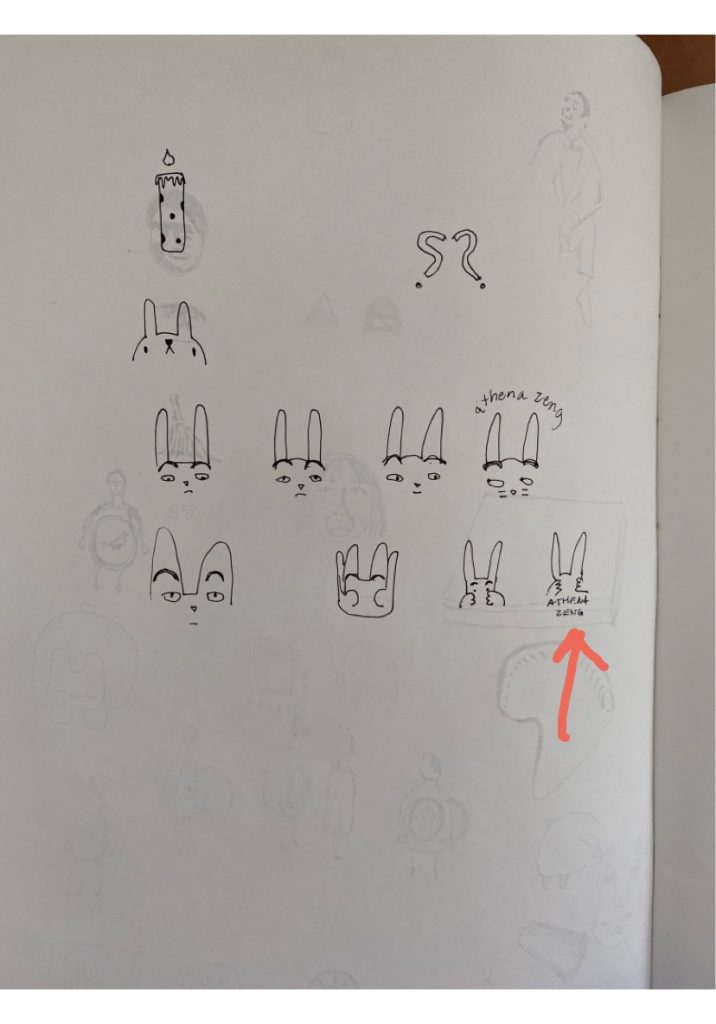 For the online course graphics training, I am almost done with the style A set. I will later need to make sure they're in the correct places on Box, but this training is relatively straight forward. This is not a real course, but Donnie Darko is great! Here are the sample PowerPoint slides.
Hope everyone had a great first week back at school! I am still watching Naruto! It's bringing me pain.