After designing the course graphics for MIS 302F, the McCombs department decided they wanted a studio background that would match what they've been doing in some other courses. I looked at Sheryl's design for STA 301 for inspo: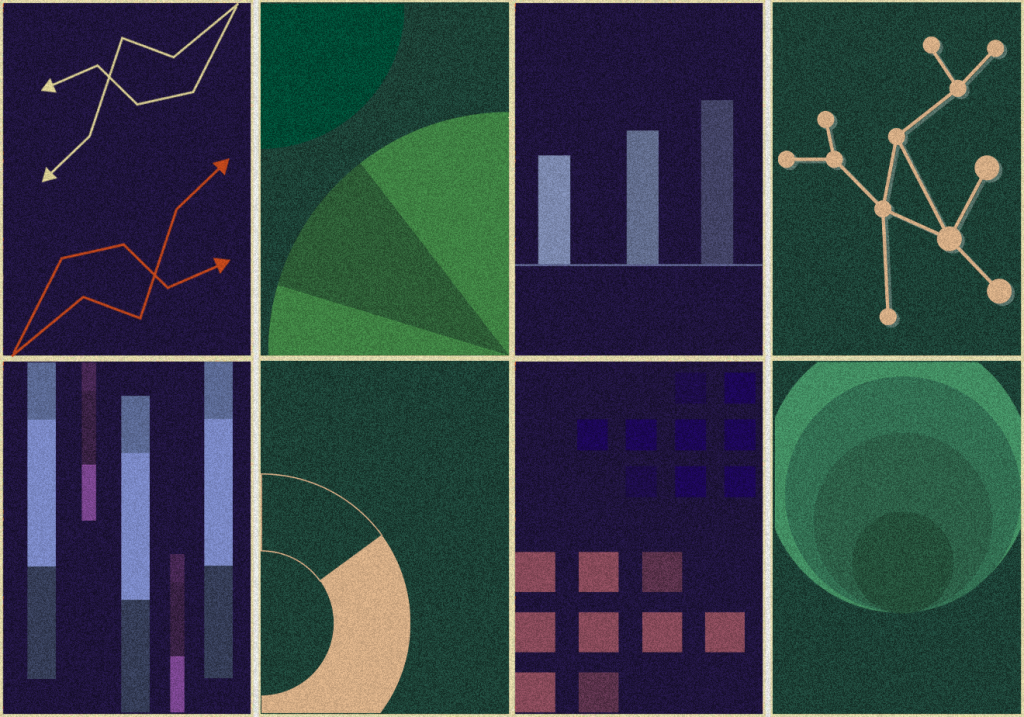 And this is what I came up with: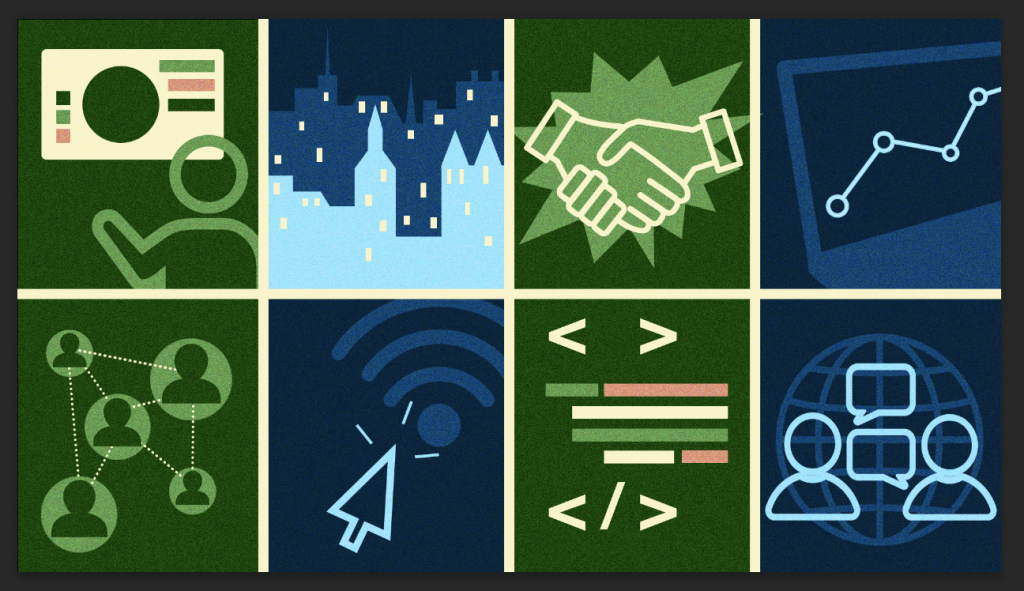 Here's a mockup with an overlay: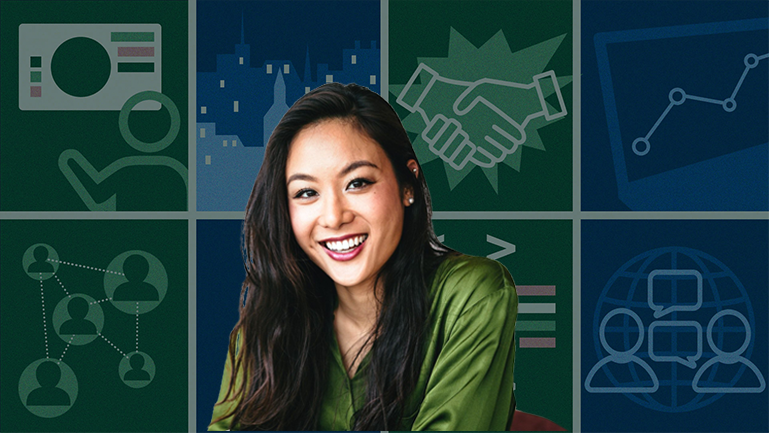 Hope the professor likes these! The graphics were honestly pretty tricky to come up with because defining the intersection between business and technology can only be done with so many different graphics…I feel like I did a pretty decent job though. Now, hopefully, it'll just be a matter of nailing down colors and branding. Pretty fun assignment overall and looking forward to finishing it up!