Clio/Canvasser + InDesign Training
Click on "BB" to play the final game on Canvasser!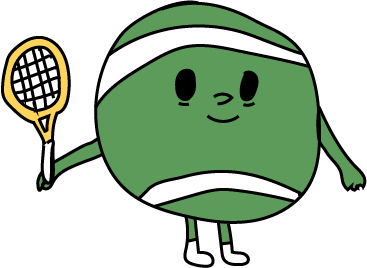 With the help of Bridget and Poonum, I tried evening out the speed of the fade animation, but it did not change, so it will have to do.
InDesign Training
Today, I also started working on the InDesign training! Here is a preliminary layout that I started tinkering. I used a 6×6 grid system to guide some of the positions, and next time I am going to continue to move around the text and change the appearance of the elements. I used to use InDesign a lot in high school newspaper, but that was so long ago! I felt so nostalgic doing this training today. We never really got into short cuts, such as using the master template tool, in high school, so I am having fun learning about these techniques.
It feels like school is over to me, which is dangerous. Have a great and safe Thanksgiving break!