This week I finally finished my Canvasser! No bugs and everything. I added it to my CLIO site, and now it's ready for people to play.
Next, I continued to work on my Studio Course Graphics Training. Made some changes to some of the wording on the titles, and made Canvas Graphics.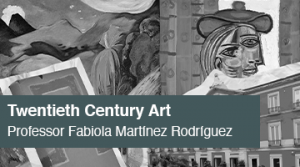 And one of the last things I did was make a banner for my PSD Character Design Training I made and posted it to the KB!