Today I worked through the last two sections of the cascade training: part two. I've been having a lot of issues with HTML; I honestly think I'm cursed. Today I copy and pasted code directly from the KB and immediately got an error message, spent 30 minutes trying to correct the code myself, but ended up having to call Mounika for help. She did EXACTLY the same thing I did (copy and pasted code into my site) and it worked. After this I was able to copy and paste the code fine; we still have no idea what went wrong. Clearly the only explanation is that HTML can smell my fear. Here's the super scary error message we couldn't solve: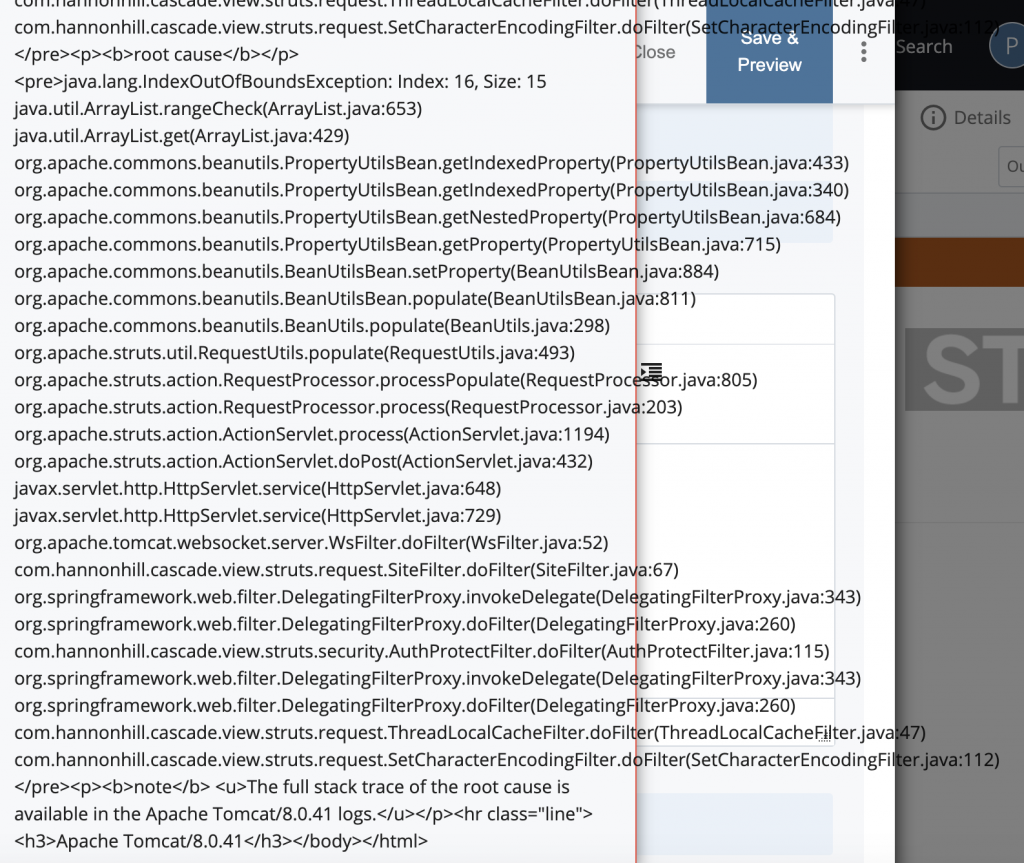 Here are the buttons after HTML decided to forgive me for my sins:
Abriella added some more instructions in the KB about creating tables which was SO helpful; I was able to add a new row into my video table in about 30 seconds:
Finally, I worked on adding pull quotes into HTML which was pretty fun, pretty easy. I wrote this little blurb about myself with a fake quote from a friend to practice: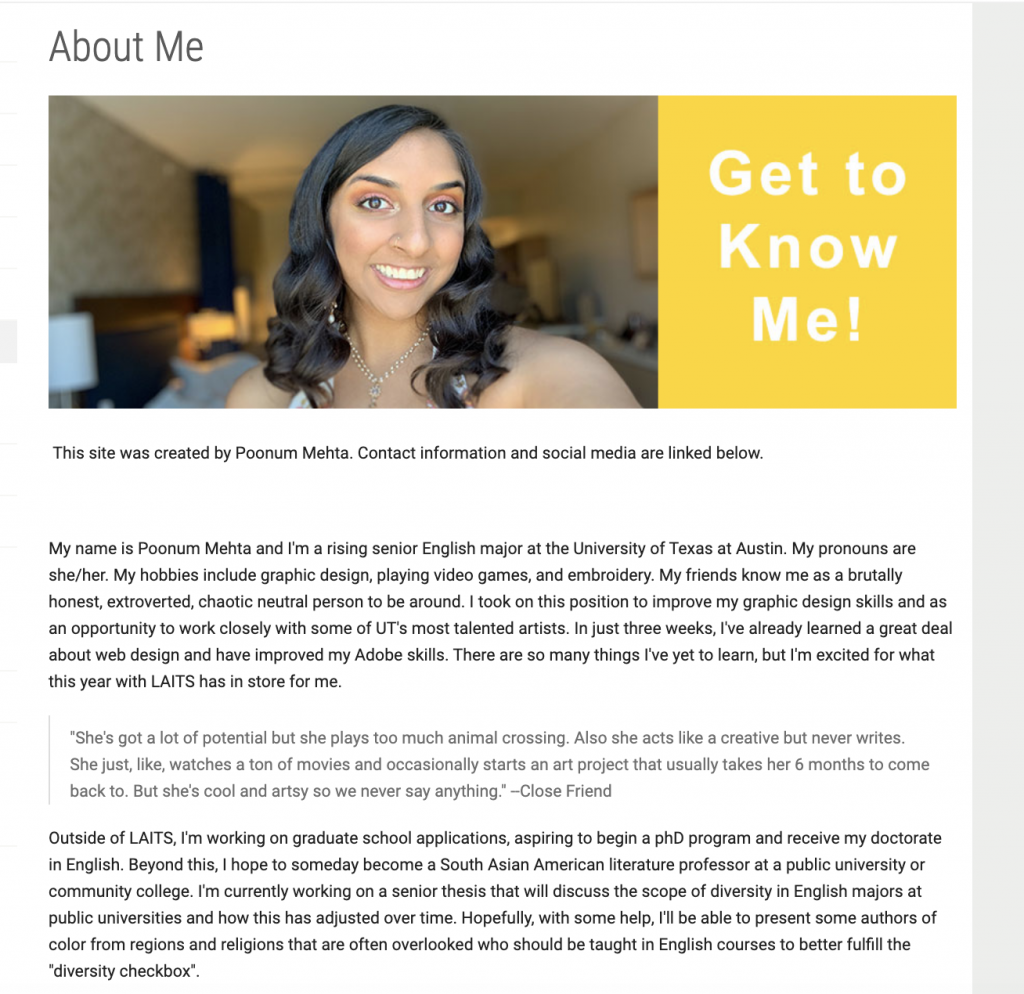 Overall a pretty good day! I feel like I'm getting more comfortable with Cascade and HTML, but I think generally I just need to relax and not get worked up when things don't work right away. Like I said, these web design softwares can smell fear.