Texas Beyond History Gallery Update
I've been working on the Texas Beyond History Gallery page. Overall, it's not too bad because the site is pretty static and also I don't have to mess with responsiveness. Here are some screenshots of my progress: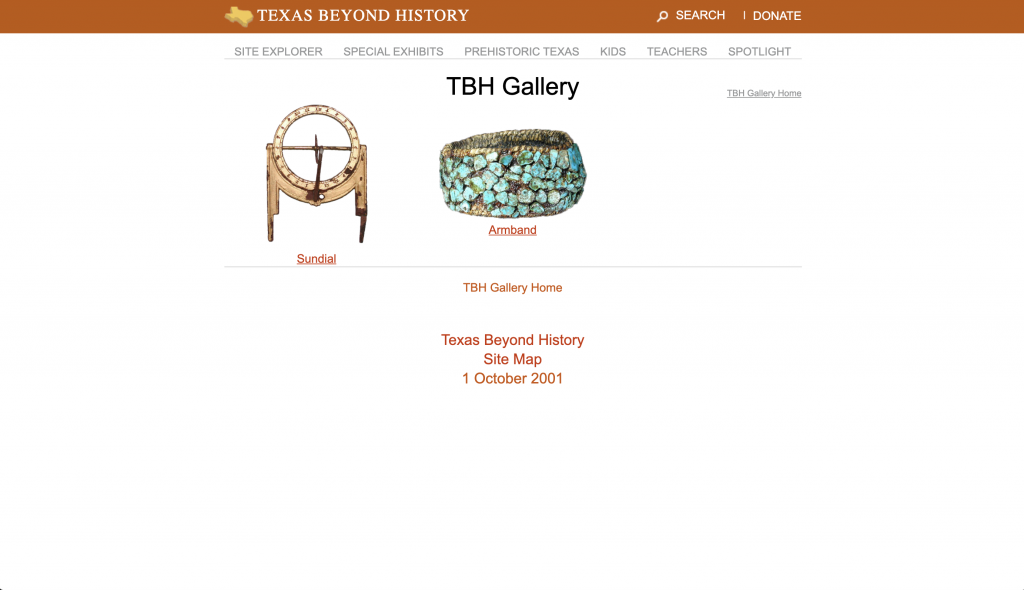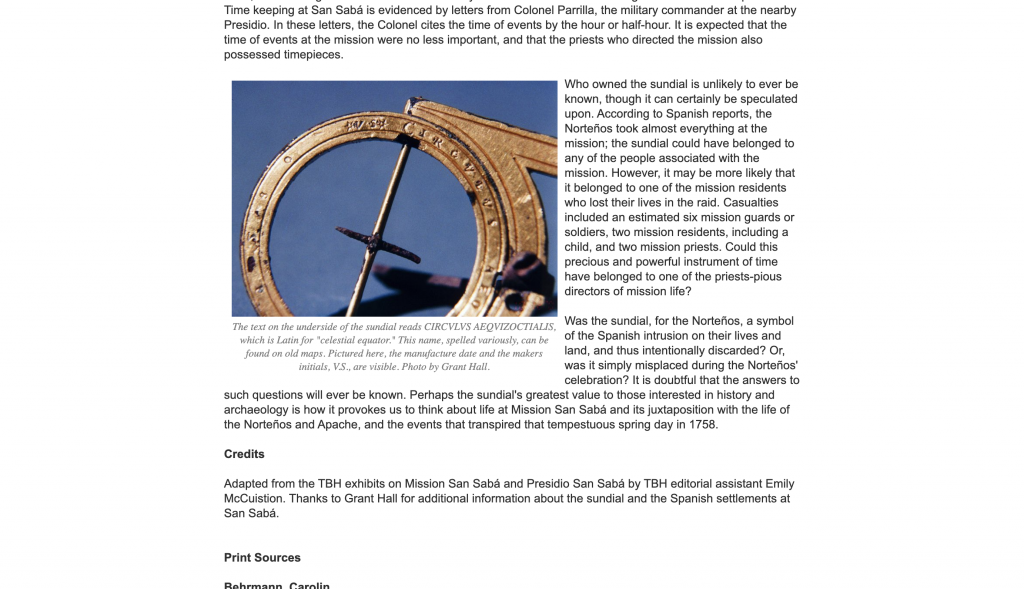 Individual Gallery Image Page: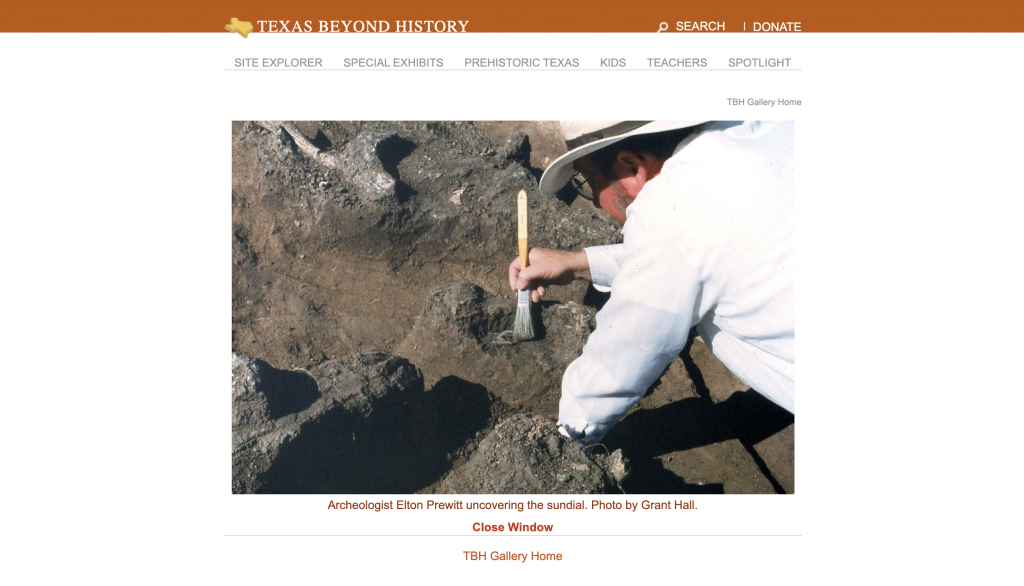 Pretty much the only challenge left for me right now is to make the figcaption of the icons on the main Gallery page appears at the very bottom of the grid instead of directly underneath the images. I've been fiddling with it but nothing seems to work quite well yet. More updates coming!