Hello,
Yesterday, I started working on designing the 2019-20 STA banner, which meant messing around with Photoshop.
I haven't used Photoshop that much.
Meaning, I spent some time trying to figure out how to do simple things, like clipping an image inside a shape so that if the image extends beyond the shape, it's hidden. But either way, I sort of got to learn how layer masking works, like if you add a mask onto an already existing layer, the masking layer can only contain white (meaning show this part of the picture), black (meaning hide this part of the picture), or somewhere in-between (show the picture but make it transparent kind of…). Even though this feature wasn't relevant to what I was trying to do (just clip an image inside a shape), it was still super cool to learn.
Here's what I ended up with: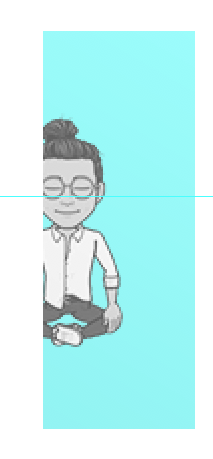 Mission accomplished!