WE SETTLED ON A DESIGN YAY.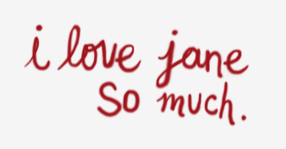 Front
Back
This is what she wanted on the back so yeah!
I also was briefed and put on a project to make a graphic/logo for a peer review tool for Canvas. This is what the references look like: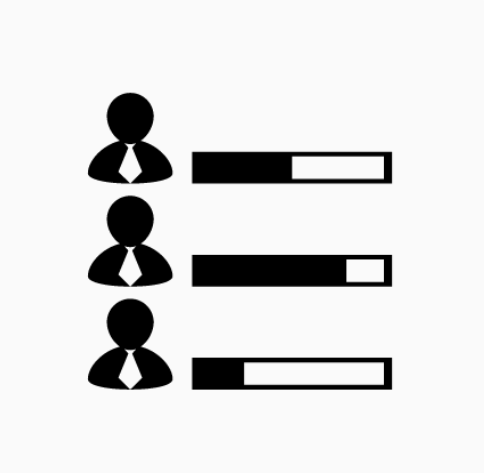 Look at dem ties.
This is essentially the look they were going for, except they want the formal-looking business humanoids to represent informal-looking humanoids.
I was also assigned another project with the Racial Geography Tour and was tasked to make a dotted path for the map of the tour. I also need to grayscale the map and add numerically labeled stops.
Both of these will be a challenge because they need to be done in Illustrator, but I look forward to getting it done!