I haven't been very diligent in updating my blog, so I should probably put everything that I've done since my last post!
I worked on this week's COLA IDs and knocked those out for the day. For the first client, I brought out a lot more color in his face and brightened up the image for both sizes. For the second client, I tried to tone down the redness, took out some warmth from the overall picture for both sizes, and brightened up both images.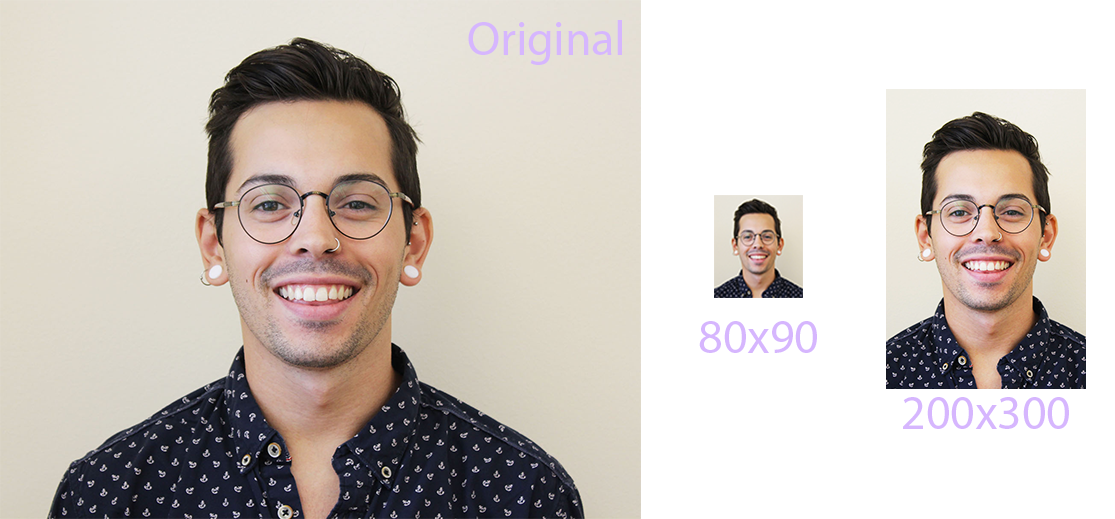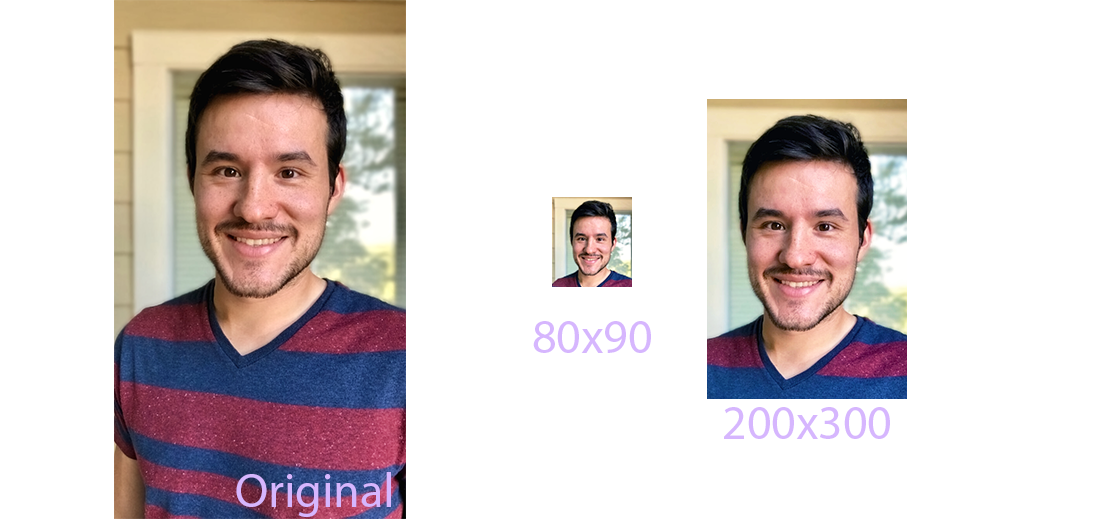 The COLA IDs I did for this week!
I also submitted my STA patch designs (though conceptually they're not very different from one another, lol). Suloni and I both liked the brain design I did for the retired Psych CE project. Suloni suggested that I enter into the STA Patch competition with this brain drawing, and I was like, "sure". So here it is! They're essentially the same design, just with different colors. I wish that I changed them up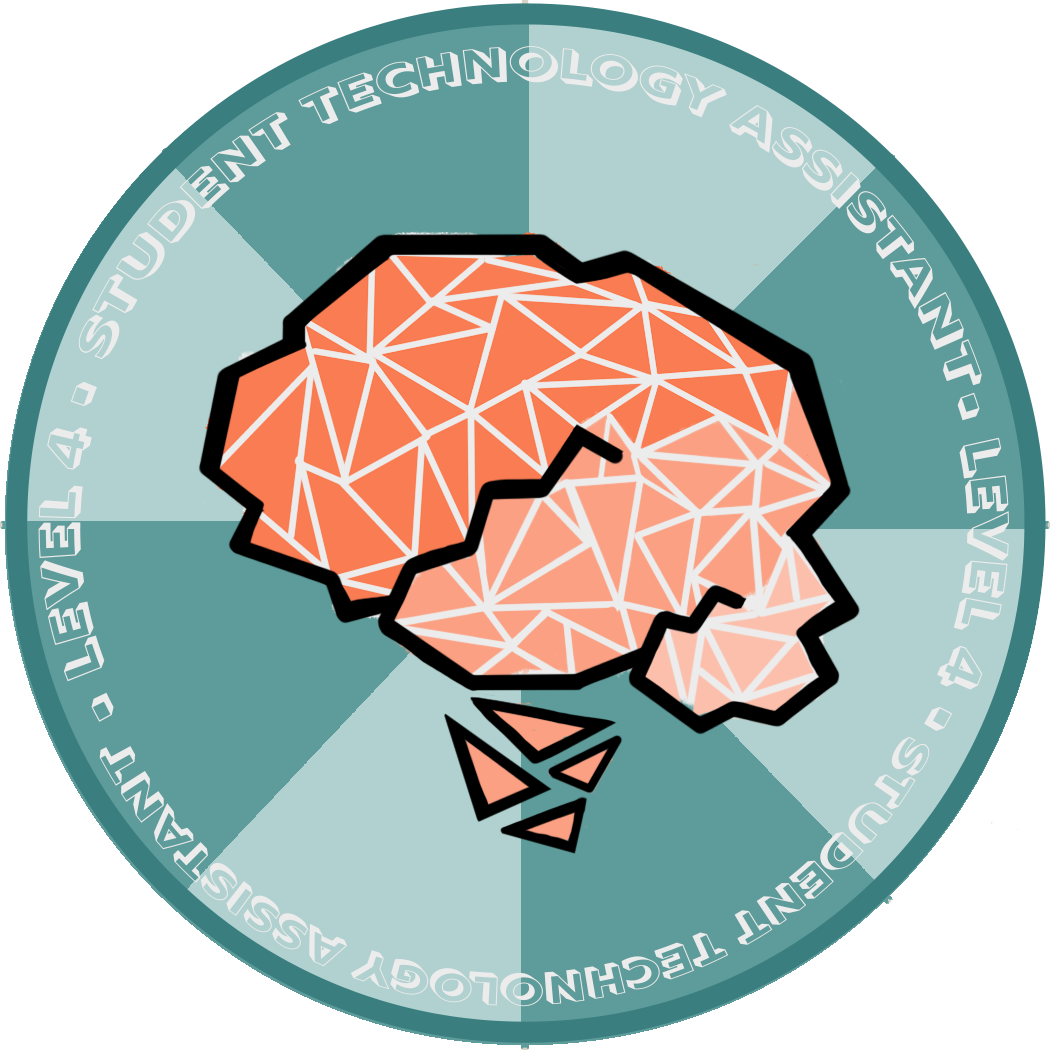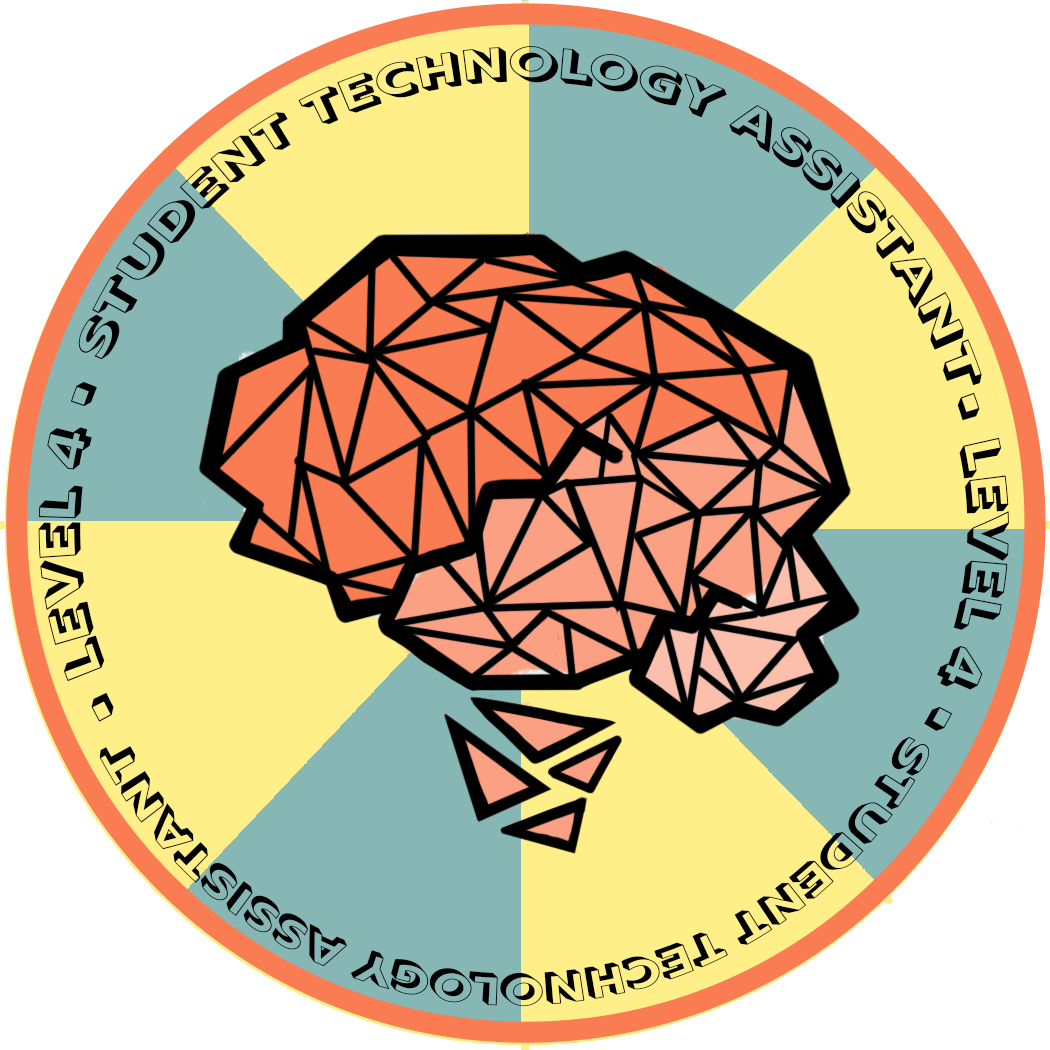 Wow! Patches!!!
I also finished one of the Russian Illustration edits! I'm currently waiting for feedback on it. I colored the skin. and clothes of the people in the background. While I was coloring, I decided to also re-outline them for better visibility (so I can color better lol) and to make the image look more crisp and clean.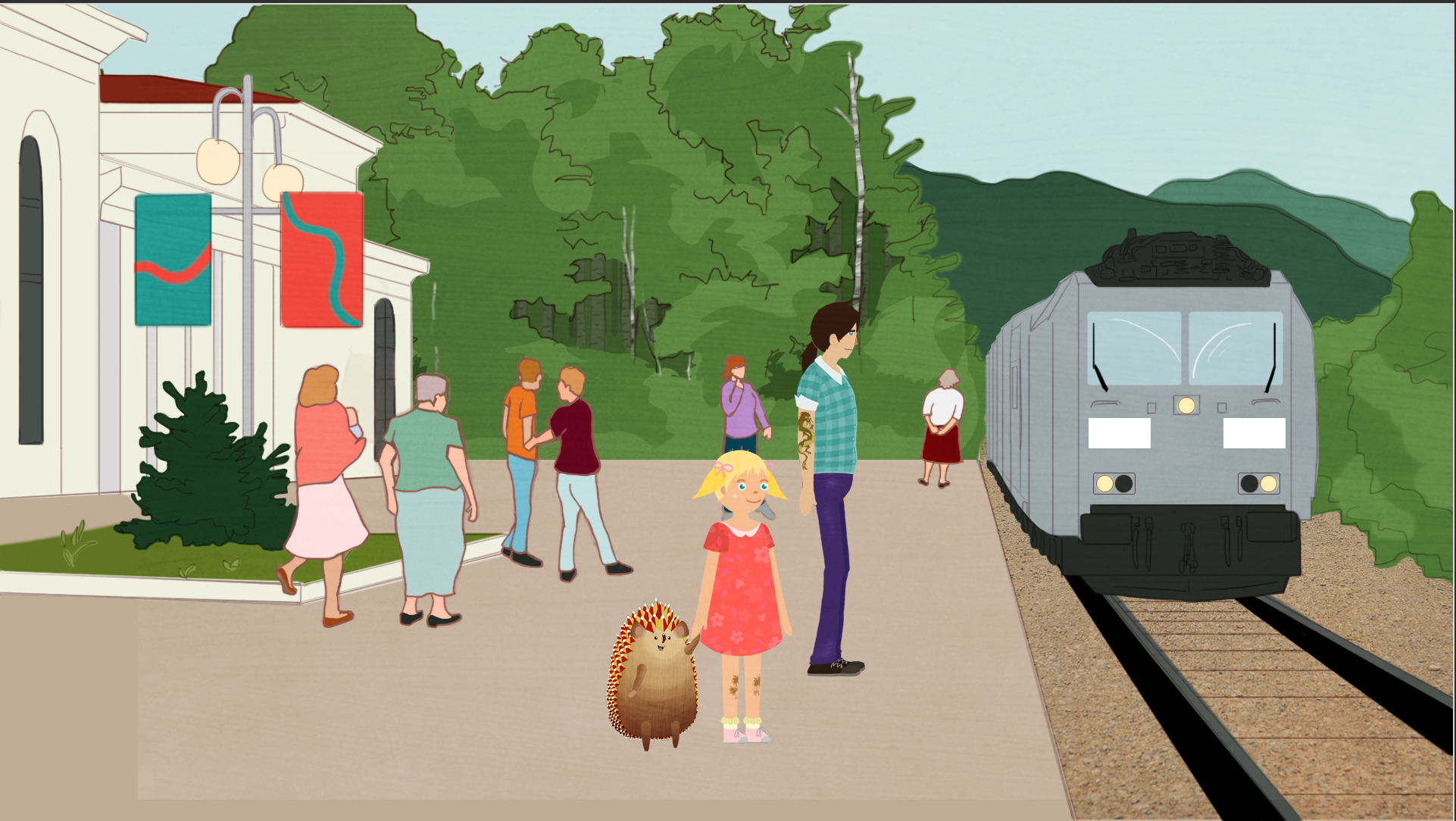 Look at all those colorfully dressed people!
I also sketched out an illustration for approval. It's Polina, Oleg, and Antonia visiting the market!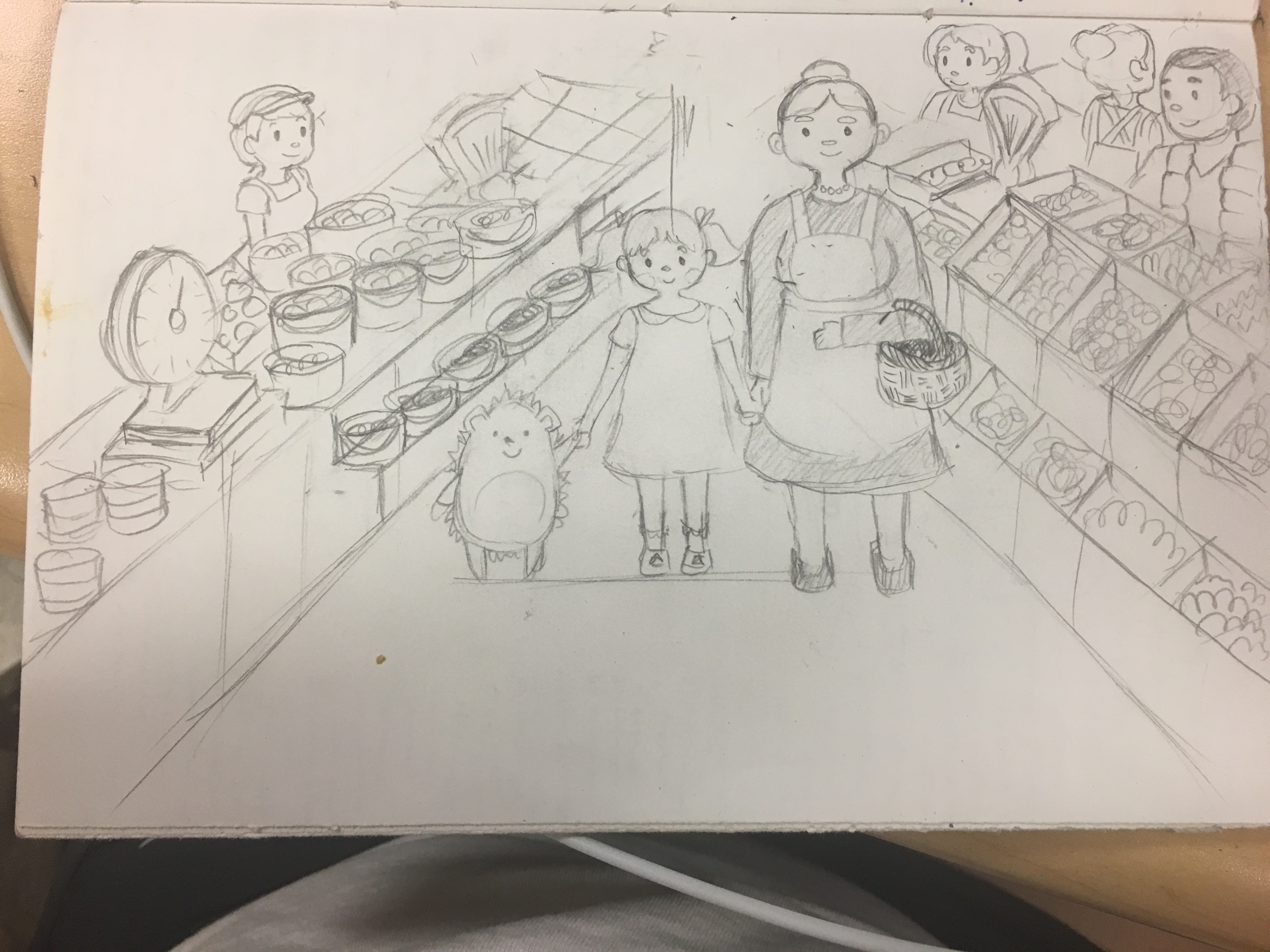 Sketch of Polina, Oleg, and Antonia going to the market!