I am working on developing some logo design options for the UT Psych CE website (along with Estella and Kathy).
Since this logo will probably be used for print and varying other materials, I believe that it would be a good idea to create a "package" of logos in different formats (i.e. one line of text and stacked text versions) once the clients decide on an icon. This way, the logo can seamlessly incorporated into most materials–whether web, print, or in any sizing.
Process: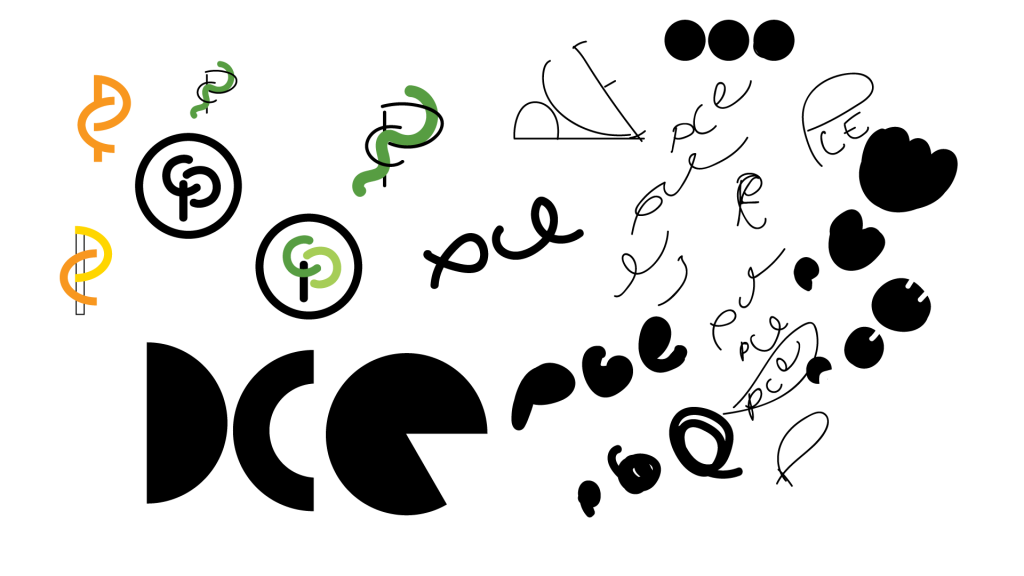 Below are mockups of my current drafts in the context of the site:
Currently, this tree-esque icon is my favorite option; it utilizes the initials of "Psych CE".
I look forward to seeing what the other STAs come up with!