Theater Set Update
I added some lights and more stars in the marquee image that can be easily animated later.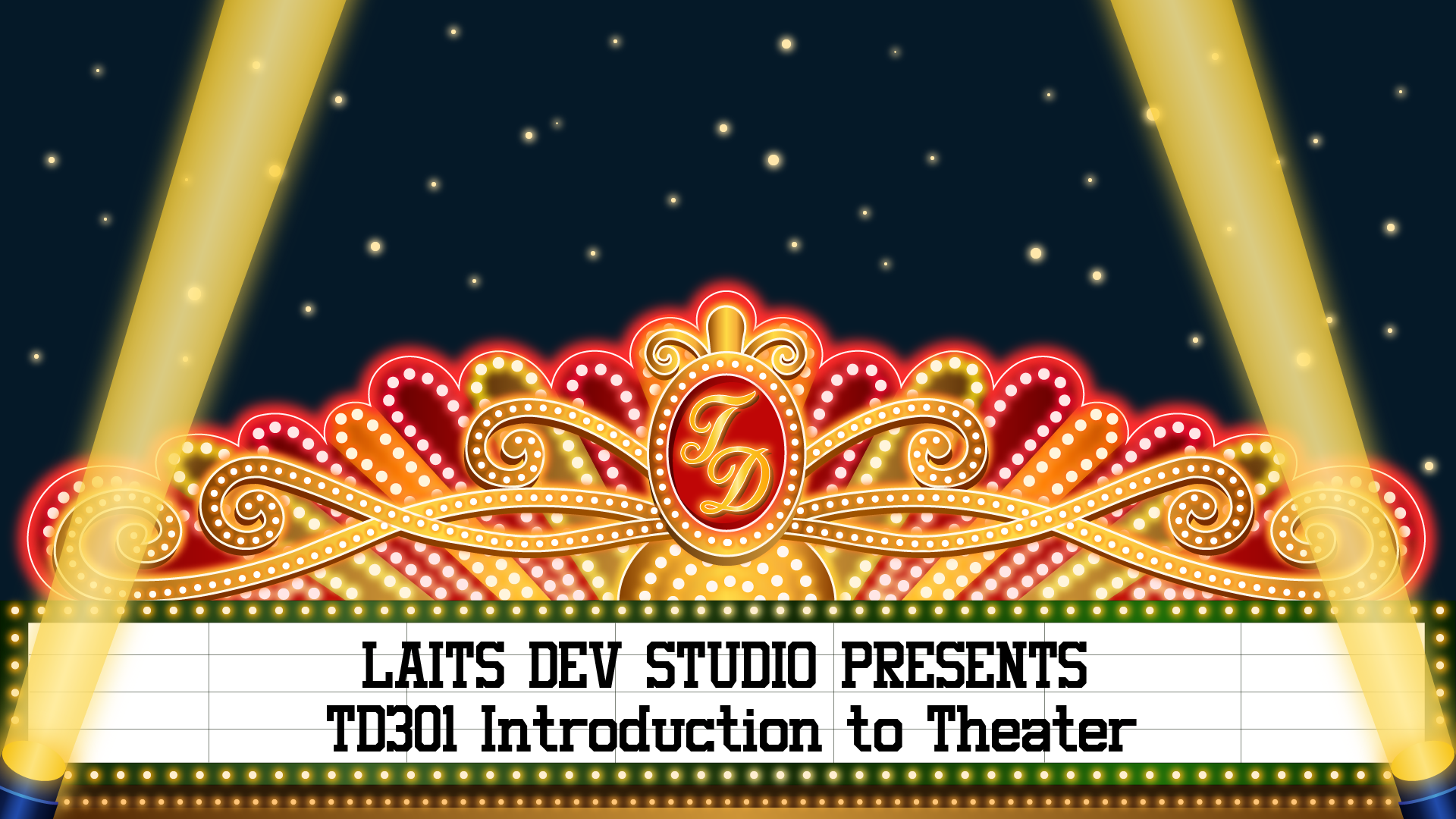 For the desk skirt, I traced over the old design with vectors and added some lighting to show more depth and space. I also added a thin gold frame around the desk skirt to keep the composition more balanced.
For the vertical display, I used the same assets and similar colors as the other two designs to keep everything more cohesive. I still need to add the mask and maybe some ribbons and stars to complete the display.