It's been awhile since I've updated my blog… I worked on several different things the past month, but RUS 406/ 407 have been my main focus.
My finished product of U5_4 with all the characters placed & dressed in winter clothing: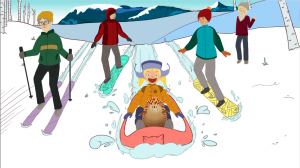 I finished the side view of Aunt Lena, following Anna's style with the front view of the character: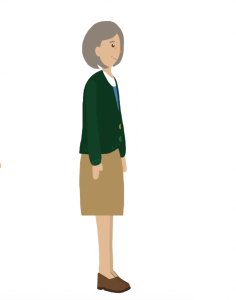 Helped to edit the Government website banner to correspond to the removal of 3 statues in the West Mall: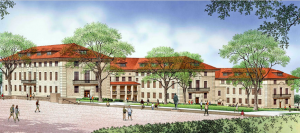 Worked on another banner for the History & Philosophy of Science department: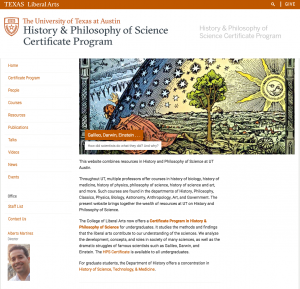 T H E N, I have been working most on U8_1 illustration for RUS 407, which have been extremely challenging but fun at the same time – this is the first illustration I've done ! Previously, I only colored illustrations that have already been done mostly by Valerie and Kathy, so it was really exciting to draw my own scene and color it in. Although it took me quite some time to finish, I'm glad I had the opportunity to learn and establish my illustration skills in Adobe Photoshop. Here's the progress for the scene:
At first, I tried to illustrate straight on the art pad onto Photoshop…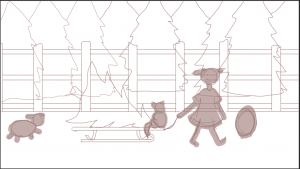 But it didn't look too great! So Suloni suggested that I sketch it out onto a piece of paper first: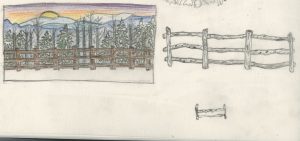 Looking much better, I then scanned my sketch then started tracing it on the art pad in Photoshop:
Finished product!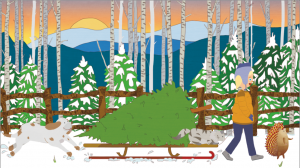 Apart from these, I did a ton of photo ID's, too.