Working on a few PowerPoint presentations for a GOV 310L online class, mostly reformatting aspect ratios and redoing graphs/tables and formatting. Here's some before/afters.
Before: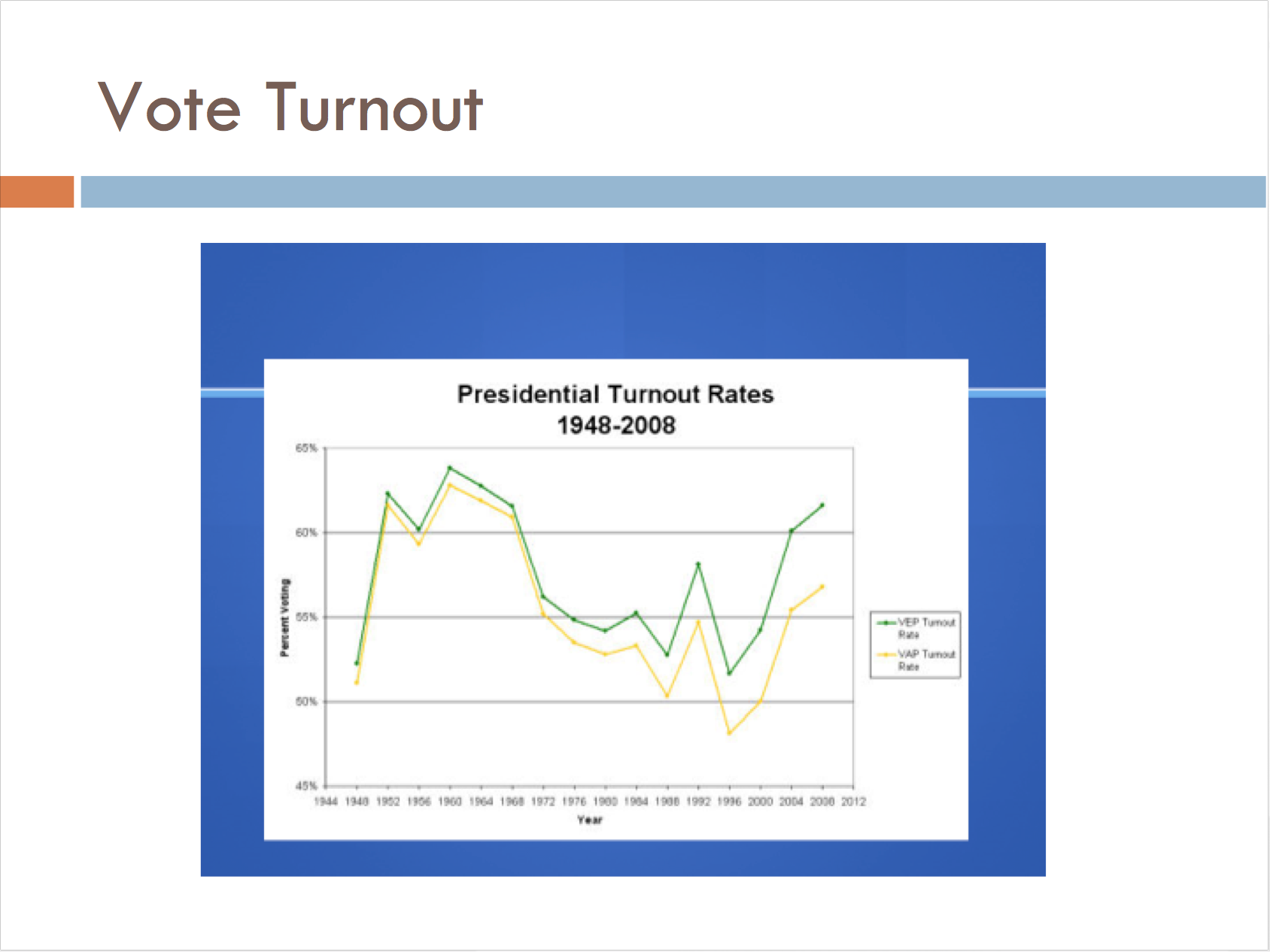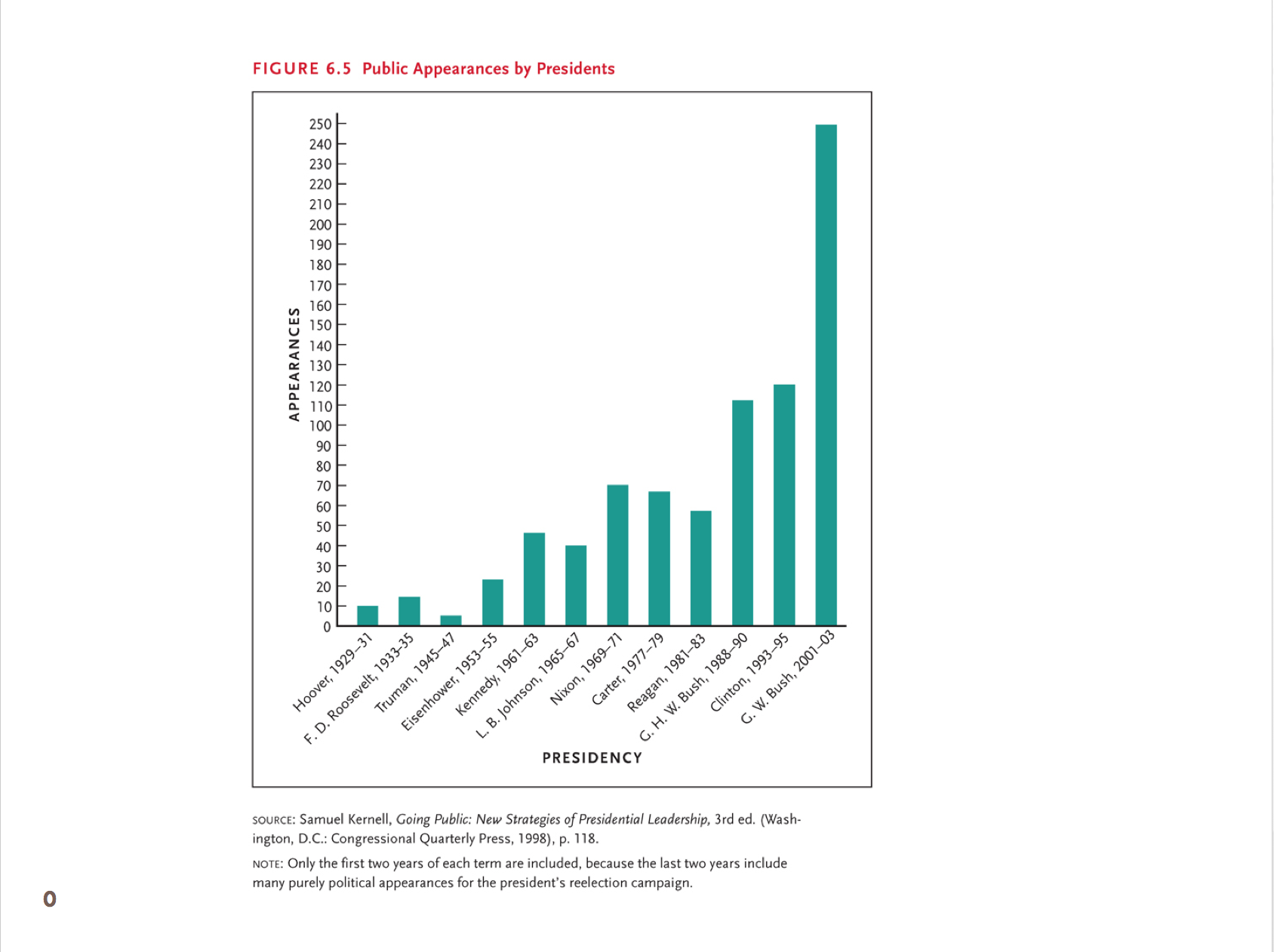 After: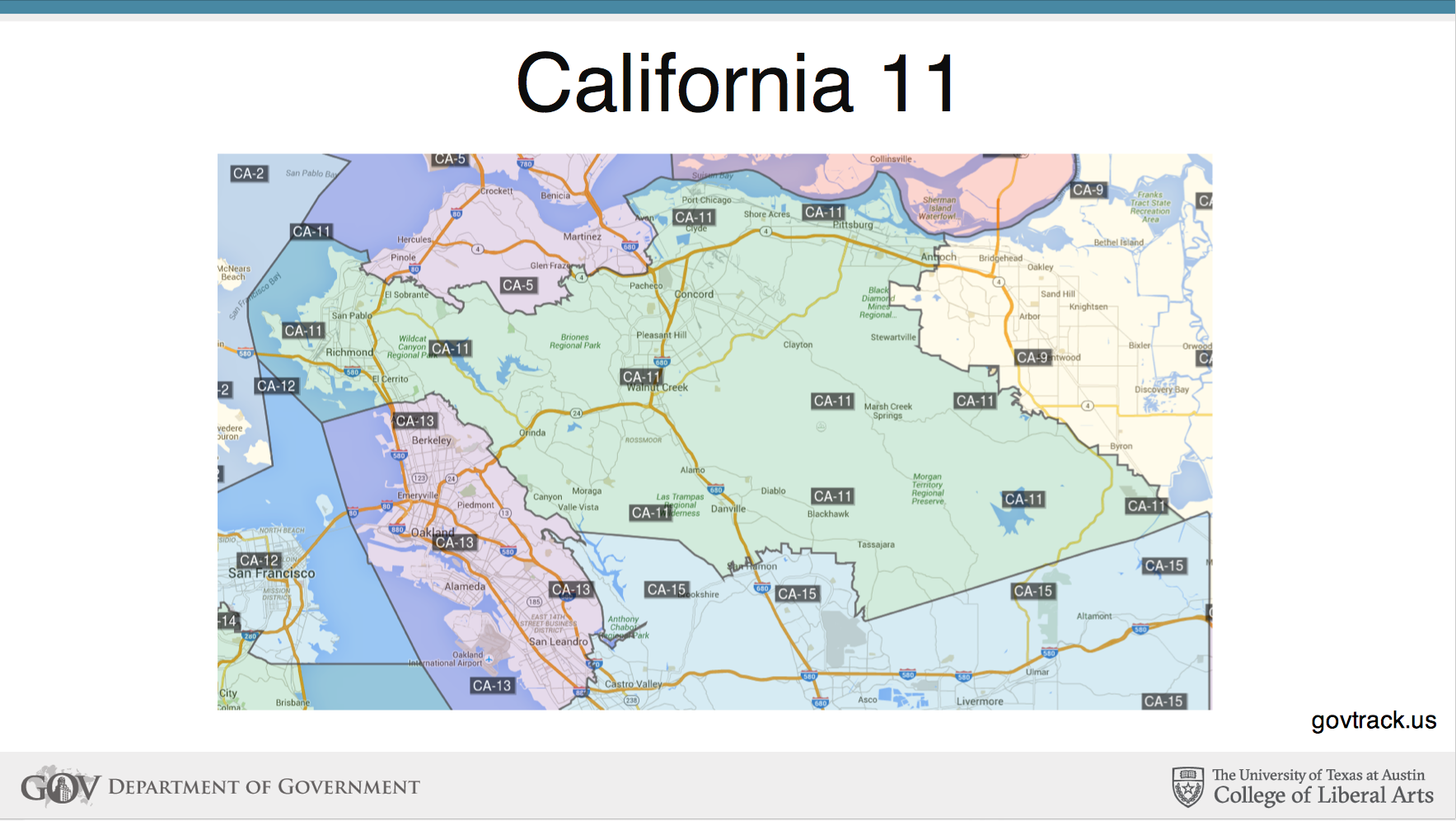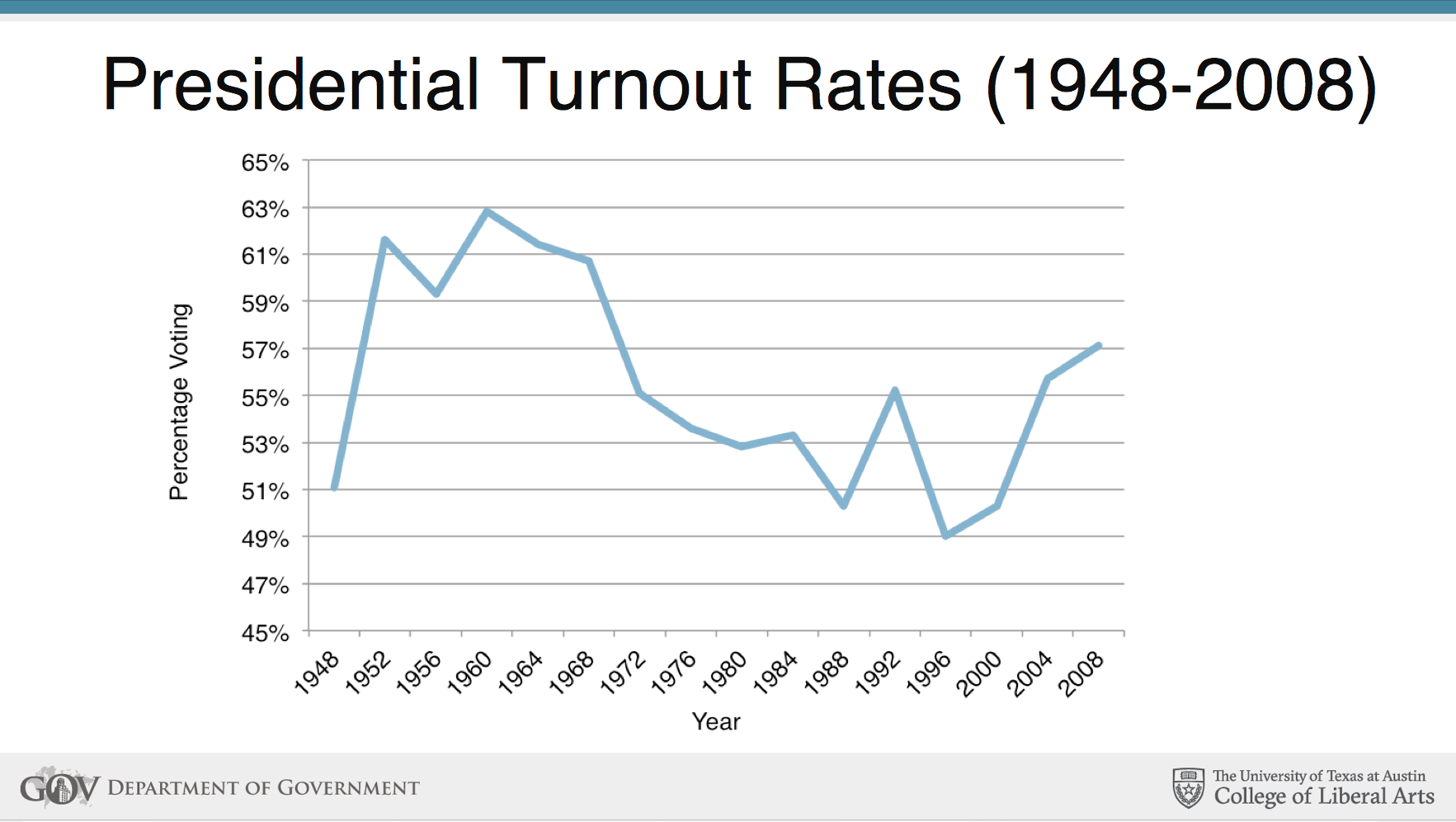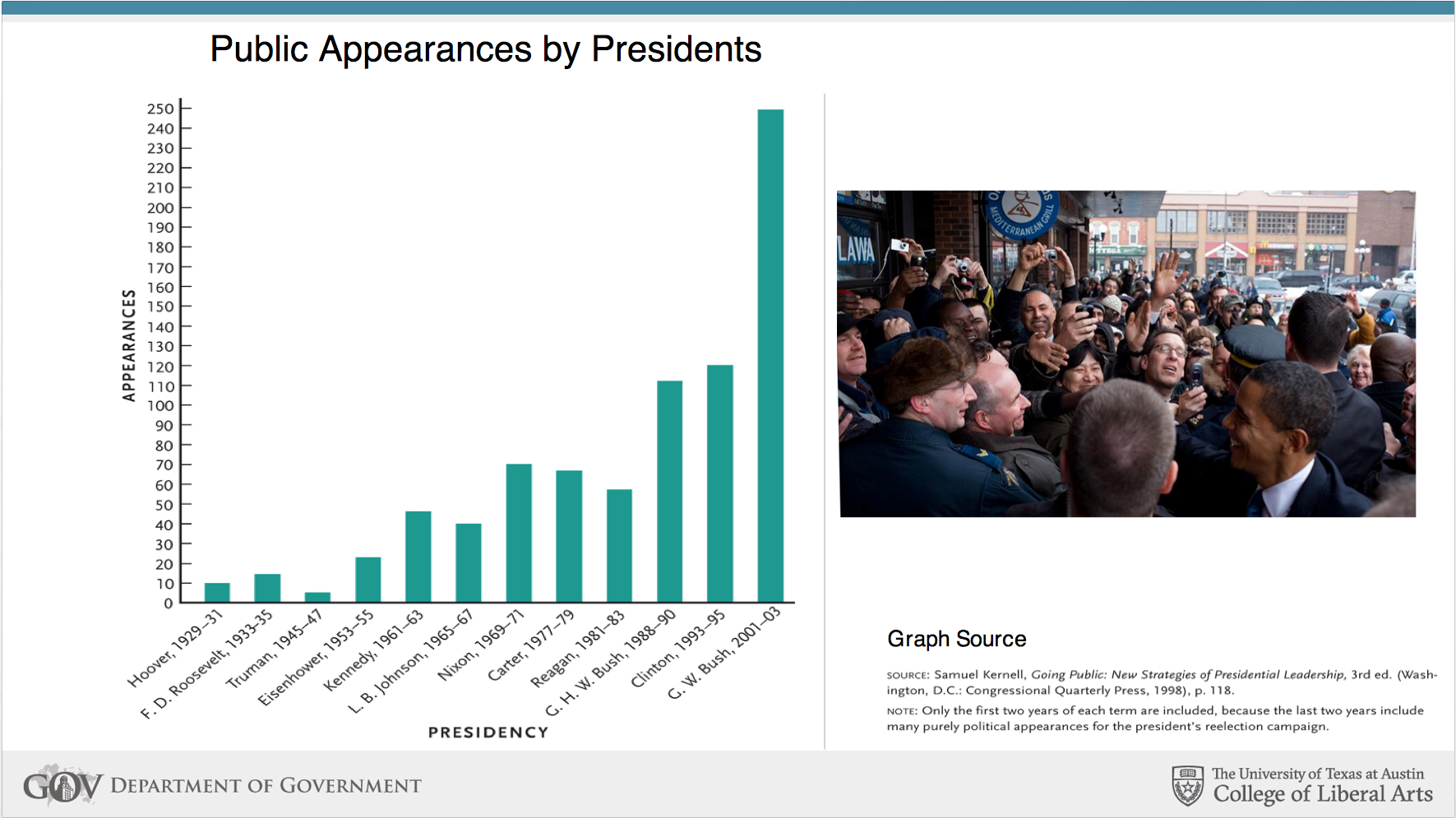 Also sketched up a quick illo for an online class that I'm working on. Currently making ardent attempts to reduce bad photoshop collages everywhere.
Before: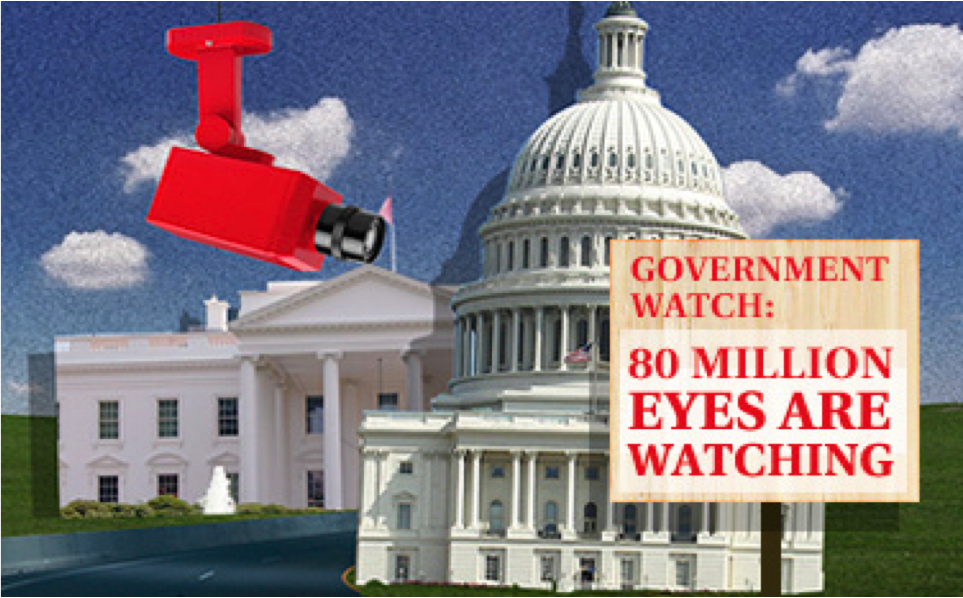 After: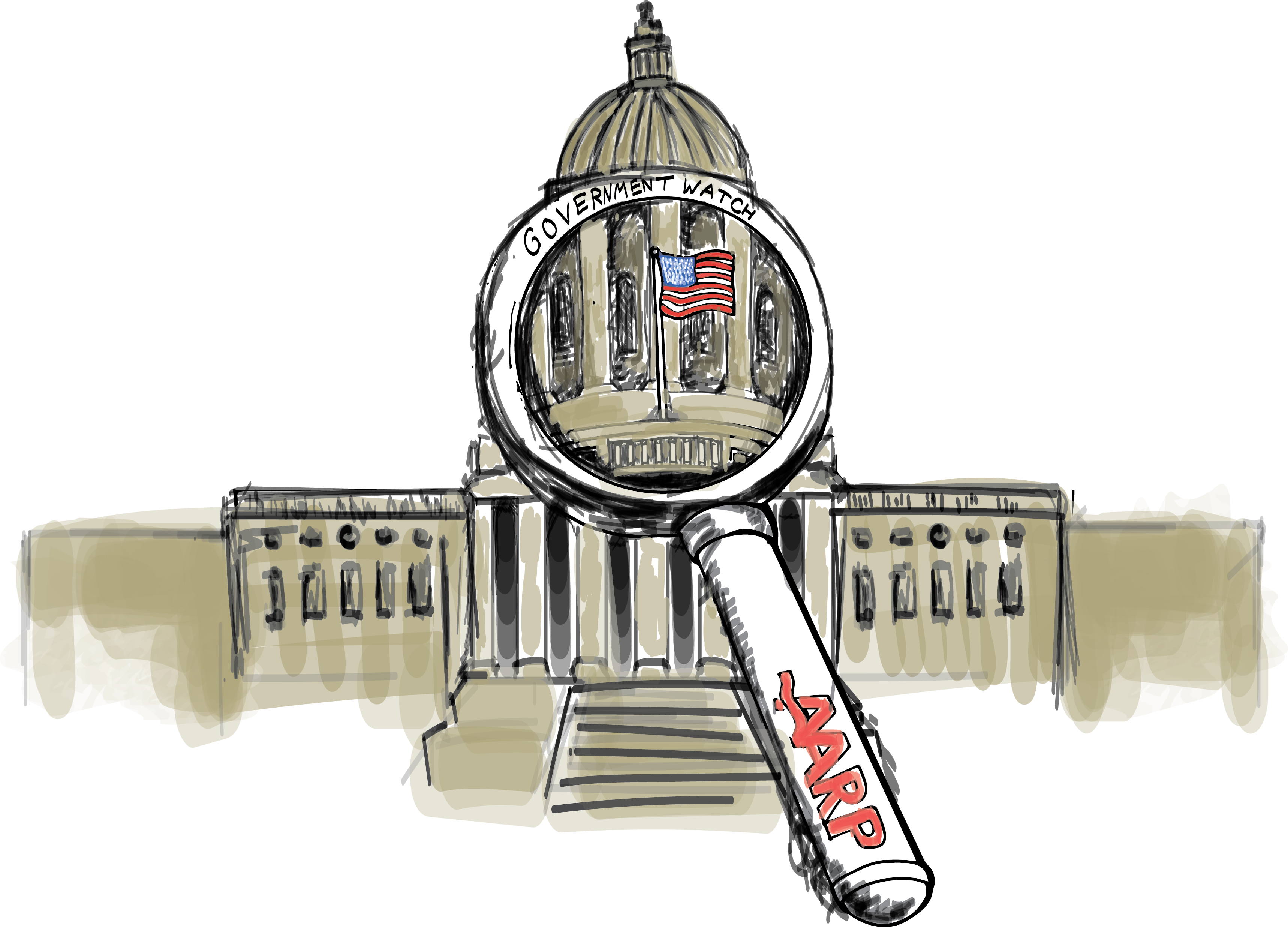 For next time: figure out how to create realistic faux-watercolour washes in CS6.