For this self paced training exercise, I decided to do an image trace of two of my photographs. The first image will show the original and underneath the original shows the image traced result. In addition to the image trace, I still wanted to play around with typography. My interest in typography allowed me to experiment with letter spacing and the layout of text. For the first image, the text is curved instead of straight.
The bird in the image is called a laughing gull because they don't make beautiful chirp sounds like regular birds. Instead, they sound like hyenas except their laughter sound is better and louder. They tend to fly around you in circles until you give in and give them your french fries or what ever you're eating.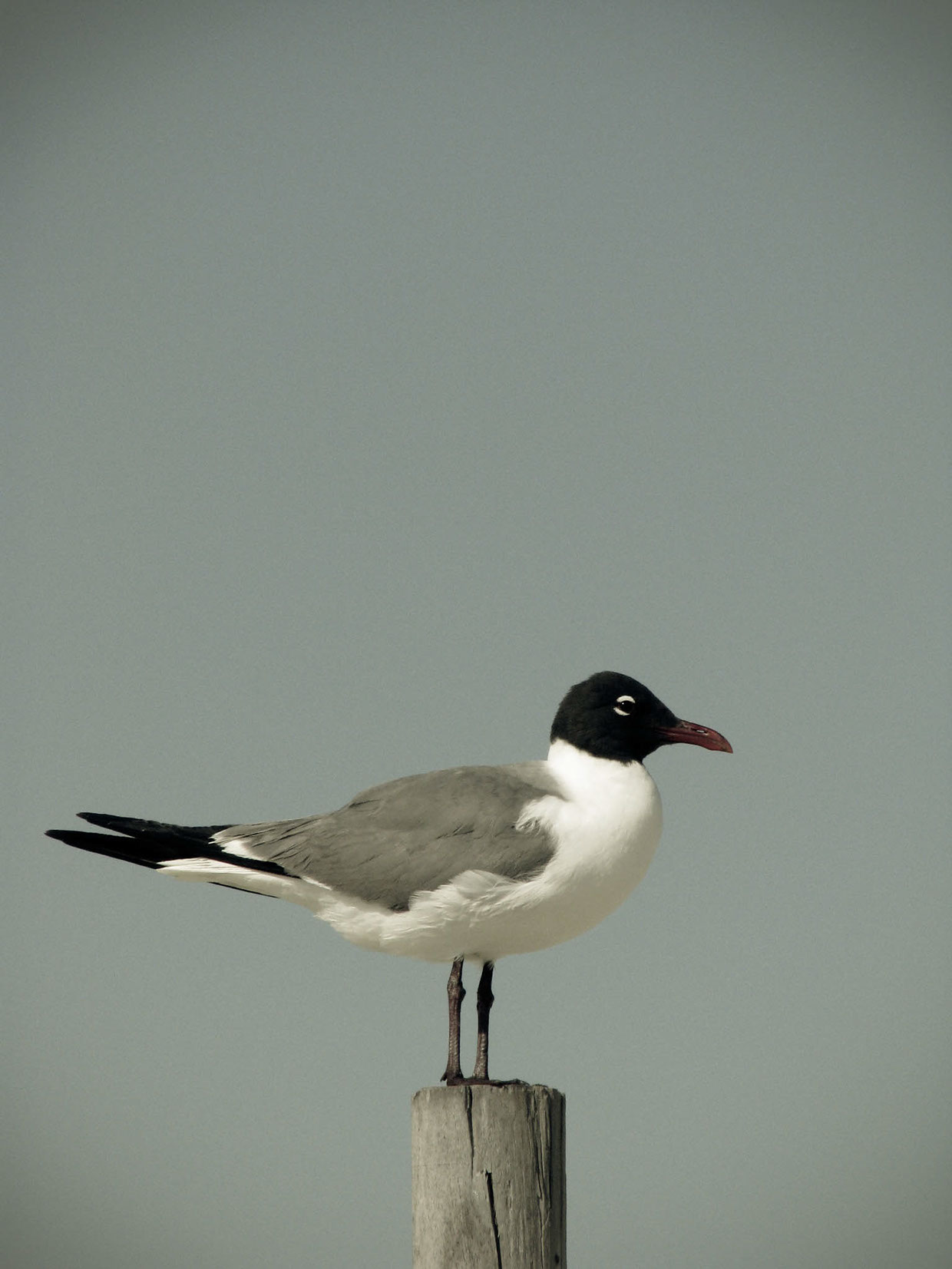 For the next image, because the use of blacks are heavy, I changed the settings of the image live trace to look spooky. I added a very subtle thin font and greatly increased the letter spacing. Because of this great large space, I called it Dark Matter. Dark Matter is something that involves universe which appears like a dark and empty void. The same goes for the image, there is this character (which is made out of hardened Play-Doh) that is standing inside the dark void. The dark matter almost engulfs him.