Request: Finish graphics for online Chinese Class 507 for Professor Camilla Hsieh using exsisting characters.
I communicated back and forth with:
Professor:Camilla Hsieh
Project Managers:Suloni Robertson, Emily Farias
Video Production: Rodrigo Leal
Original Characters:
First: Learn the style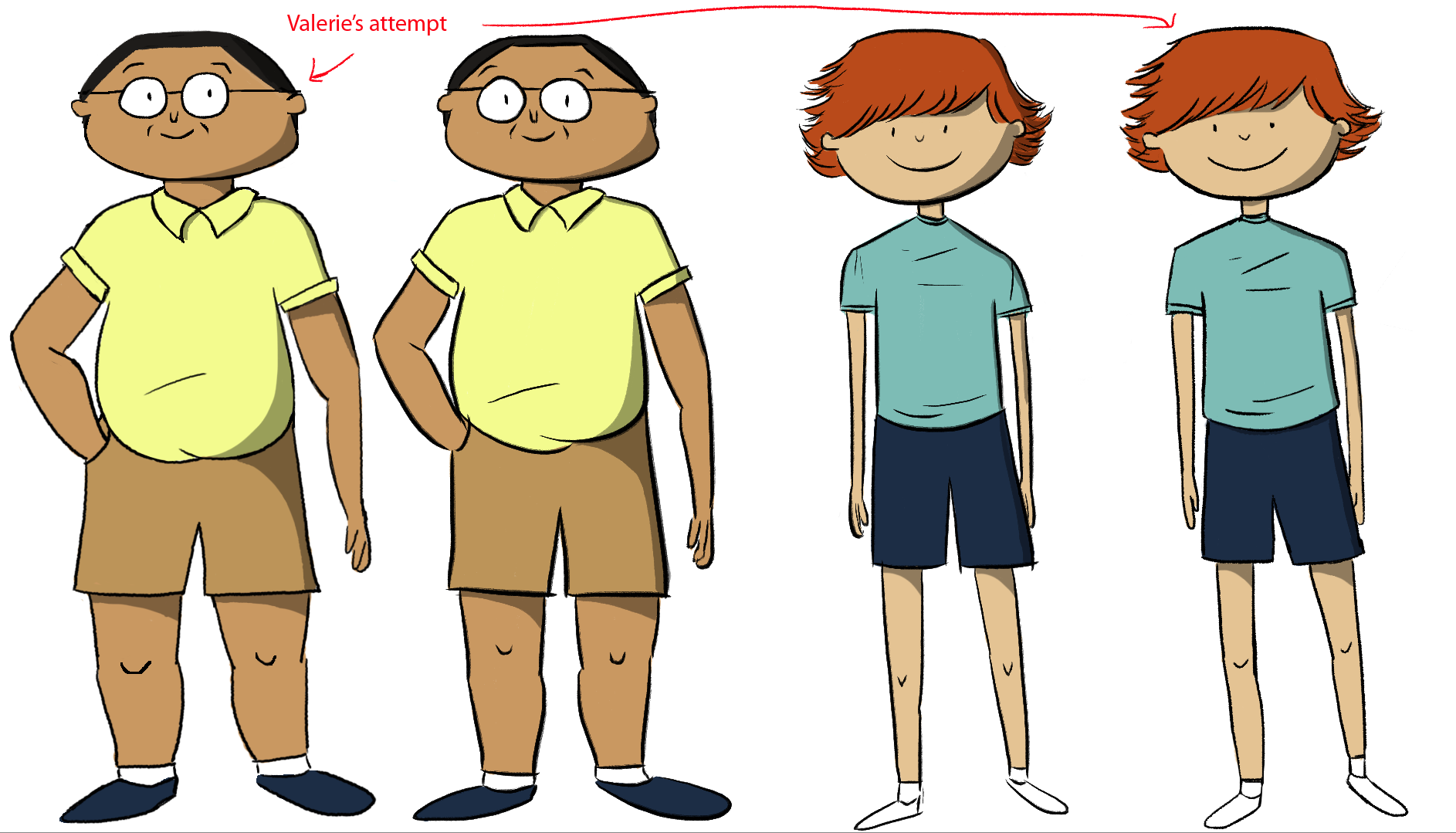 Process:
Create the Draft —-> Clean up and make outline —> Color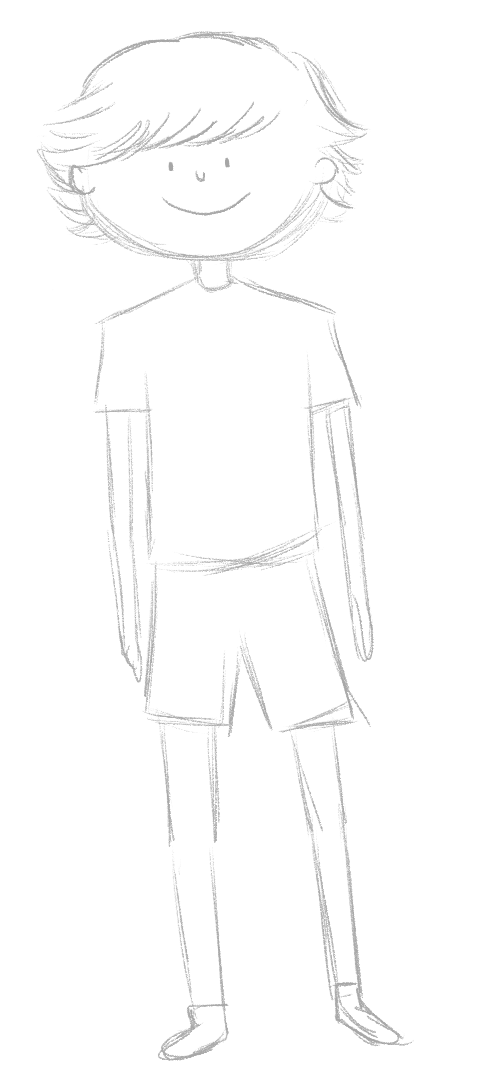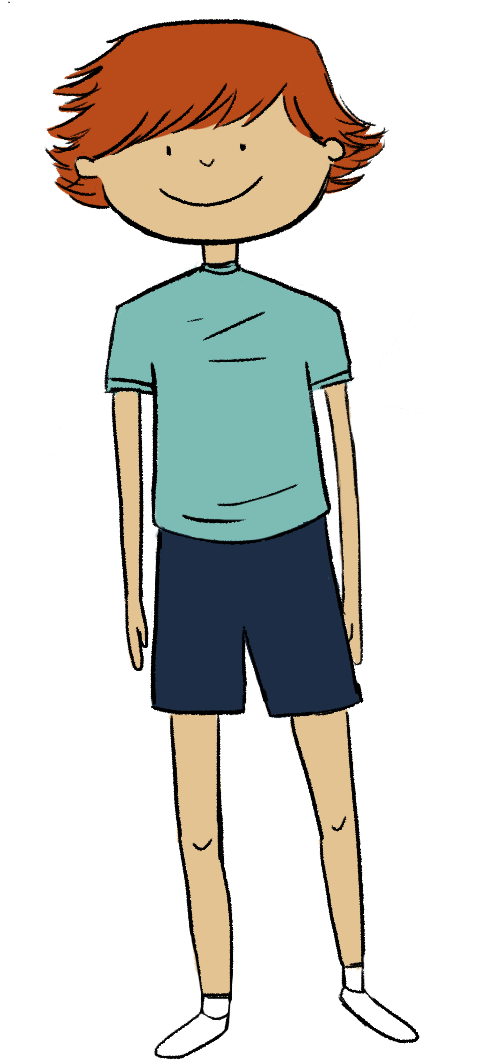 Using the given Color Palette: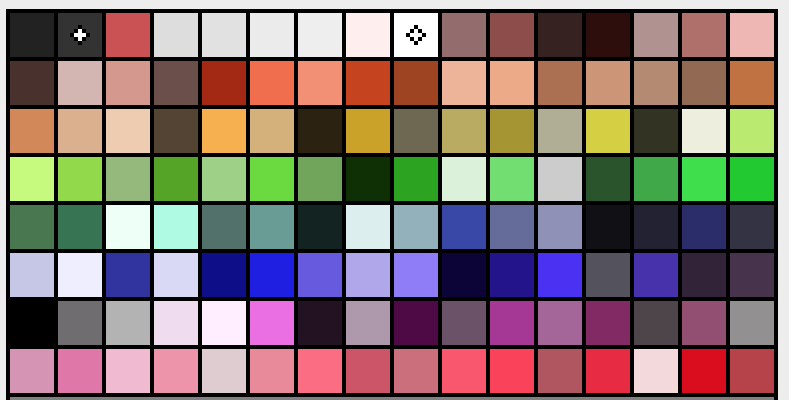 Add Shadow —> Add texture in overlay at 32% opacity —–> Finished Result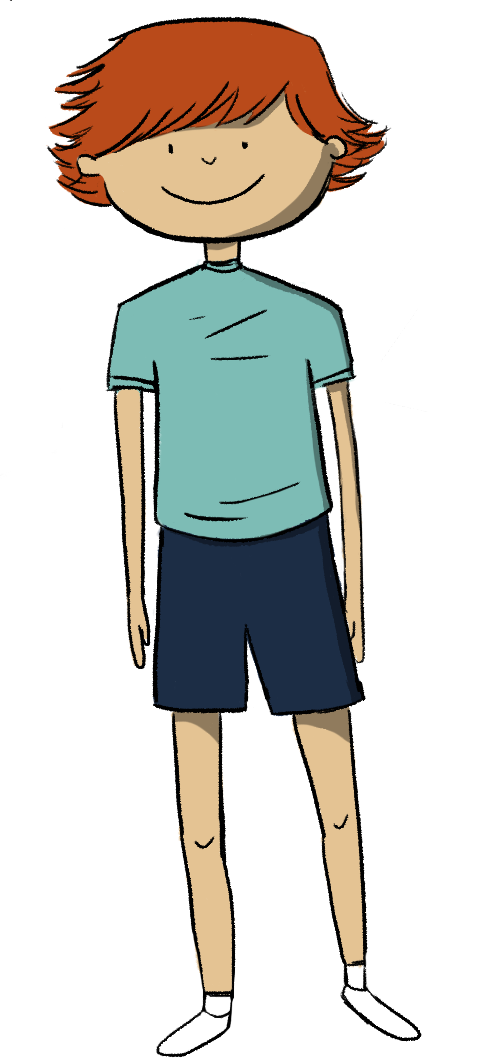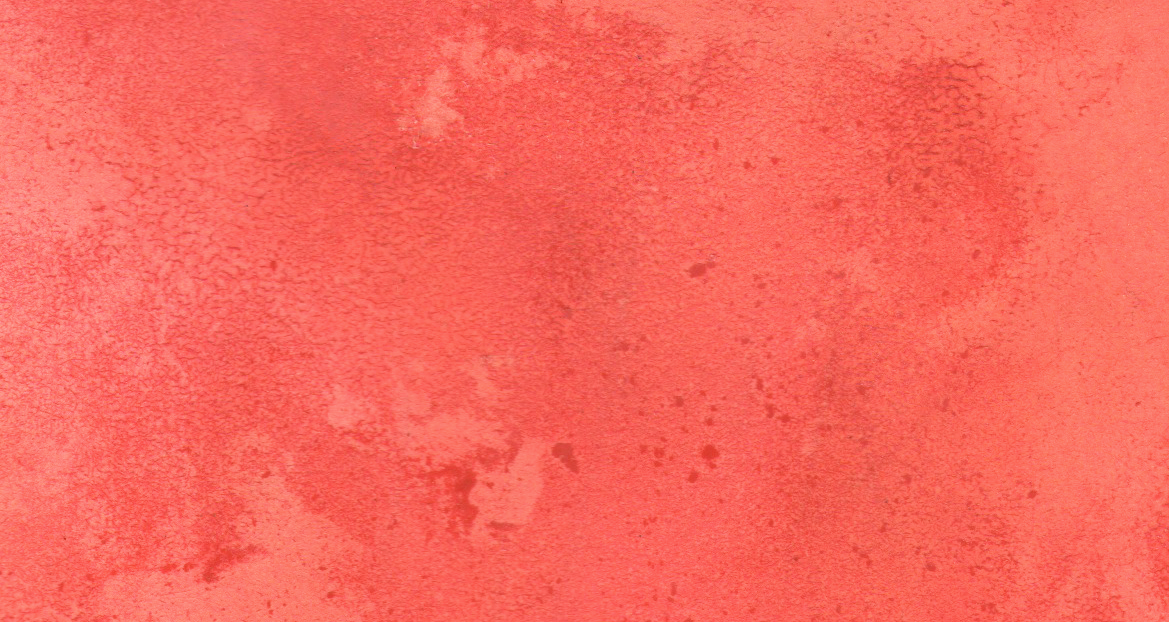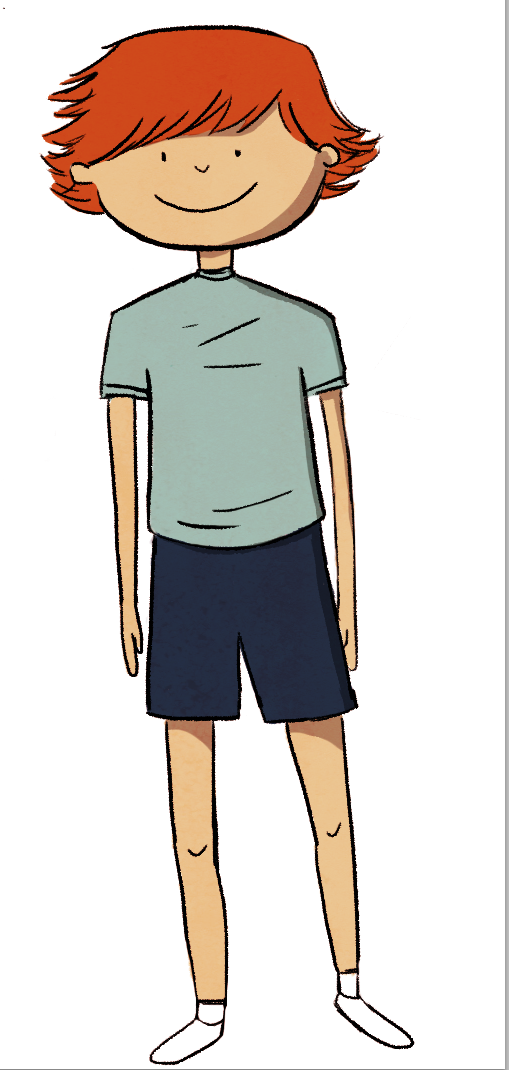 After learning and adopting the art style I would be given scripts with graphics suggestions for each video. I would draw the graphics, send them over for approval with the professor, the LAITS Staff, and with the video team. They would send in either their approval or their feedback on ways to improve the image.