Project: Mock-up Logo
Progress: 50%
Description:
For the first logo I used illustrators new perspective grid tool to create a 2 point perpective version of a mayan temple. I am not sure if this is what I want to use as the logo yet, but if it is the top of the temple needs to be modified a bit to accurately depict a mayan temple. Stairs need to be added as well.
The second logo is a mayan face that I have emulated in illustrator. Its also a rough draft and has some work to be done.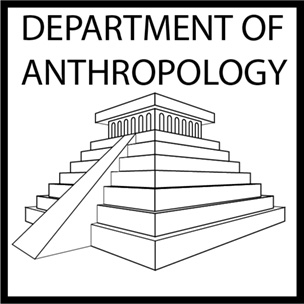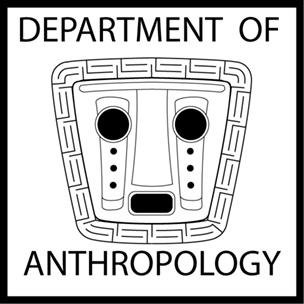 Out of these two I chose and refined the second using more negative space.