Project: Texas Politics Redesign
Completion status: In progress 8/19
Staff Guidance: Suloni
Description/plans: Help redesign the Texas Politics website.
Update 9/5:

Changed "intern" -> "internships". Event icon to calendar. Left aligned text, right aligned icons. Added news with title/sub.
with official UT wordmark:
Update 9/4:
Manipulated the logo with photoshop to angle it: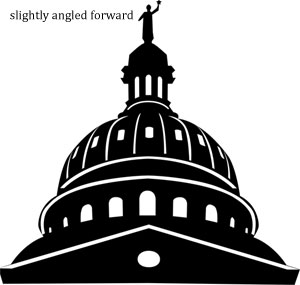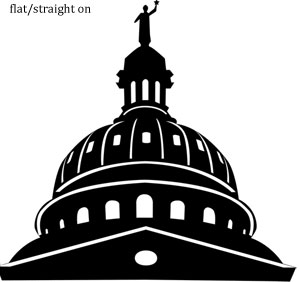 Note that a lot of the logo would change if angled forward since the perspective will then be viewing from the top of dome, rather than looking up.
original logo with more detail on edge: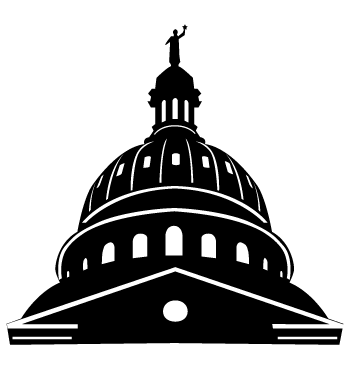 2 new home page mock-ups with changes: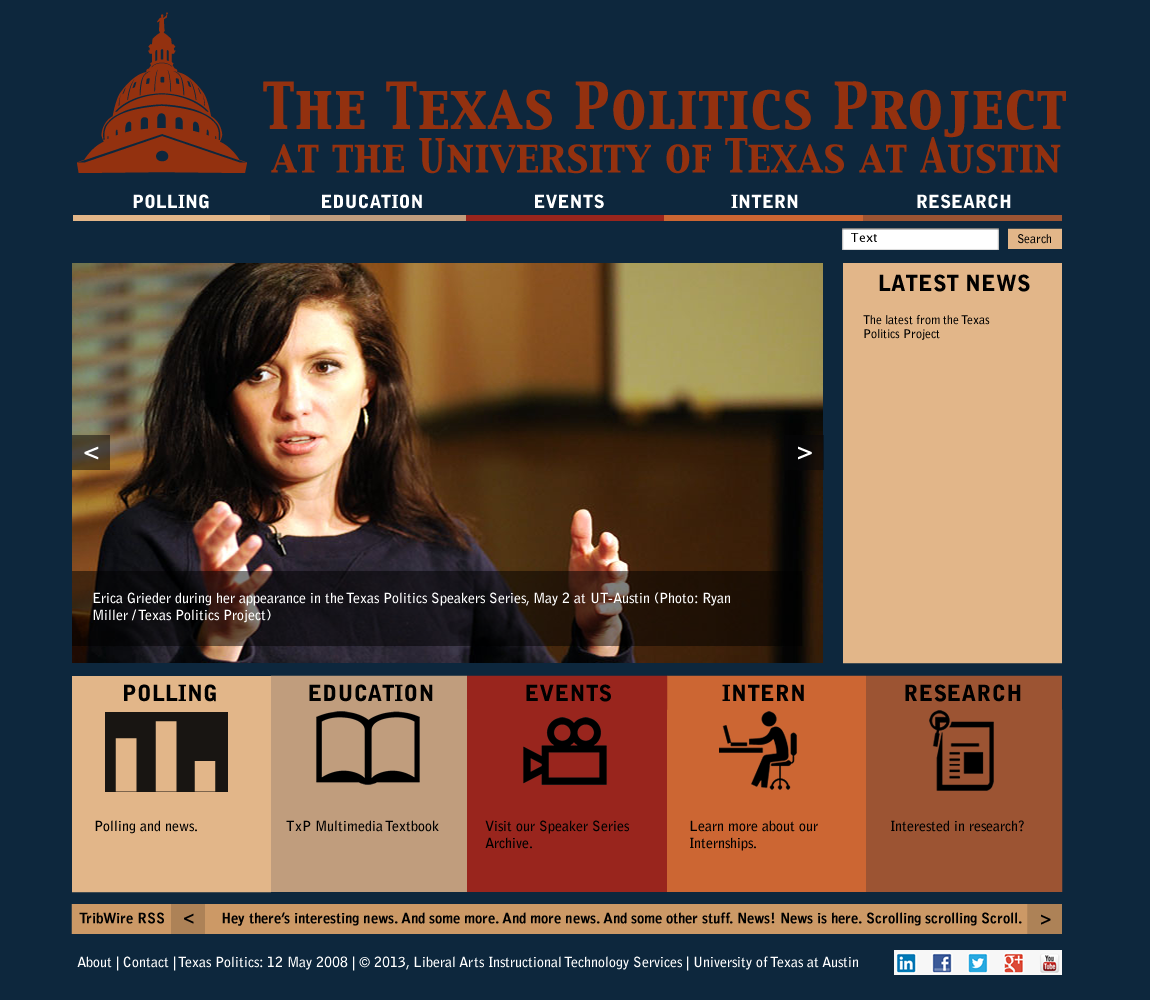 Update 9/3:
Another draft of logo focusing in on dome.

Update 8/29:
Website mock-up based off of notevenpast.org's layout.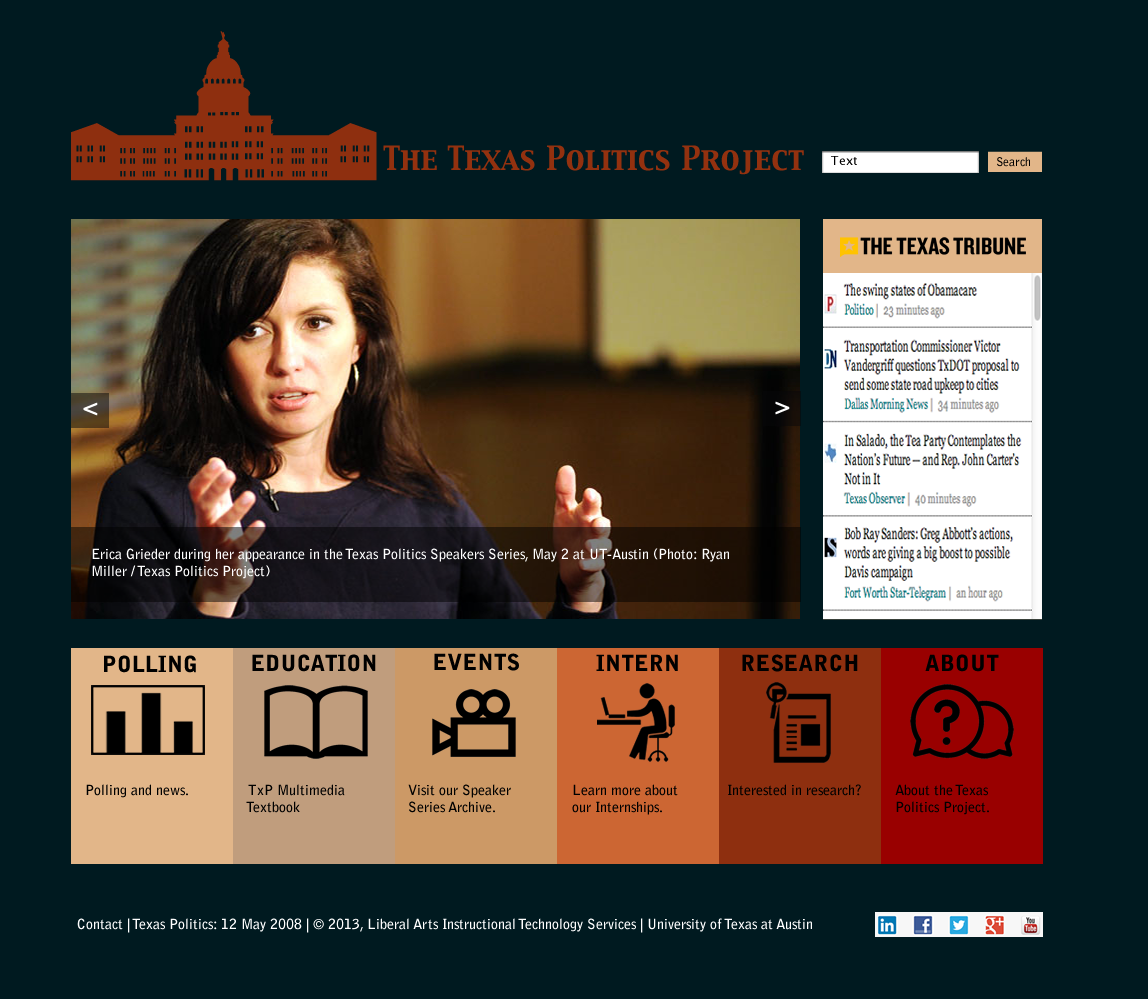 Starting with the logo…!
Update 8/28:
Silhouette of capitol with and without window detailing.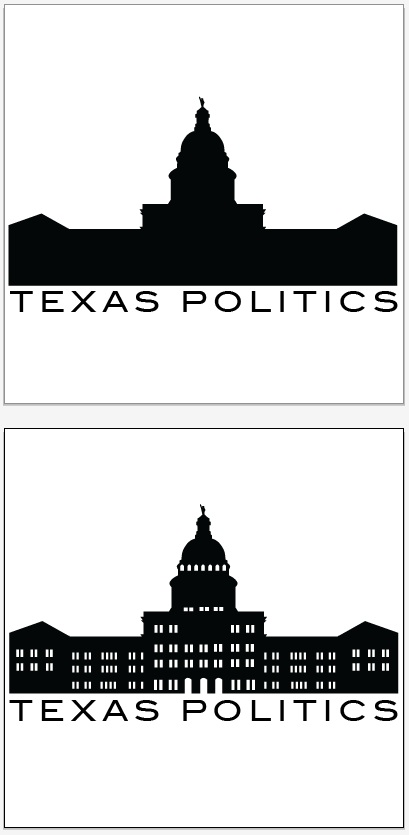 Different layouts with full title:

Based off of: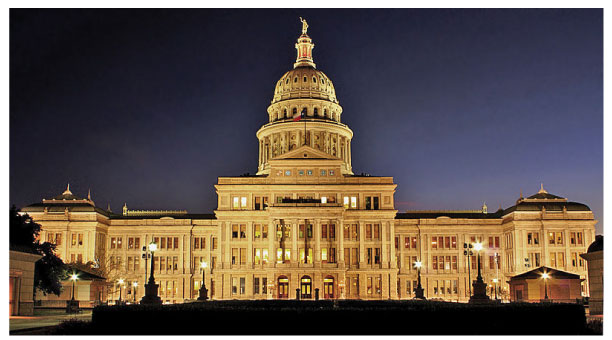 I'm not a big fan of the inner dome view.. too much going on? Also doesn't size down too well.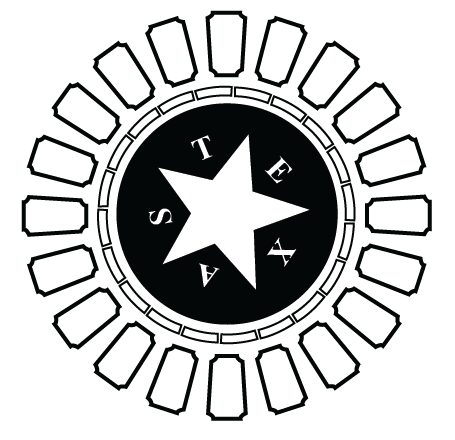 Small:
Based off:
Here's the black and white version: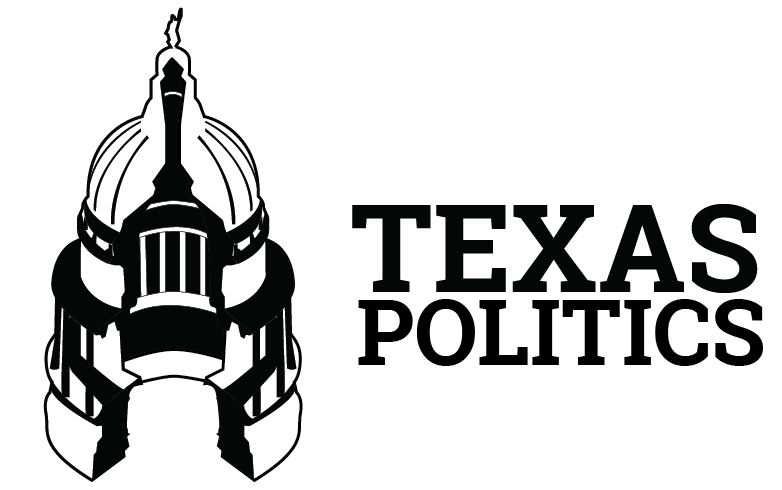 Small: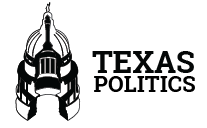 Update: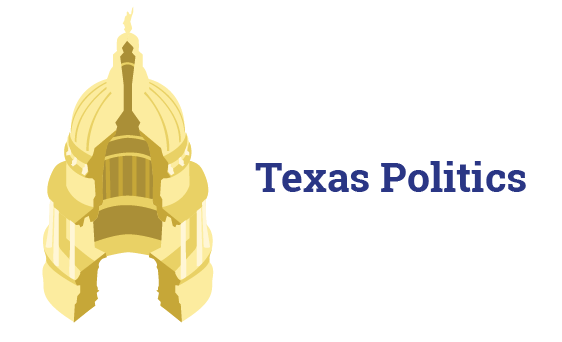 Here's WIP inspired from an architectural drawing of the Capitol's exterior/interior.
Logo is based off of this image: