I'm pleased to note that thanks to some help from Megha, all the sprites are successfully completed and ready to be coded into the room.
There were a few glitches in a few of the sprites though, so I'm doing the occasional sprite repair as it may be necessisary:
This one is upside down???

Better.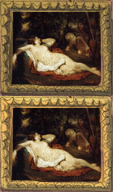 This one was off Center by a pixel…a WHOLE PIXEL!
I also helped Suloni with edits and watermark insertion on this program for an upcomming symposium.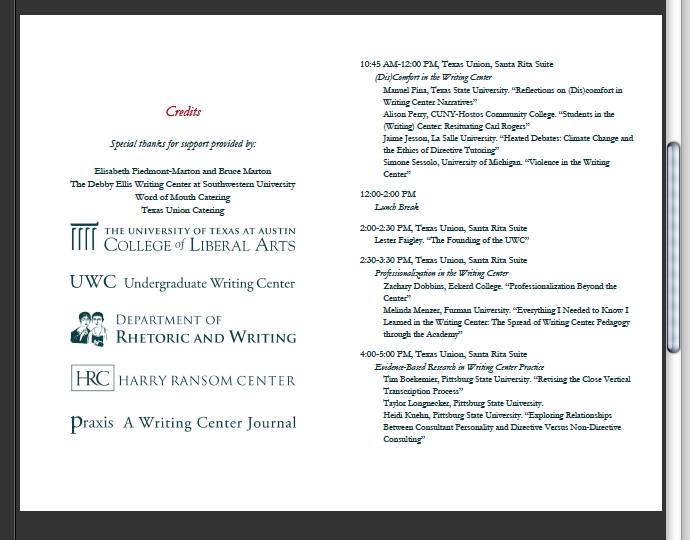 Next up for me is joining the team of people who are working to enter the metadata for What Jane Saw.