Let's not forget the greatest thing about a holiday break is the holiday part. While Halloween is definitely my favourite holiday, Xmas is a very close second. Mainly I just love to give gifts, watch Christmas specials, listen to Christmas music, and drink obscene amounts of eggnog.
This year however, I probably received the greatest gift of all: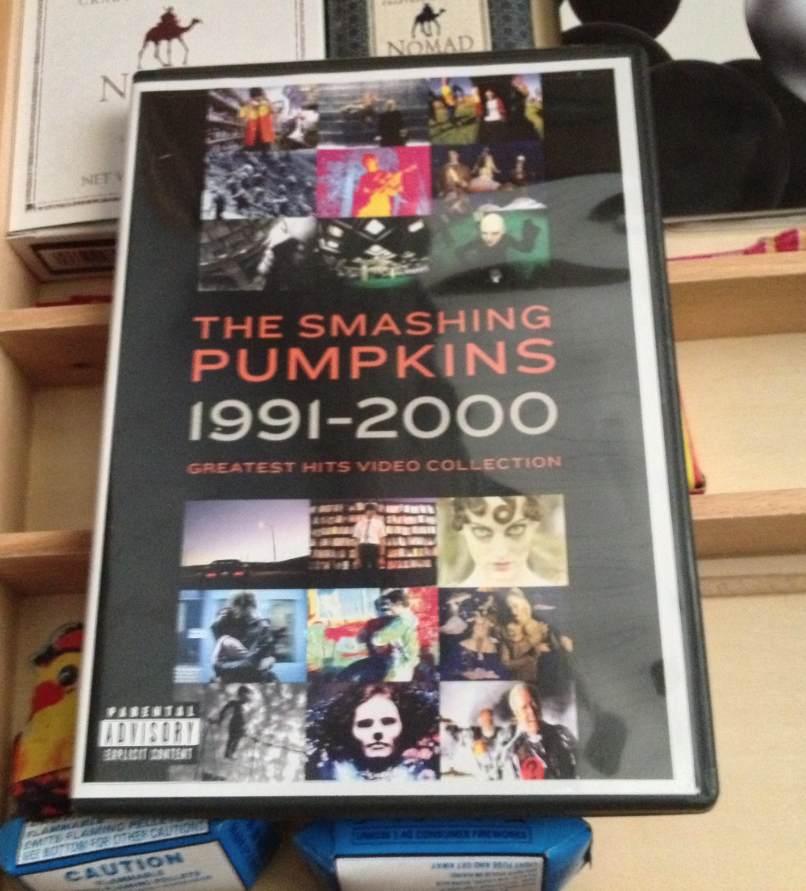 The Smashing Pumpkins' music videos on DVD.