Outline:
I. Sociolinguistics MockUp
II. NEP Banners
III. What Jane Saw
—————————————————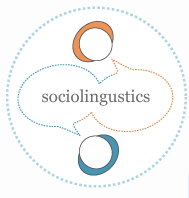 I spent the majority of the week working on the sociolinguistics homepage mockup and I had a lot of fun with it.
Very quickly, I made a few banner proposals for the NEP site for October.
And I haven't done much work for What Jane Saw since last week, but I do now have more paper on which to draw. Thanks, Suloni!