Libby Makeover [this week: 3.5 hr; total: ~8 hrs]
Libby1 is done! Now I just have to do Libby2 – Libby6.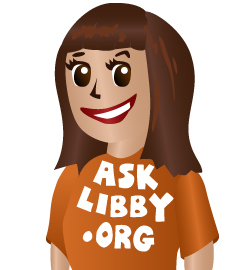 (Libby 5 is just like Libby 1 but without text on her shirt.)
WIPS: started working on other Libby's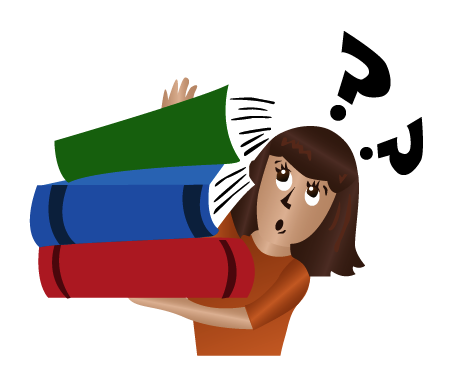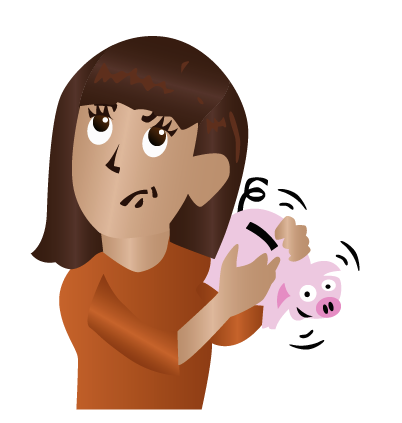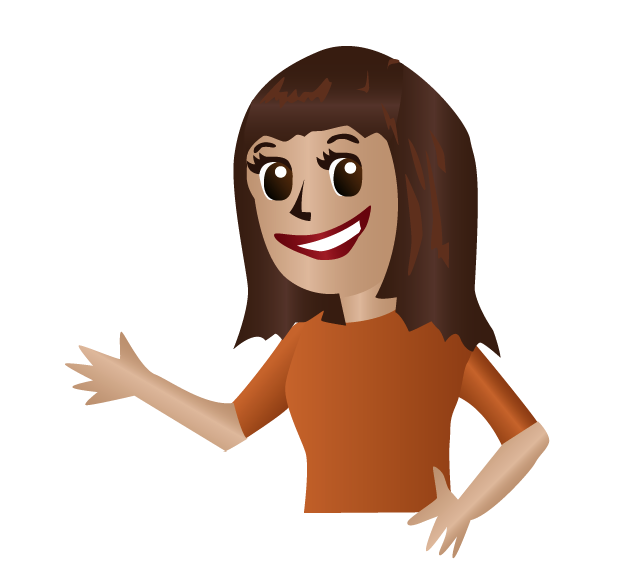 Zodiac Sign: Ox [this week: 4hrs; total: ~29 hrs]
– Done?