2:00-7:00
-Styled Hebrew layout for the video page.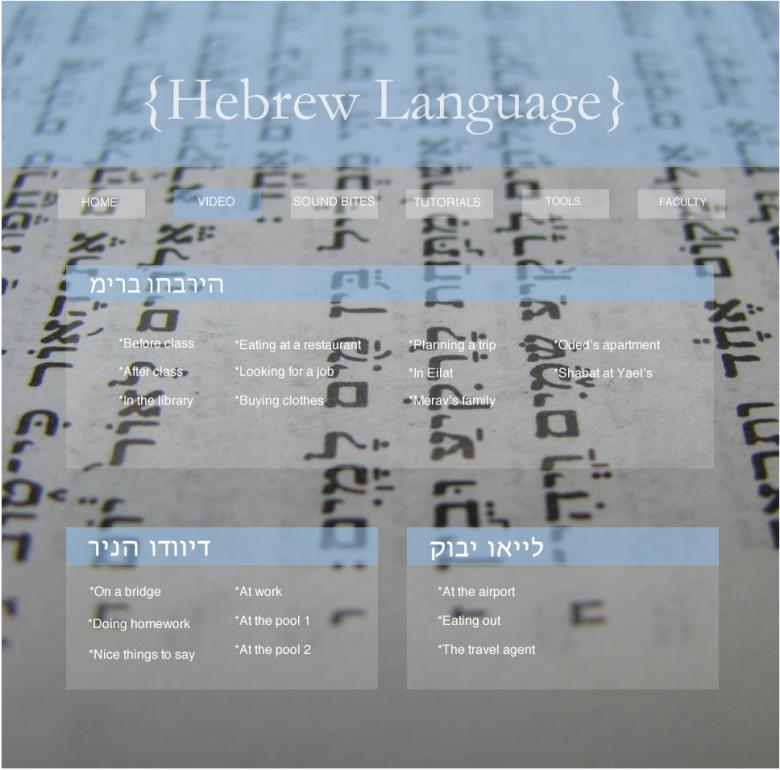 Here's a second version with the video embedded: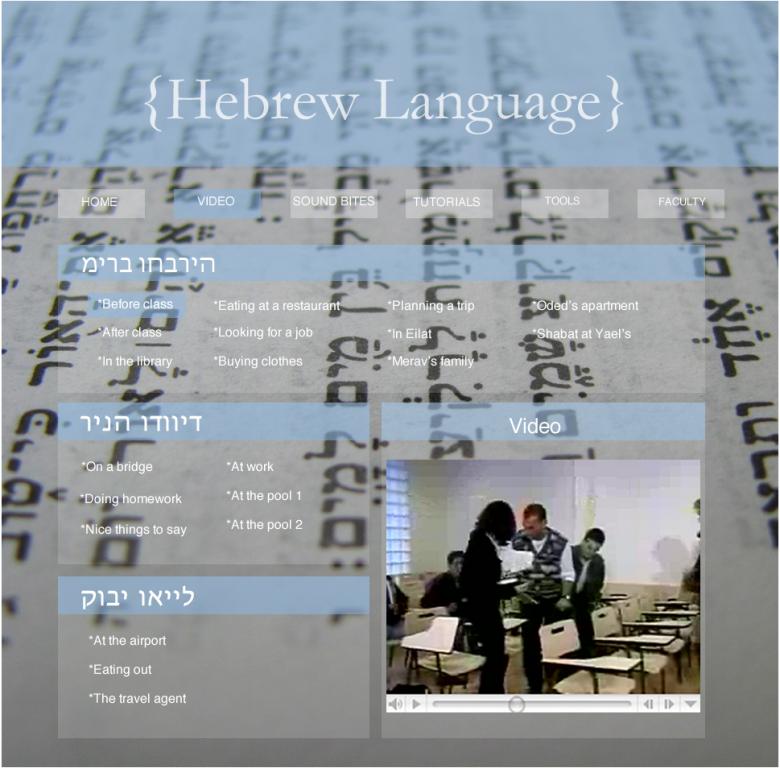 Home: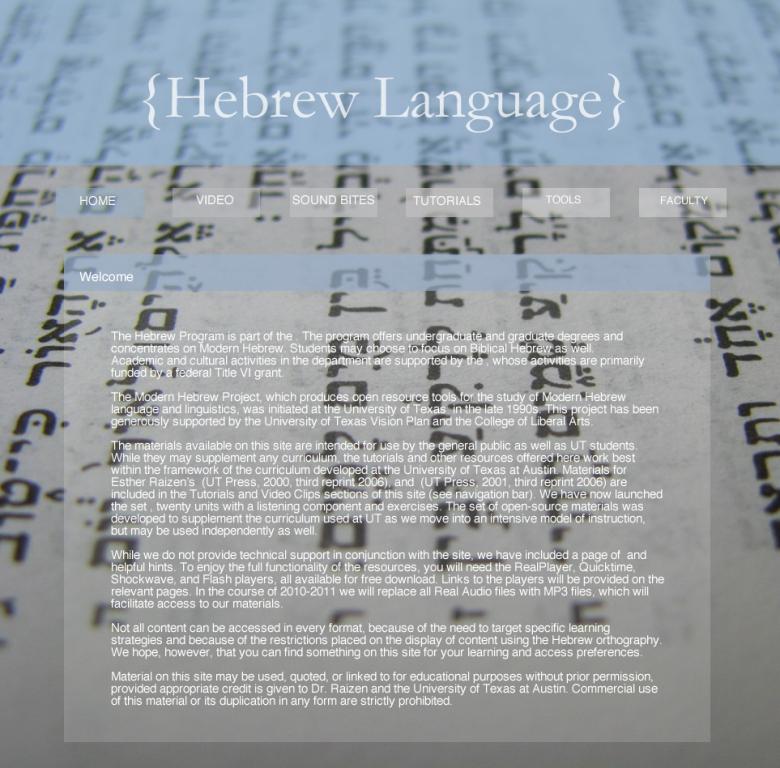 Tutorials: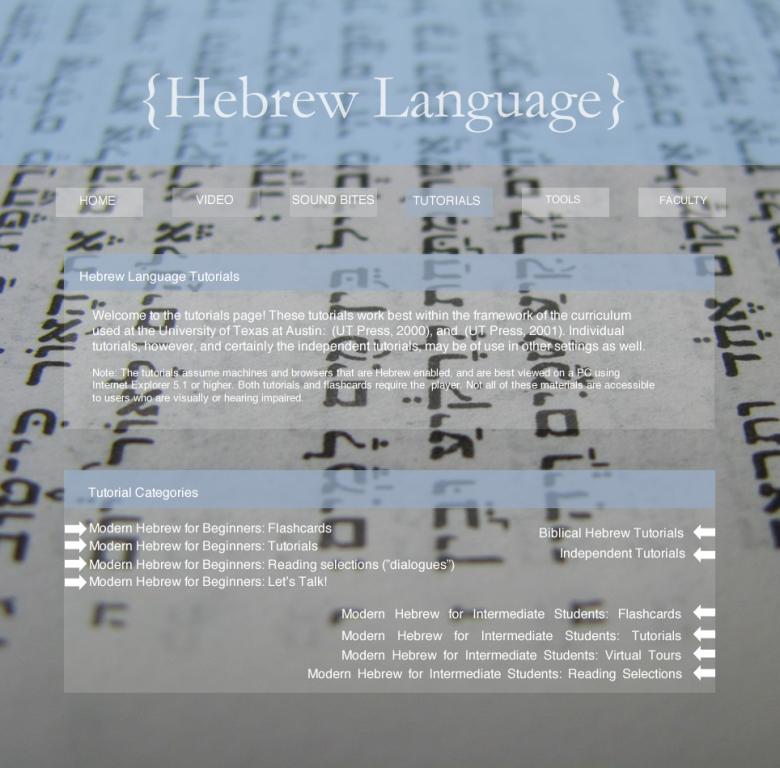 -Reworked Humpty icon. Drew a few in Illustrator but the oval is difficult. Eventually scanned a hand rendering and took its contours. The top right is the one I plan to implement into the layout.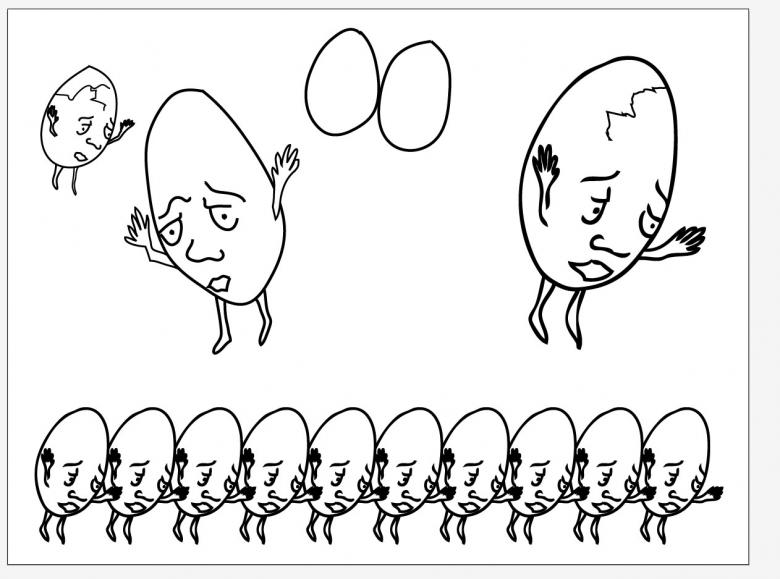 It can be placed there or there: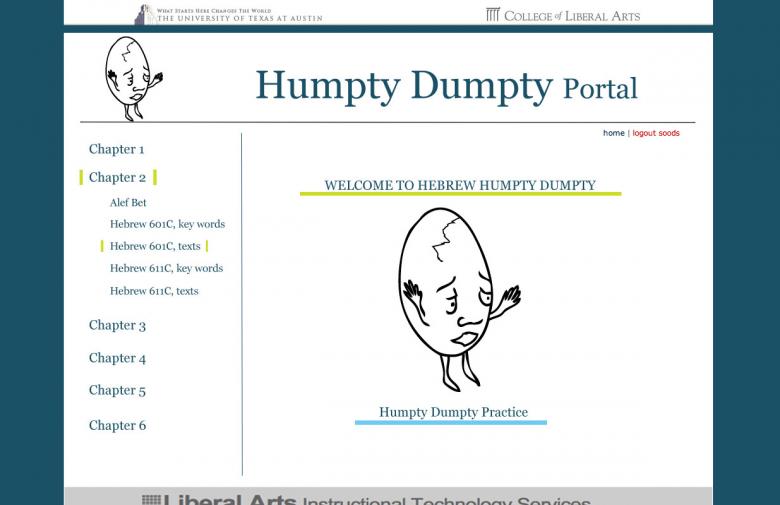 -Added Humpty layouts and new icon to basecamp for AJ.
-Made a rough layout for the laetoli drawing.
-Filled out time sheet. Was a 1.75 hours short this week 😡
Also can we talk about how amazing this is: