UTFC Greenscreen
Module 8.5B – Holidays and Celebrations
I've been working through a new UTFC module. It's been fairly straightforward, except that it's been hard finding photos from the country specified. It's a very small island in the Indian Sea, so there aren't many usable photos.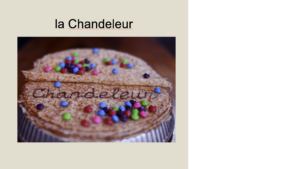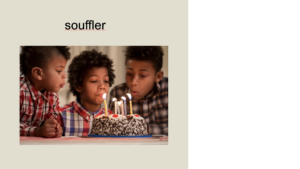 Summer Courses Marketing
Postcard
I've also been working on the postcard for the summer courses. I think we're close to reaching a good final layout.