French Textbook Slides
Client /Prof: Professor Yazz
completion status: Started on Oct 27
STA team members: De'Sha
Completed on: Nov 7
I worked on a vocab slideshow for the upcoming French Textbook project.
[UTCF] Greenscreen More Colors and Shopping
History of Design Training
Completion Status: Started on Oct 20
Staff Guidance: Valerie
To be completed: TBD
This is my second draft of my little graphic for the History of Design training. The full tutorial can be found here.
GOV 336M Course Graphics
Client /Prof: Rob Moser
Completion Status: Started on Nov 3
Staff Guidance: Suloni
Completed on: TBD
I started working on the course graphics for GOV 336M: Government and Politics of Russia, which will be used on its Canvas page and lecture segments.
This first image is a draft of the collage I made for various backgrounds, which I'm hoping to edit and make a more uniform color over: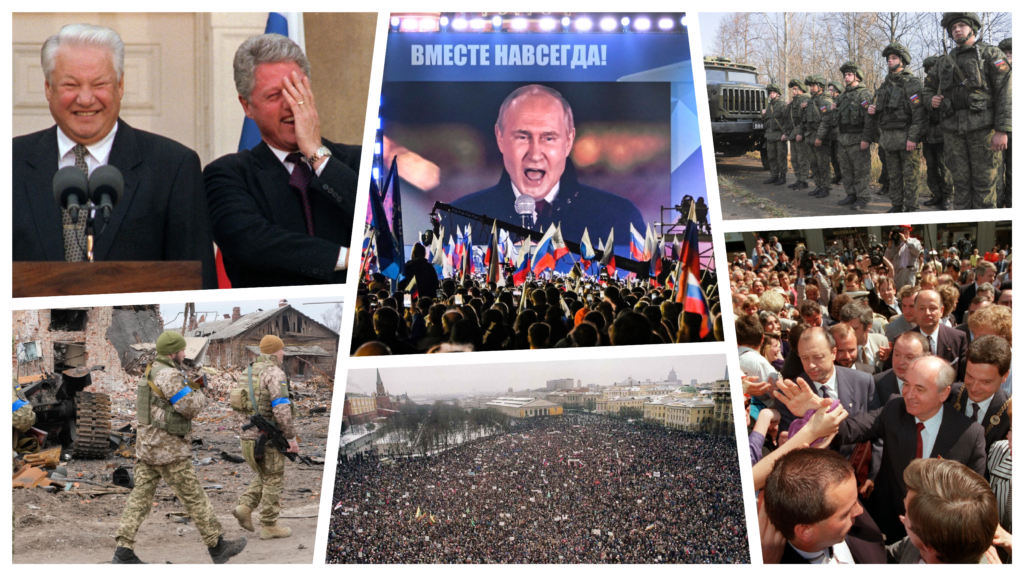 This is a version of the Canvas buttons: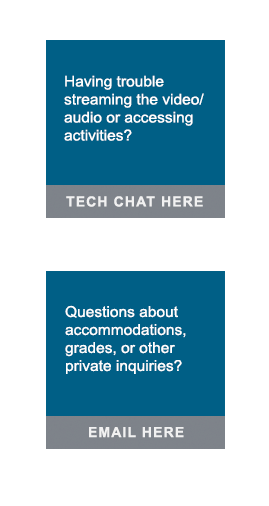 And this is the current iPad overlay: