Fall 2022 STA Poster
The video STA poster has gone through a few tweaks, but nothing huge. Mostly, the color has changed.
Meanwhile, I've started the project STA poster. This one was more unconventional, because one STA doesn't have a photo available. My very first idea was… some sort of comic book pop-out effect?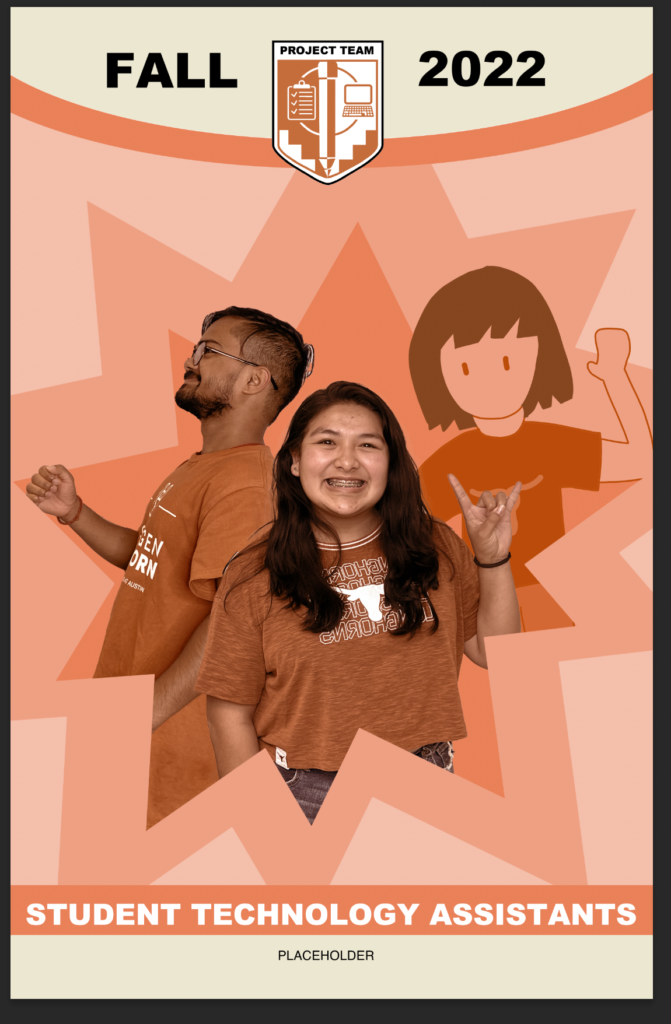 I was told to tie in the team's work/materials more, which I don't know much about myself, but based on the logo it has something to do with paperwork and logistics, so I replaced the background with a stock photo. I also had forgotten the color shift, so… draft 2!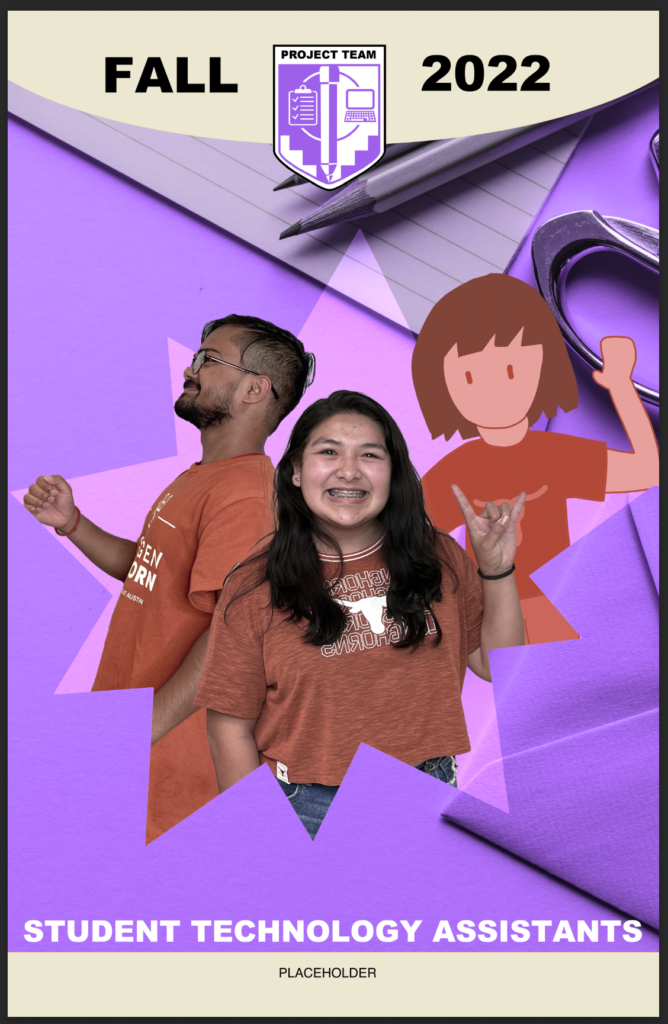 One big thing is that I need to redo the placeholder illustration. I was suggested to try vector graphics, which I'm not very good at, but I may be able to steal Lorena's template.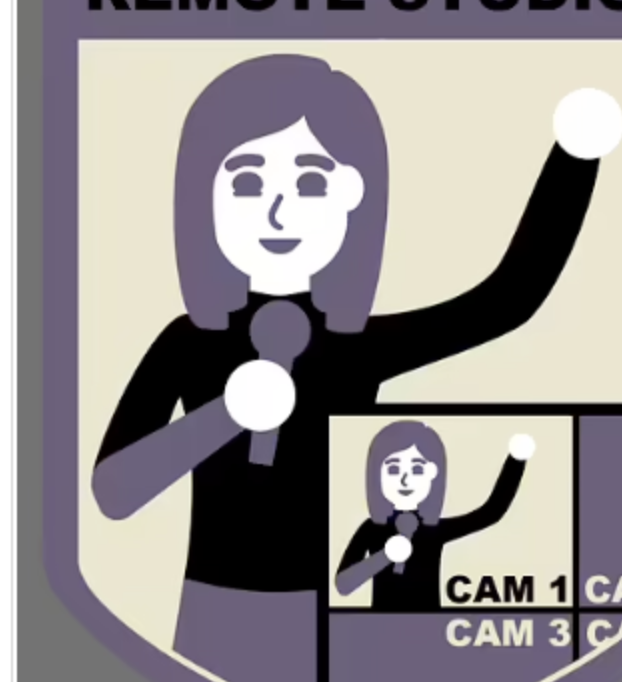 Not a whole lot for one week, but the second poster has taken a bit of planning and communications. I also worked on more French slides, which I won't note here yet, because most of it still needs to be redone.