Hi everyone, last semester I was a Content Management STA working on the COLA Web Refresh Project, and this semester I'm so happy to be returning to LAITS as a Design STA! I'm really excited to learn more about design and get more experience in the Adobe programs, and I'm especially looking forward to working with other STA team members this semester.
Last week I worked on a few things:
STA Handbook Slideshow
Started on: September 6, 2022
Completed on: September 6, 2022
Description: Here I took 5 rules from the STA Handbook and made a slideshow out of them.
Logo Sourcing for History Conference
Started on: September 8, 2022
Completed on: September 8, 2022
STA Team Members: Maddy and Valerie
Description: I sidetracked a little bit from the orientation projects to help Maddy with finding department/organization logos for an upcoming History Department conference. I located logos for 9 different departments/organizations and included some different file types or logo versions for Maddy to work with — when I could find them, at least! Valerie stepped in to find a surprisingly elusive logo version of the College of Education (thanks Valerie).
STA Blog Banner
Started on: September 6, 2022
Completed on: September 12, 2022
Description: I made my first STA blog banner! I started on this last week and have been working on and off on this until finishing this version today.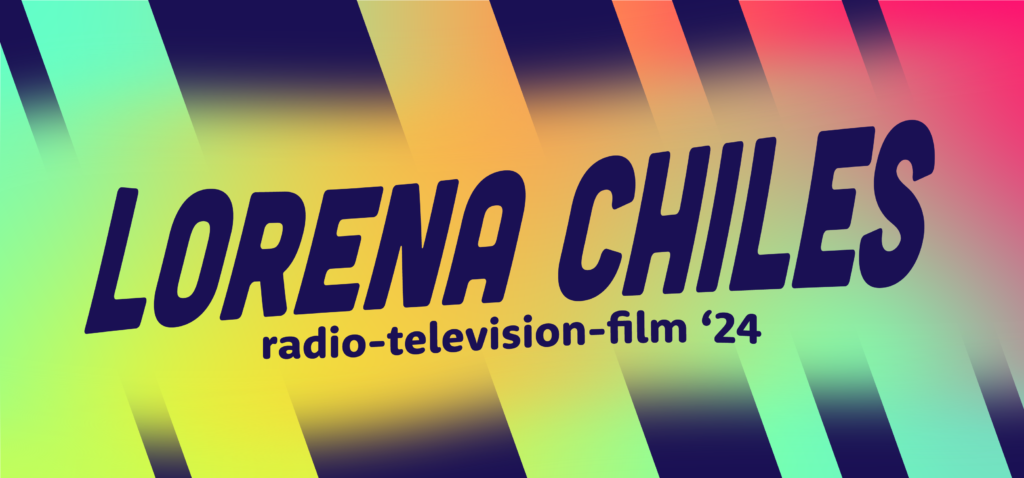 And that's all I have to share today, thanks for reading!