Week XLIV
Another slow week of many small tasks.
Course Graphics – EEV Computational Biology
This was a rush job to be done before Thursday morning. Really the only urgent thing was the studio backdrop, since Thursday was filming.
The studio wanted a muted blue collage similar to another course.
The images selection itself was a little limited (a lot of computer code and graphs) so this was my very first draft.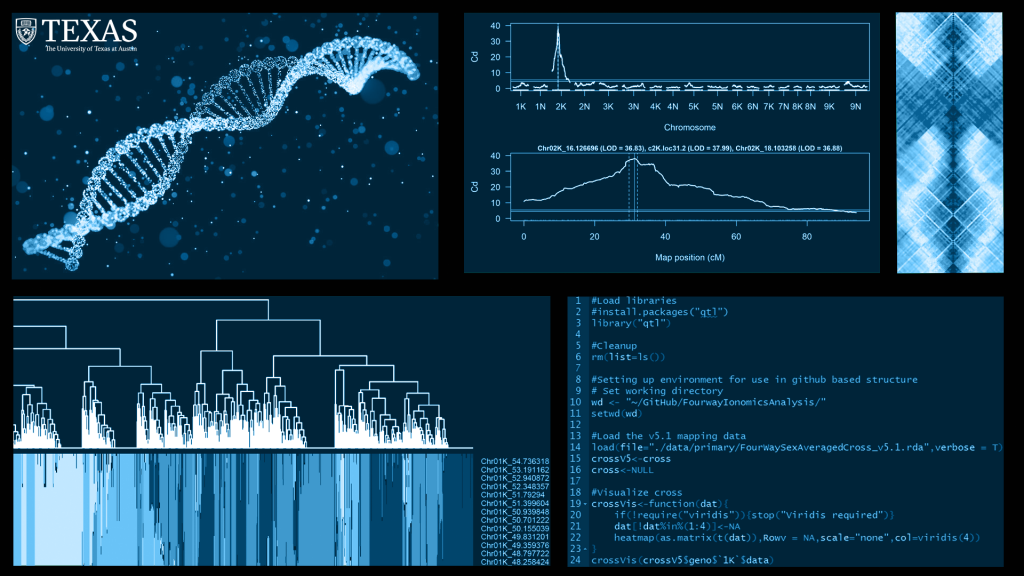 I searched for some more  sciencey images on my own (thanks, Wikmedia Commons) and smudged them on top similar to the French textbook collages, at Maddy's suggestion.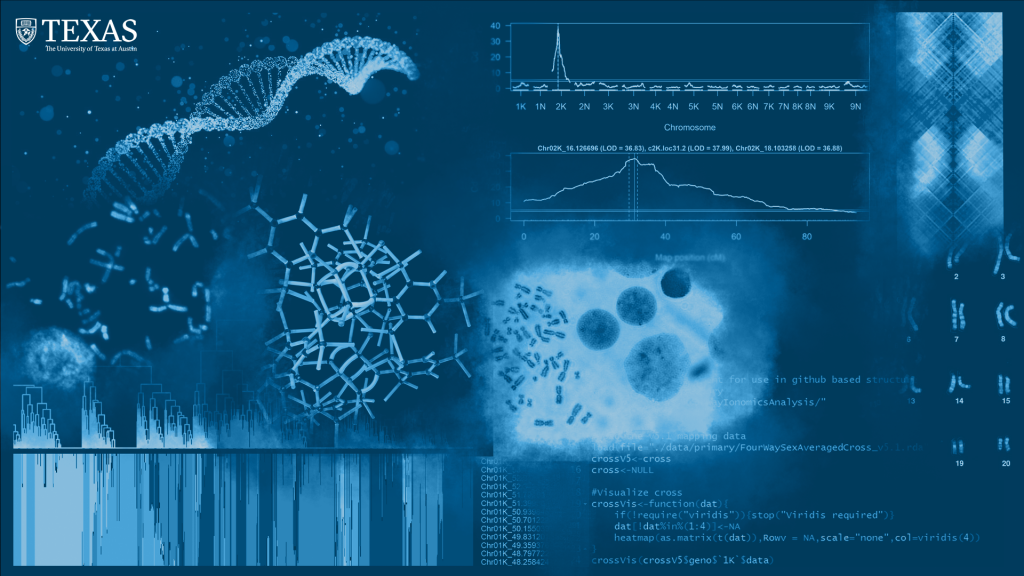 However I wanted to try a properly layered collage, and redid it all from scratch.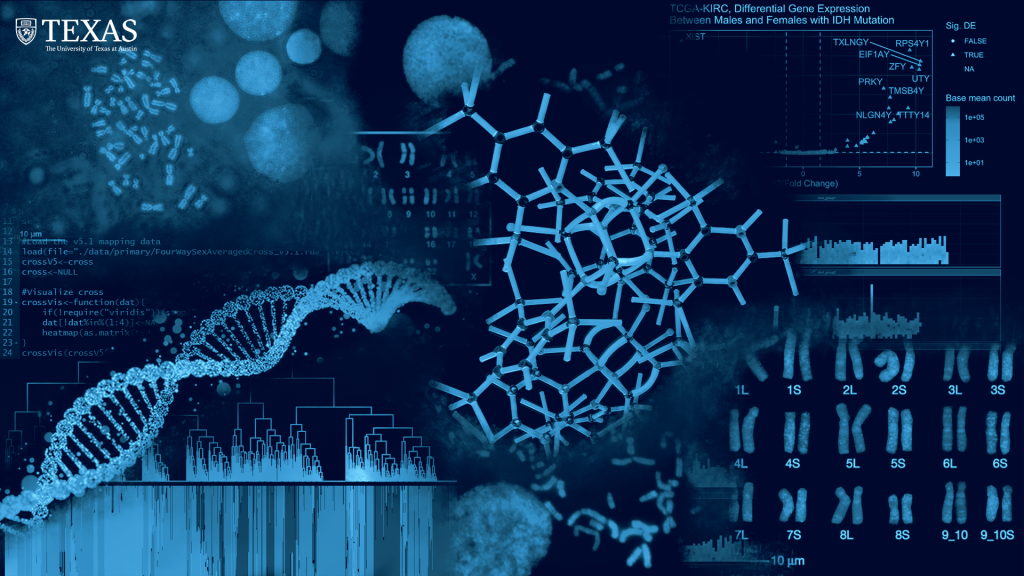 Then, I lightened it a bit and removed the watermark (as requested).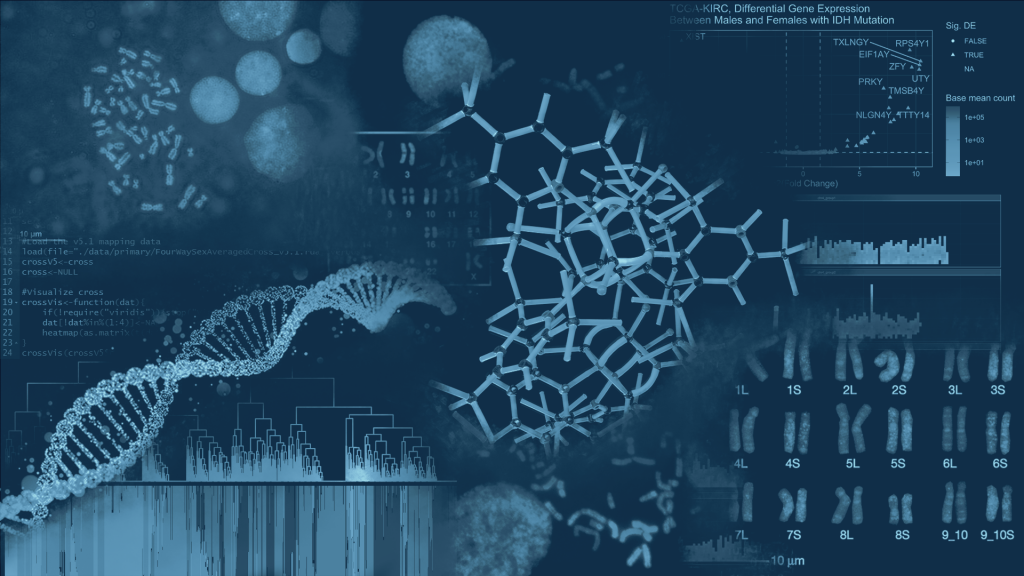 I'm pretty happy with how it came out! I haven't seen my final draft in the studio but this is how tests looked for some midway drafts.
Photo IDs
I haven't been logging these on my blog weekly, but since this week is slow, I'll post a few batches.
Of 9 assigned, only 2 had hiccups! There are 8 here because one of the hiccups was the same person being assigned twice. That's much better than the 50+% rate of unusable submissions a few weeks ago.