This week, I learned a lot about "Design Elements and Principles" and used photoshop to make a color palette and color wheel.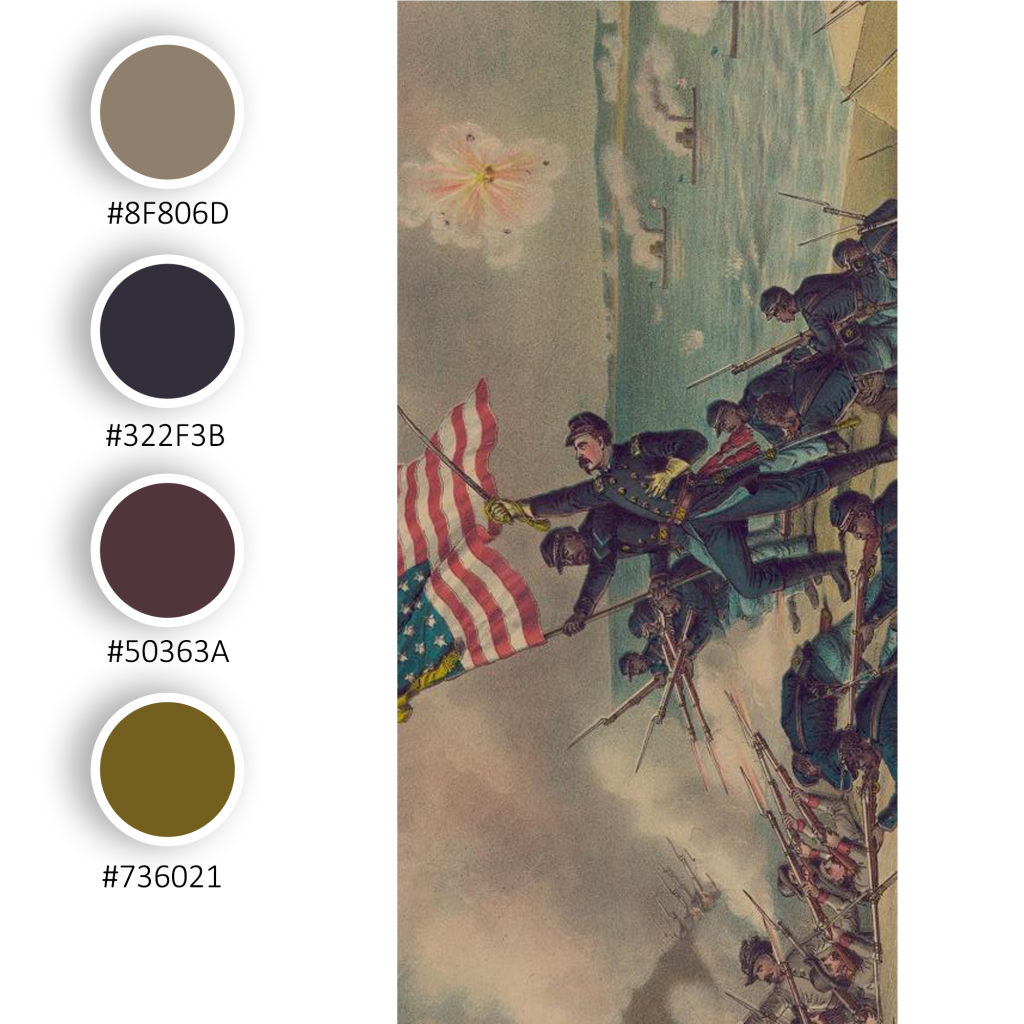 For the rest of this week, I have been working on my first project which is working on a website for prof. Monfils. Here is my recent progress. I add more pages to the website.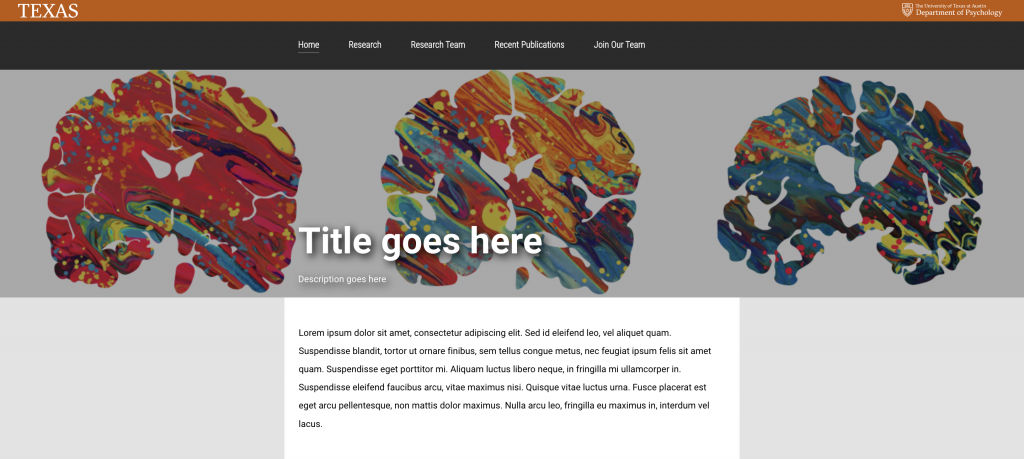 I also updated the contact information for the website.