This week I have been working on the Principles and Elements assignment. Earlier this week, I had a few troubles with finding good examples for the principle or elements. After receiving feedback from Maddy, I finally understand more about how the design principles and elements work.
Design Elements slide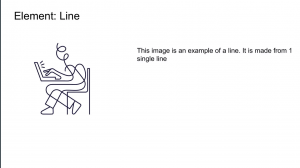 Design Principles slide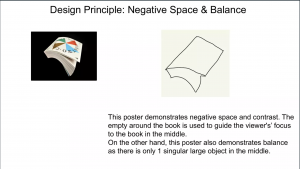 Later this week, I start working on the color theory assignment and will focus on working on the Color wheel by photoshop. I'm very excited about the materials that I have learned so far and hope that I will be able to apply them on the project.