This has been my third week working as a STA. It has been a really exciting journey for me because I have learned new things everyday.
For this week, I have been working on the Grav assignments, particularly are creating my own Grav site and practicing making my Grav page become visible to other users.
Here are the screenshots of my first Grav site including the "Home Screen" and "About
This assignment helped me learn a lot of new things such as how to add the content to the site, add the logo to the banner,…
After finishing creating my first Grav site, I started working on "Write Documentation via Admin Help Docs".
I practiced cloning the admin-helpdocs repo to my laptop and then moved it to the grav-admin folder.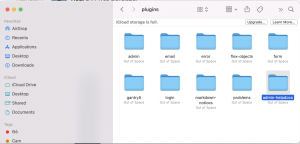 After that, I finished the assignment by creating the Help Docs page and make it visible to my sub Grav account.
Finally, when I log in to my sub account, I am able to see the Help Docs page shared by my main account.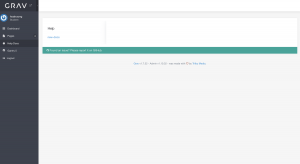 Overall, I am very excited for what I have learned and things I will learn in the future 🙂 .