Project: Texas Beyond History site search mockup
staff guidance: Ruben, Suloni, Estella
description/plans: Create a mockup for the Texas Beyond History site search
Intro to Typography:
font parings:
Merriweather and Verano Sans
Josefin and Verano Sans
I chose Merriweather with Verano Sans because I think the bold serifs od Merriweather pairs well with the humanist sans-serif Verano Sans. Bolded Josefin has a lot of personality and attention catching while Verano Sans is clean and easy to read.
My favorite serif font is Merriweather. I like wedged serifs more than bracketed serifs. It has a bit of a bold vibe because of the thick serifs.
My favorite sans-serif font is Verdana because it has a cross-barred capital I (eye) and differentiates from the lowercase l (ell). I love sans-serif fonts, but most sans-serif fonts don't differentiate between the capital I and lowercase l.
Script fonts should be used for short phrases to catch attention. My chosen script font is Adine Kirnberg becaue the cursive is readable and fancy.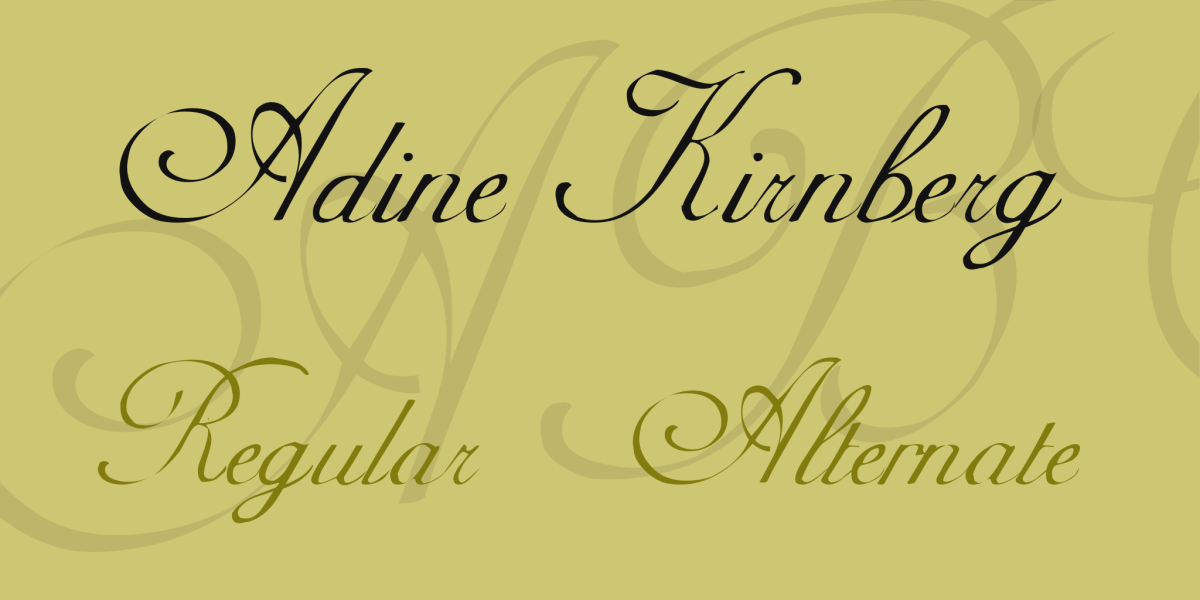 Adine Kirnberg Font Family · 1001 Fonts
I see monospace a lot because I do a lot of coding. My favorite font to use when coding is Fira Code because it has a lot of ligatures.
tonsky/FiraCode: Free monospaced font with programming ligatures (github.com)
My favorite display font is NICESOUR because it has color and strawberries.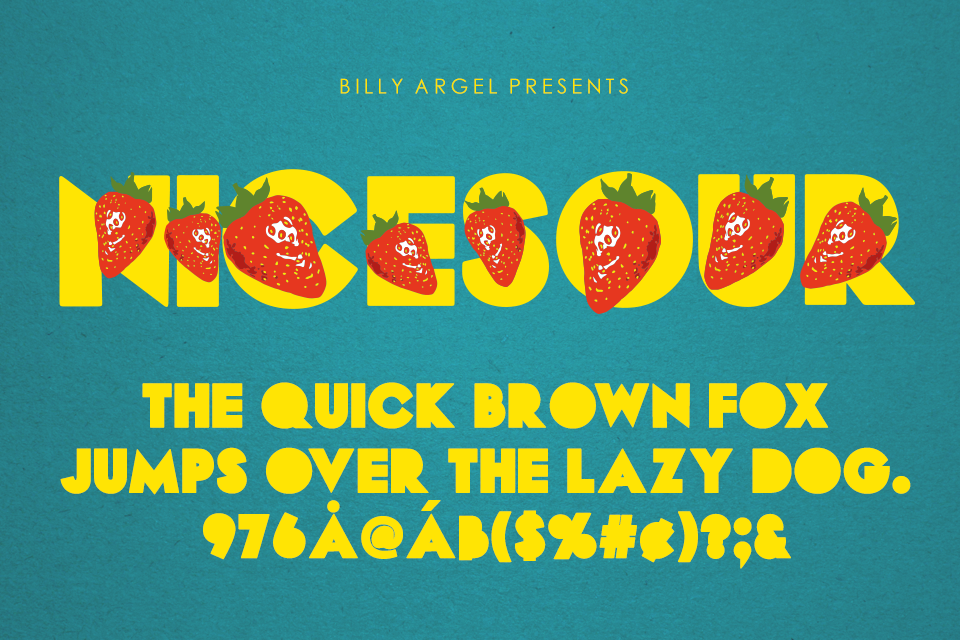 NICESOUR Font | Billy Argel | FontSpace
I like to choose fonts that are clean and readable and have an approachable vibe to them.