KB Web Dev Training Banners, Summer 2022 Postcard
Last week I finished up the Branding/Iconography training in Adobe Illustrator. I have also been reworking the "research tools" graphic for PSY-Muna; however, progress has been on hold as we are seeking new copy-right images for the client. This week I will be developing KB Web Dev Training banners!
Iconography Training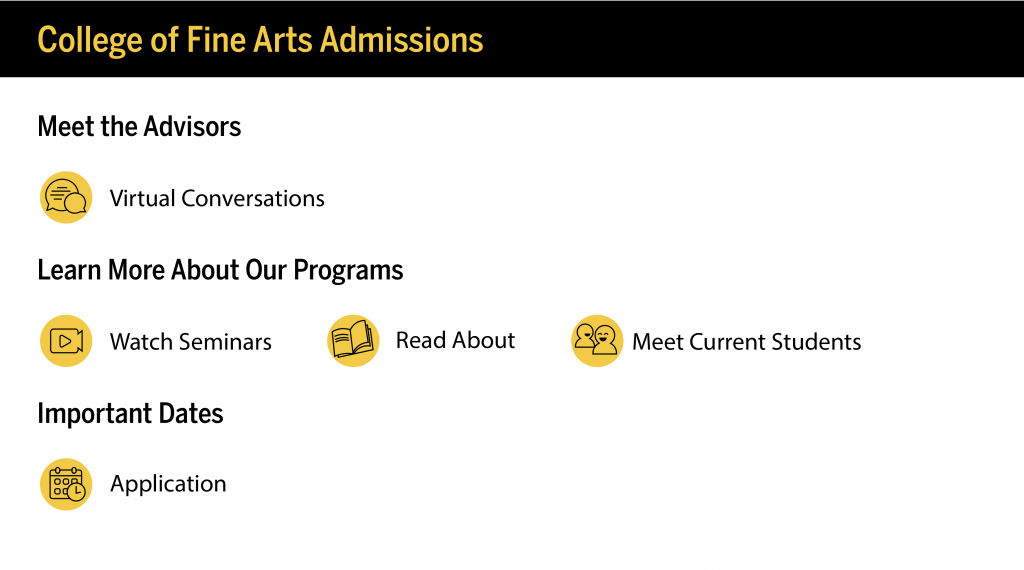 Web Dev Banners



Per Maddy's request, I also started drafting a design for the Summer 2022 postcard. The low-fi Hookem/Bevo returns to advertise summer classes! How many times will I return to this illustration that I made almost a year ago? We shall see.