Week IX
CoLA Refresh Project
Most of my work this week was client communication and banner image updates, so I'll be displaying the latter here.
Most of the updates just involved updating the font from Minion Pro to Georgia.
Some needed mistranslations changed; for the East Asian languages, faculty asked for specific fonts when contacted.
Some had missing PSD files, so I actually had to source new images and remake them from scratch to update the fonts.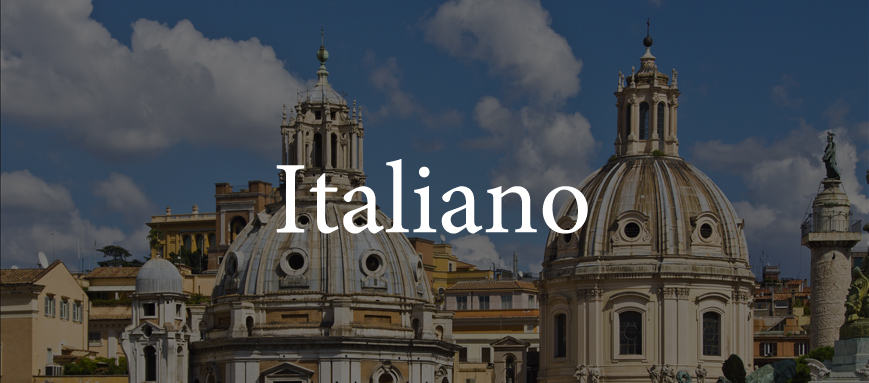 Besides that, I got a lot of practice in client communication and logistics.