Project: HIS314K Map Update
Client /Prof: Dr. Zamora
completion status: Completed
staff guidance/team: Maddy
description/plans: Recreate the textbook map, make it more visually appealing and engaging.
Changes made since last post:
Color coded each item. Re-illustrated arrows (tippy ends). Added icons to represent each item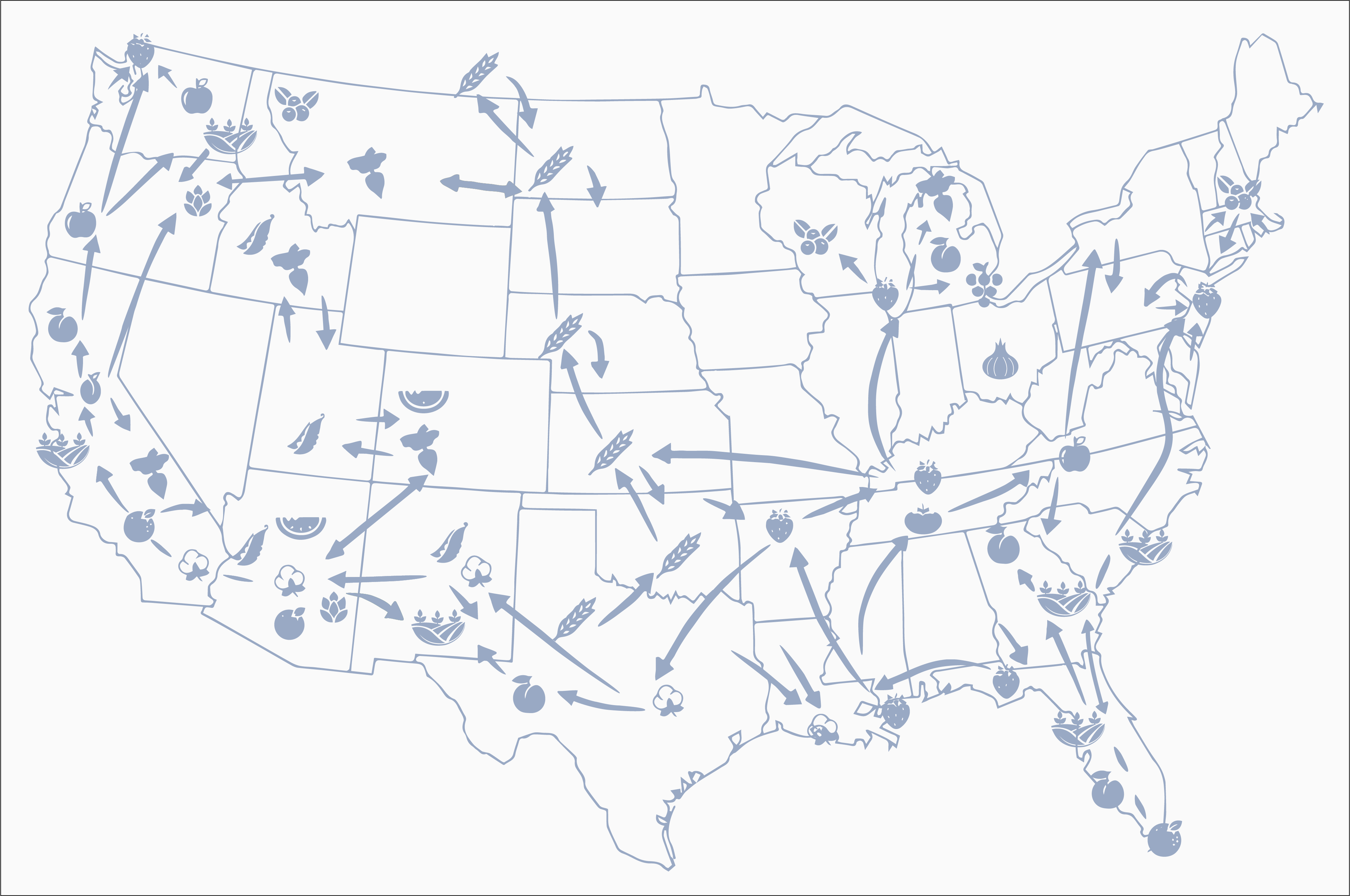 Now starts with an empty map, more contrast and less overwhelming.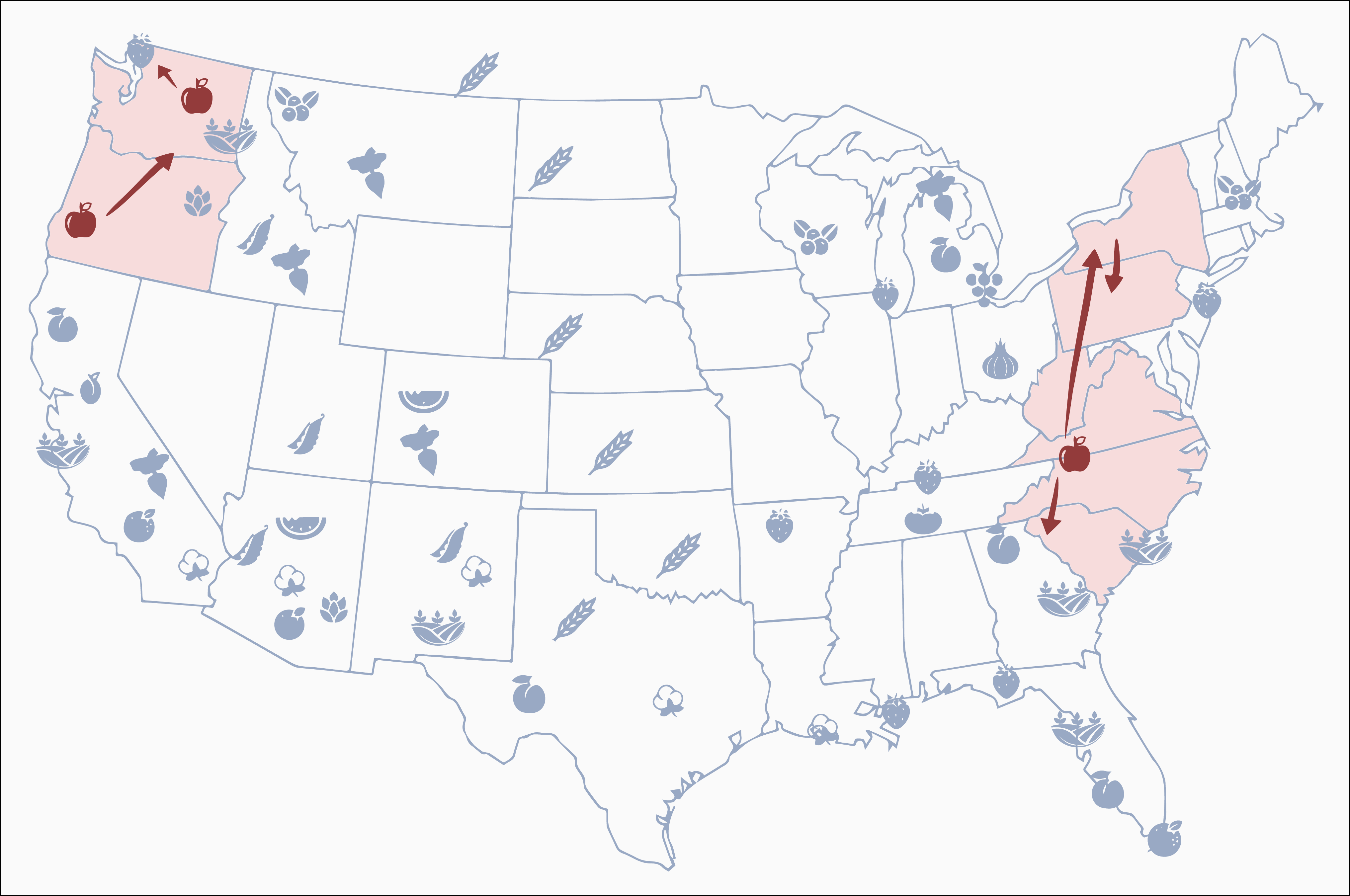 Highlight each trade route throughout the slides.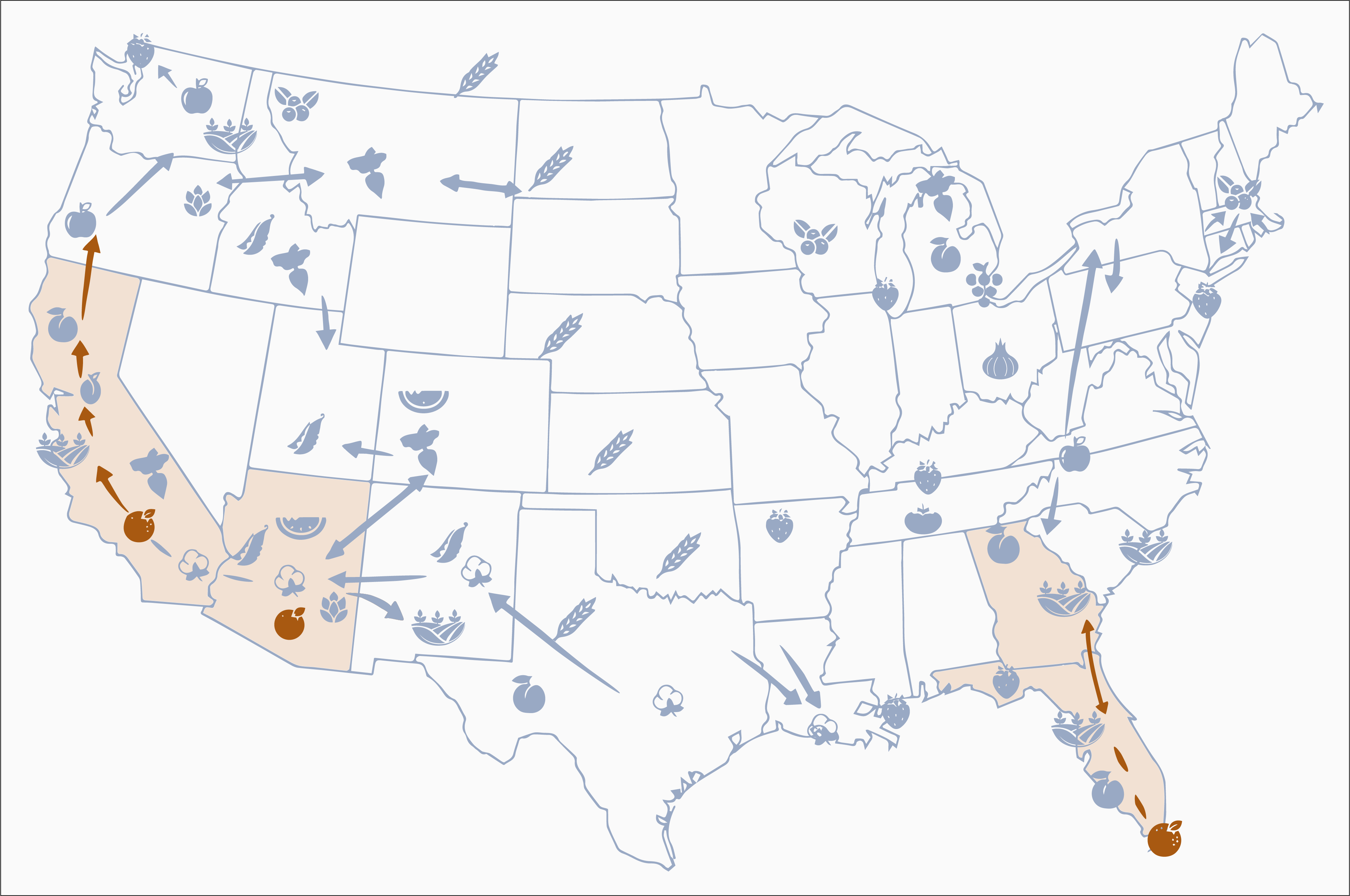 Key for icons