Week III: Housekeeping
This week, leading up to and right after my Web Refresh meeting Wednesday, I was not given much to do in Pages. With Michelle's permission, I worked on some basic STA trainings, though I was slightly sidetracked by some priority confusion.
History of Design Training
For this exercise, I made a Bauhaus-style poster. This was my first official design training (besides making banners for webdev trainings by blindly poking around in Photoshop) so I did pick up a bit more understanding of the software than the experimental method granted me.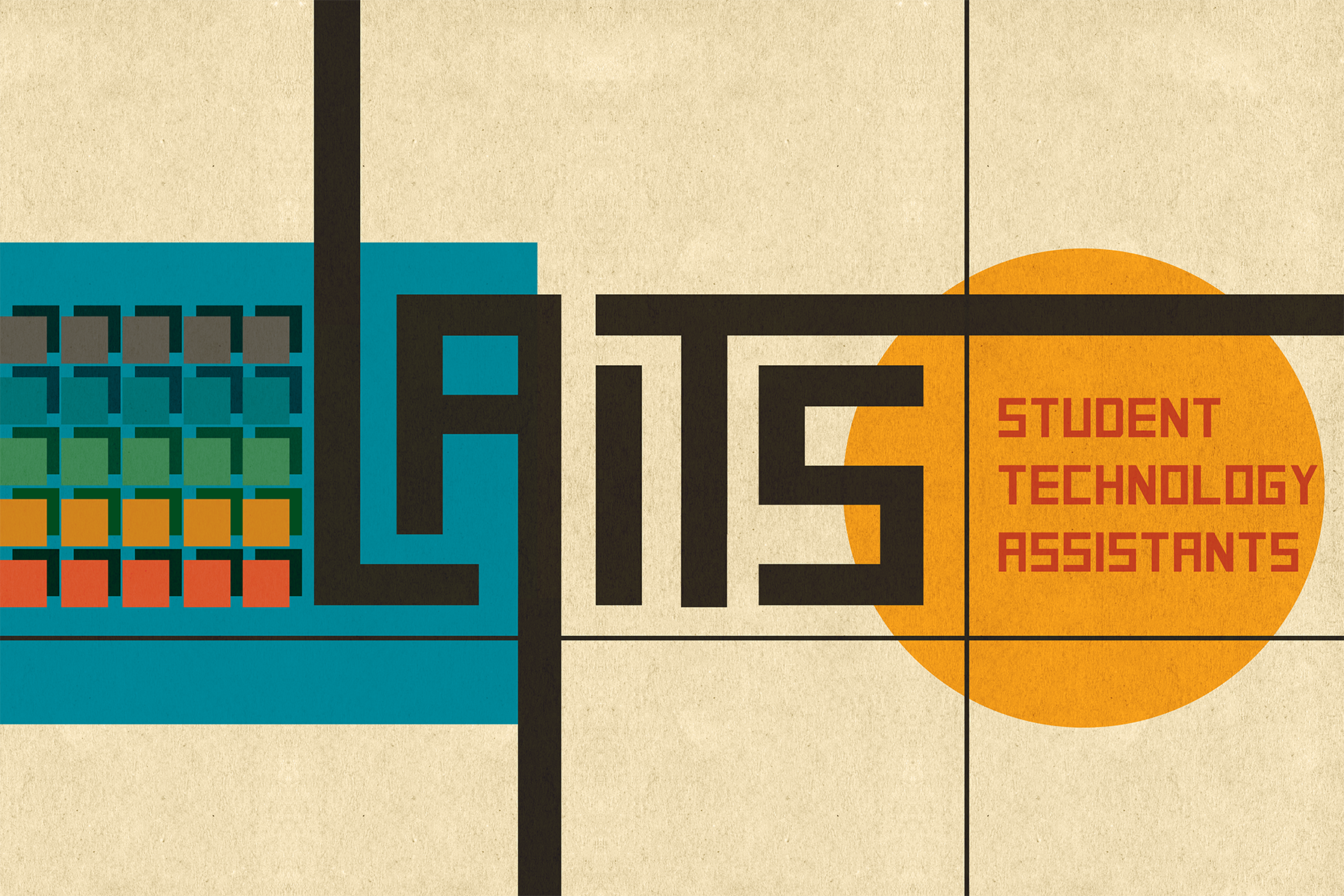 I also made an inverted version that looked more space-age than Weimar, by playing around with filters.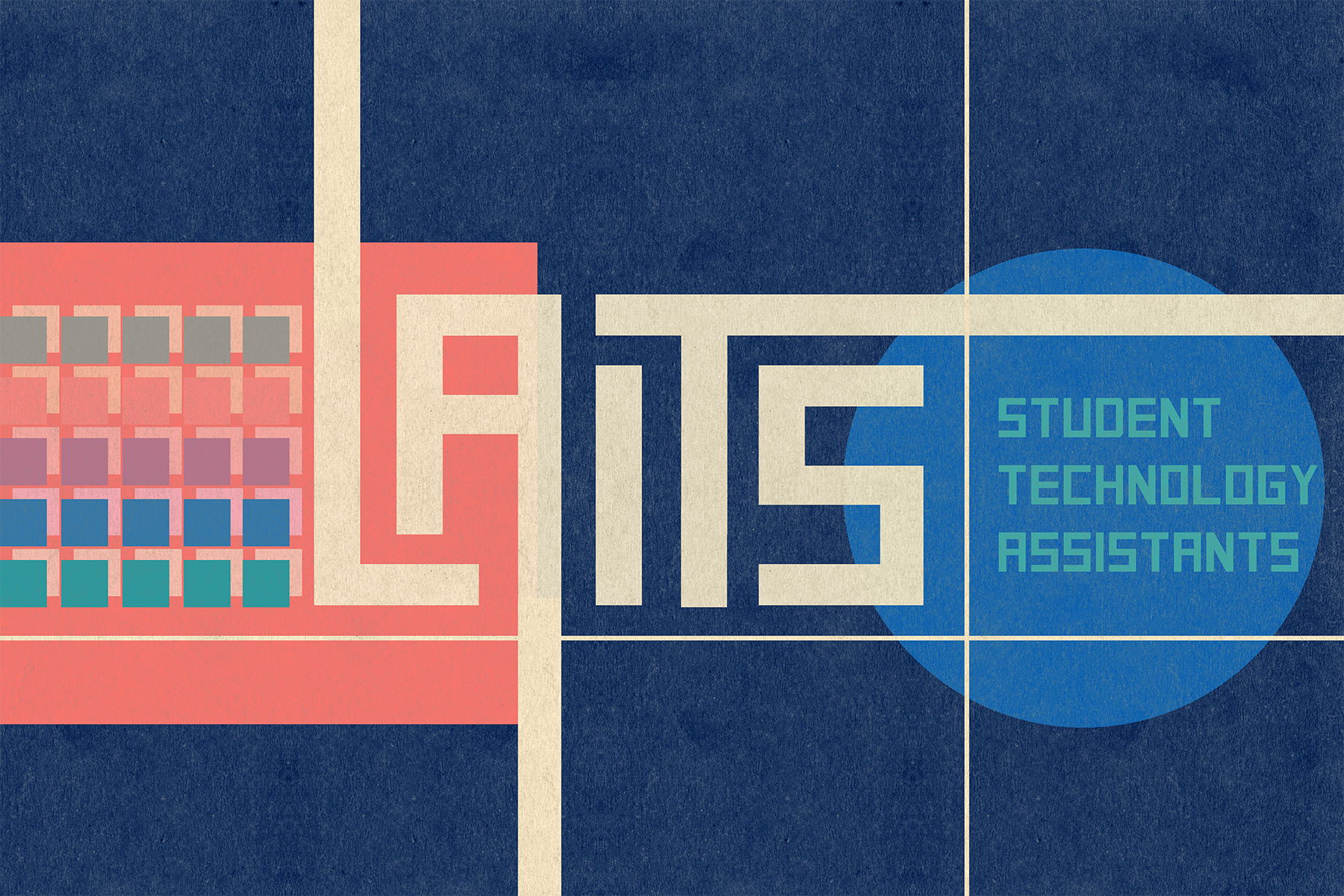 Color Correction Training
This training was straightforward enough that I don't have much to report on, except my habit of over-saturating photo edits.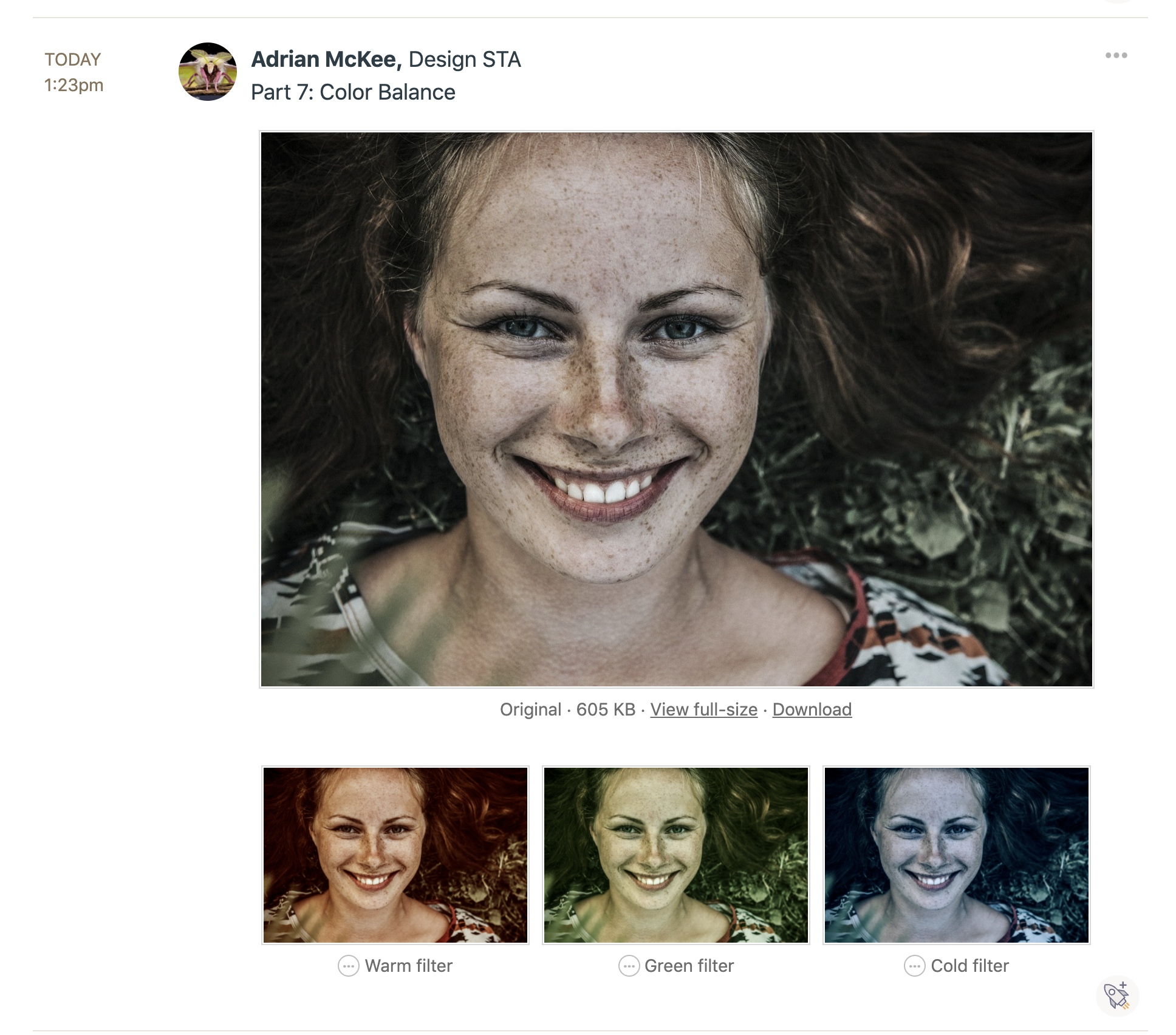 These in particular were commented on as a bit much; I think my experience with illustration has given me a maximalist impulse that I hardly realize sometimes.
Bonus: special operation from Suloni
Another chunk of time this week was put into making a spreadsheet to help Suloni schedule interviews. I am not very good at Google Sheets, so it took some tedious experimenting to lay it out right, but I wanted to show off the meticulously formatted end result.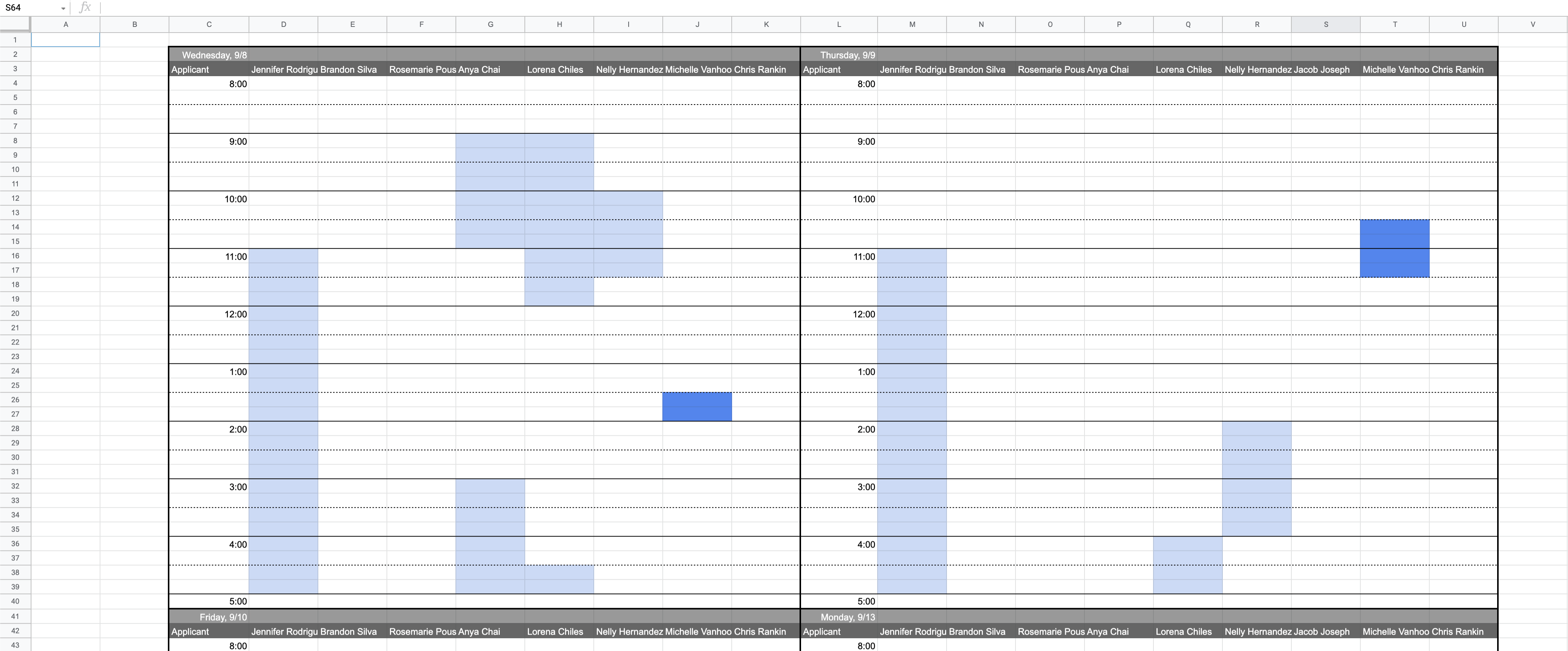 I also started the Photo ID training, but without enough progress to report here. Next week will probably be busier, once the Web Refresh project picks up steam.