Trip Recap and LAITS Web Support
Hi there! Long time no see. Last week I didn't get to blog because I only worked two out of the five days I usually work. I had to take some time off to go to the doctor, and to take a small trip to Mexico City. Nothing too exciting though, it was a day in/day out kind of trip because the point of it was just to go get some paperwork. But, I did get to see some cool stuff before we had to be at the airport.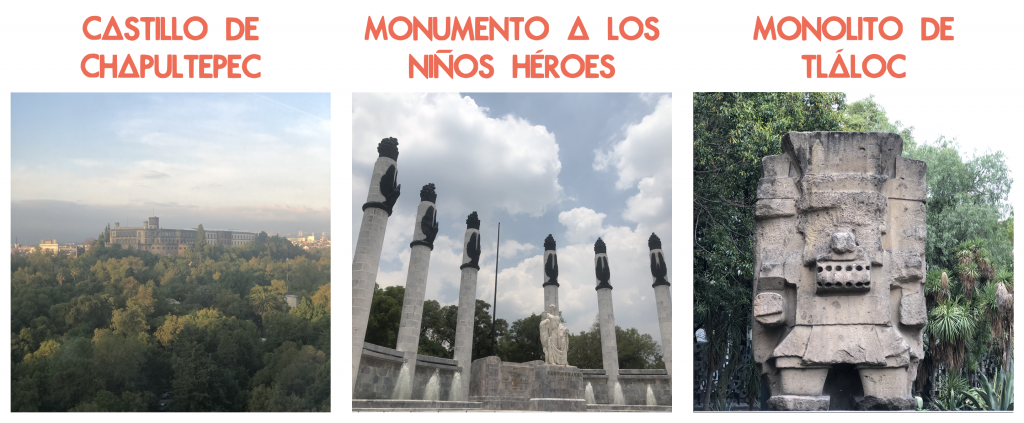 Anyway, this week I've been working on a lot of different stuff. Some of which were the two small LAITS Web Support requests I tackled this week.
First, was a request from working on the web design for the Black Studies Department page asking me to resize their logo to a smaller scale, similar to the Liberal Arts logo since it was too big for the page and looked off. So, I did! I had to find the Liberal Arts logo they were talking about, since the reference image provided was a screenshot, and couldn't give me info about the actual size of the logo. Once I found it, I downloaded it, looked for the dimensions, and copied specifically the height (because its width was slightly disproportional compared to the Black Studies logo), and took that info to then resize the Black Studies logo. Once I was done, I renamed the document to spare the client of confusion, and sent the final email.
Finally, a professor asked if by chance LAITS might still have the original image she submitted with her last profile page image upload request, so I was in charge of finding her image if we still had it… which we did. Woowoo! So, once I responded to the client's request.