This week I've definitely done a variety of things! I wrapped up the studio graphic training, so here's the design menu for it.
Next, I started and made significant progress on the AI logo training. I chose a very retro pixelated heart theme with my initials.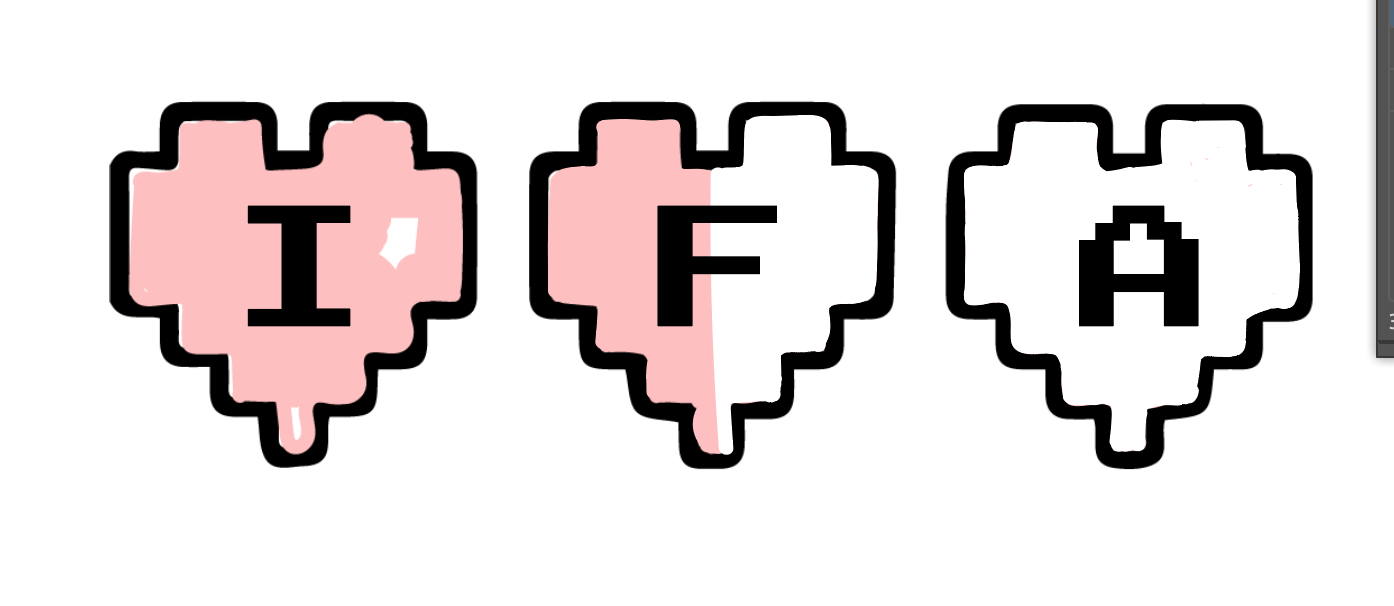 Lastly, I finished making my Canvasser game assets and starting exporting and subsequently uploading them to Canvasser.