Banners, CLIO training, GIFs, Photo IDs, and Video Title Slides
Here's the long-overdue update that I've been procrastinating. First things first, you may have noticed that the STA blog banner has been updated~ I'm so psyched that my banner proposal was chosen, here it is again for your viewing pleasure <3
STA Banner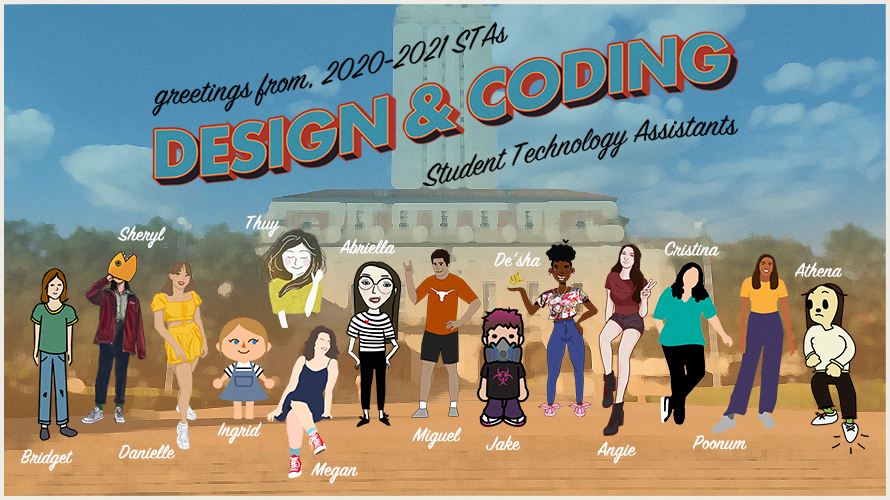 And so what I've been mainly going through is CLIO training. Learning HTML/CSS has definitely been hard and time-consuming but I love seeing my code progress 🙂 Here are some screenshots of my CLIO site!
This week I also did some photo IDs and quick edits on video title slides for Diversity and Inclusion Training.
Diversity and Inclusion
And lastly, please enjoy this little bunny that I created for the making GIFS in Photoshop training assignment!