Intro to British Literature Course Assets
The following are all the course assets that I made for the British Literature class. Maddy first had me work on the animation parts to determine the rest of the course look. Tate did an amazing job animating it all it looked even better than I had originally thought! The first video is of my quick rough draft as well as an image of what all the images should look like together. Then I attached the final animation we will be using. For some reason I can't center justify the first video so ignore that but take a look.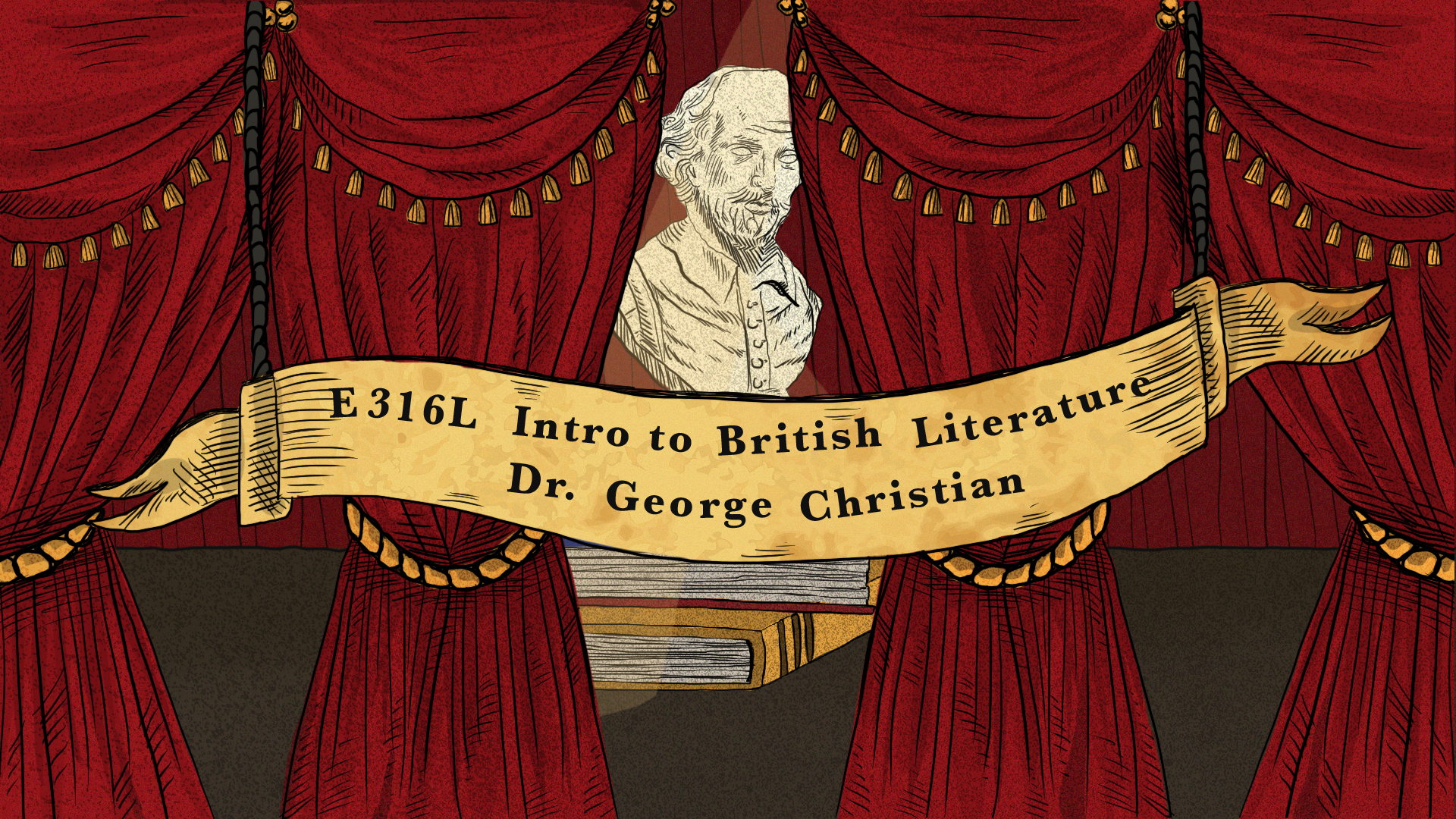 Then I made the parts for Canvas which included the homepage, dashboard, and buttons. I used images from the animation for the course. I decided to go with the royal blue color to take a break from all the red of the curtains.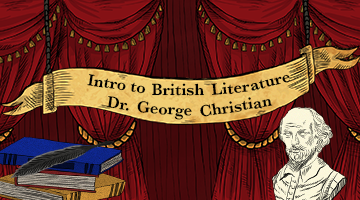 Then I had to make the studio assets which included the two wall monitors and a desk skirt. There was also a PowerPoint and ipad overlay.
Here is what everything looks like: