Final ARH303 Drafts


New Retractable Banner Mockups
Suloni wanted me to try some new banner mockups using the same color treatments (blue-gray and off-white/eggshell) but with a few different tile and brick textures from the UT photography folder. These are the mockups I came up with, and I tried to position the images so they wouldn't be cut off in a weird way with the professor standing in front of them. All I did for these is lower the opacity on the pictures, add a B&W adjustment and a brightness/contrast adjustment on top, then I added the blue and off-white color on top of that using the multiply blending mode.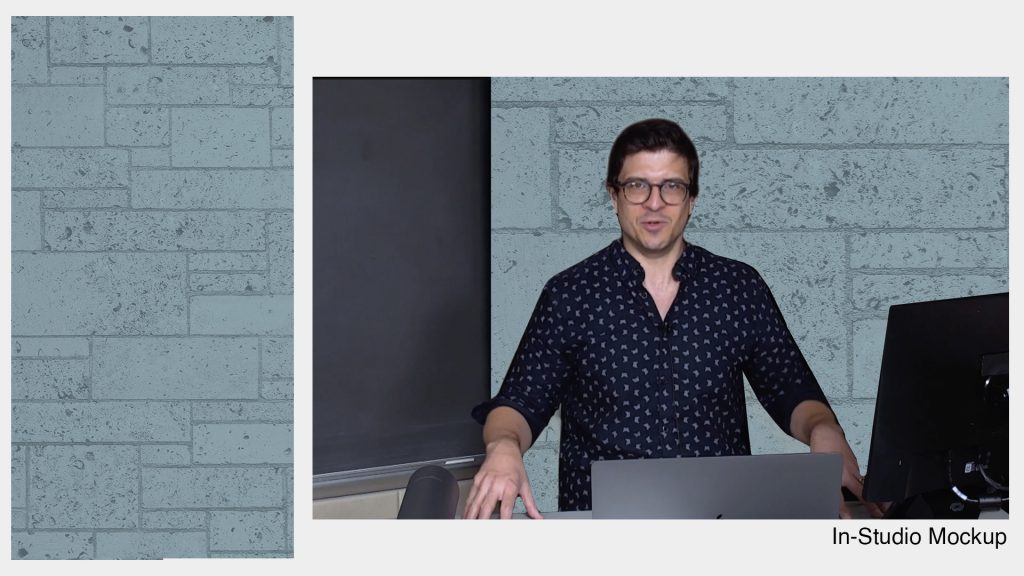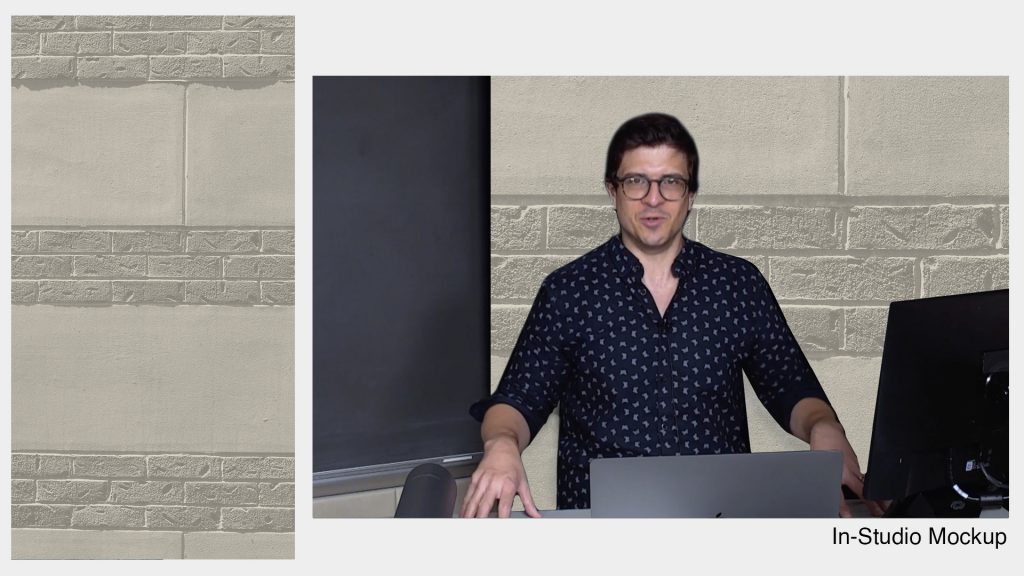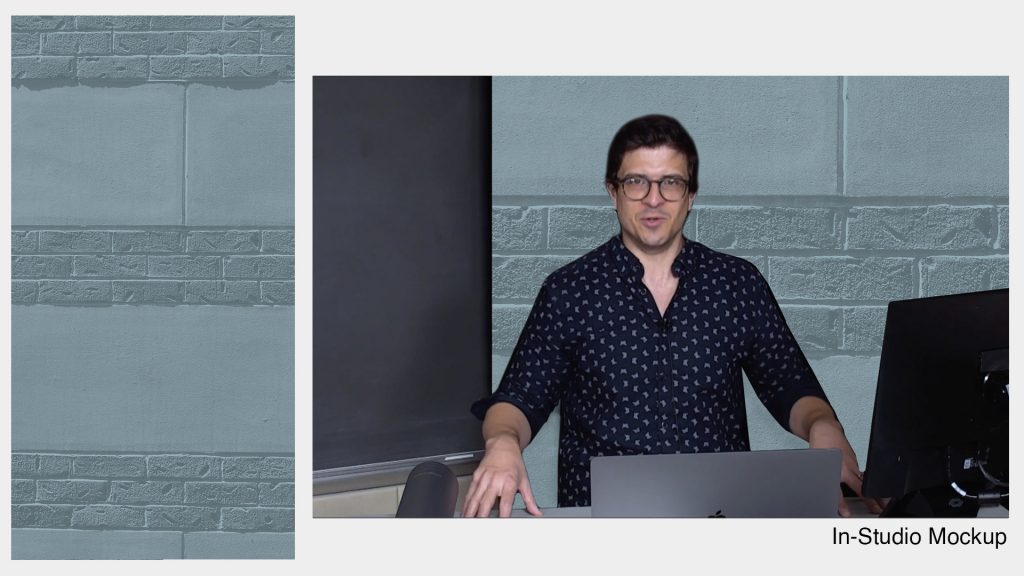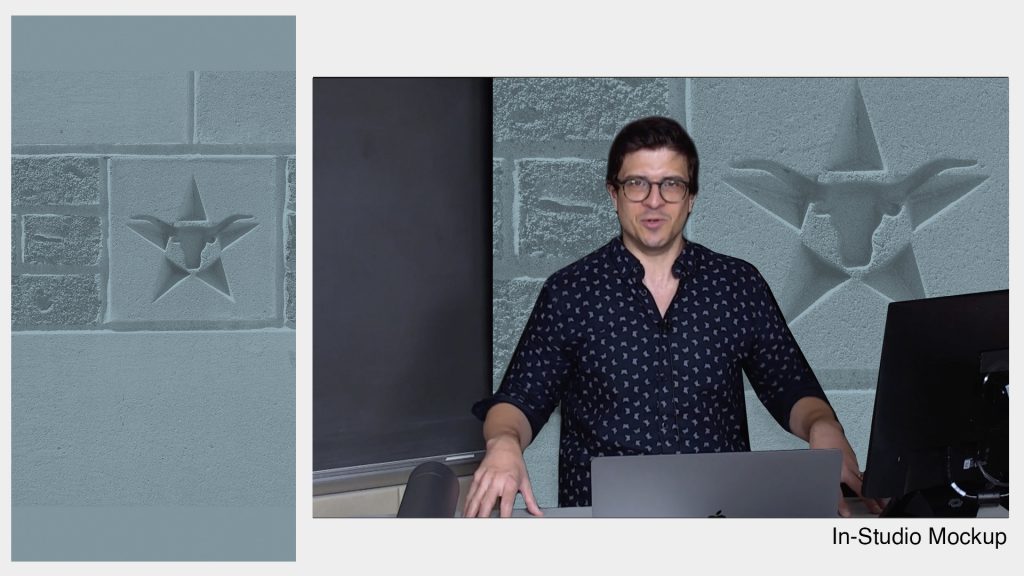 Other than that, I've just been helping out with orientation tasks and continuing to work on my podcast (GOV310).
We also got a request to set up a new Cascade site for the Center on Aging and Population Sciences (CAPS), which I've been helping with. Basically I just created a new web presence in Cascade and followed the instructions to set up write and publishing permissions for all the users who need access to the site. Every website in Cascade should have a corresponding group, and anybody who's added to that group automatically gets added to that site as an editor.
This is the URL that's been set up (a lot still needs to be added to it, obviously):