More COM 301!
We made some more progress thanks to Thuy and Abriella this week! The final keyframes are looking gooood!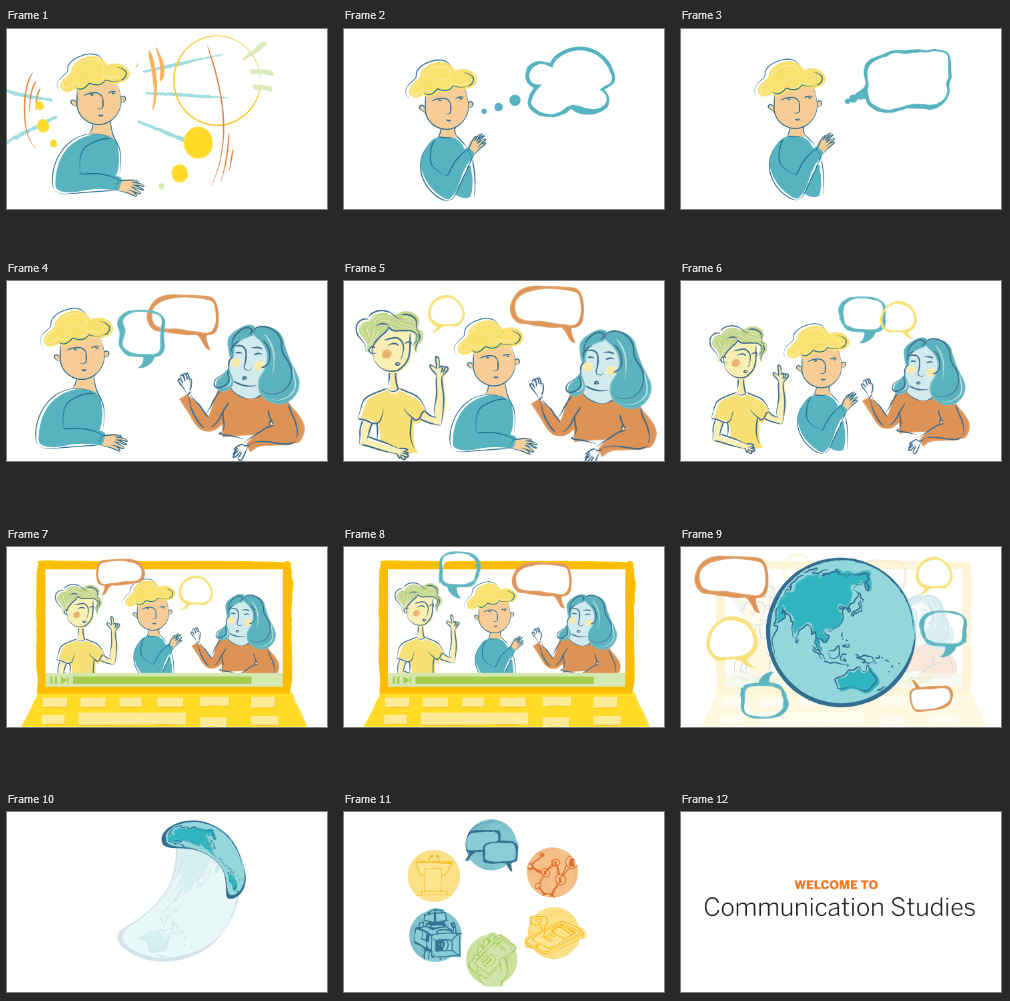 As for next steps, I want to add some subtle/abstract background to the frames so that they won't be floating on white space. We also will need to draw final versions of the icons in Frame 11 once the sketches are approved.
Title Stingers
The course is also made up of three segments, each of which needs a title card and ~5 second animation. Here are my drafts so far, in the same style and color palette.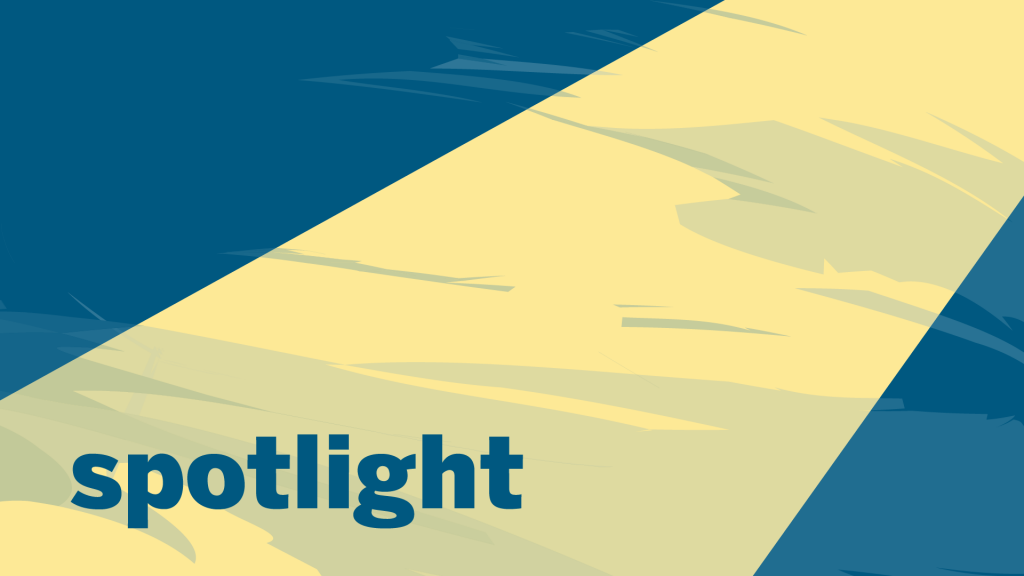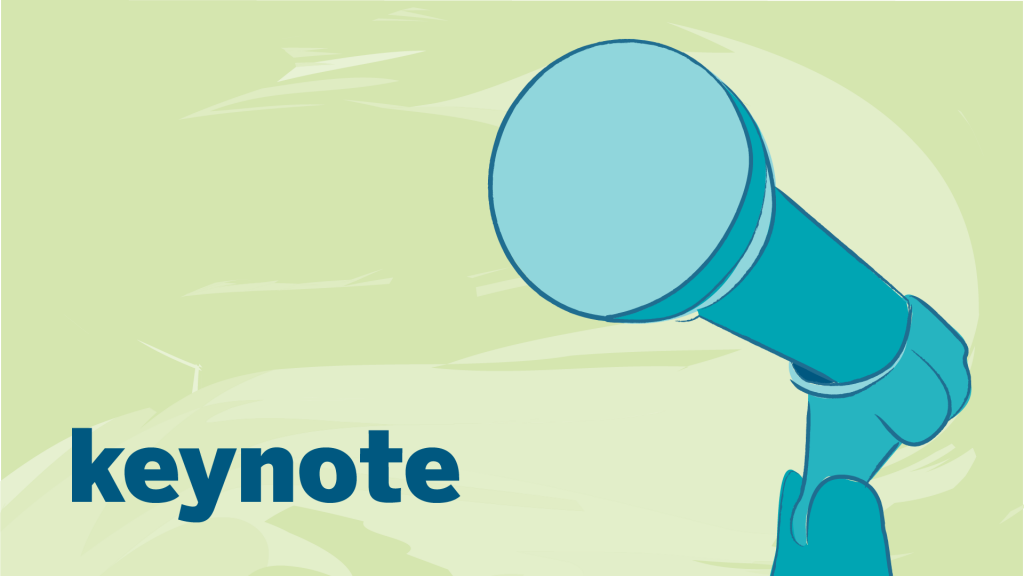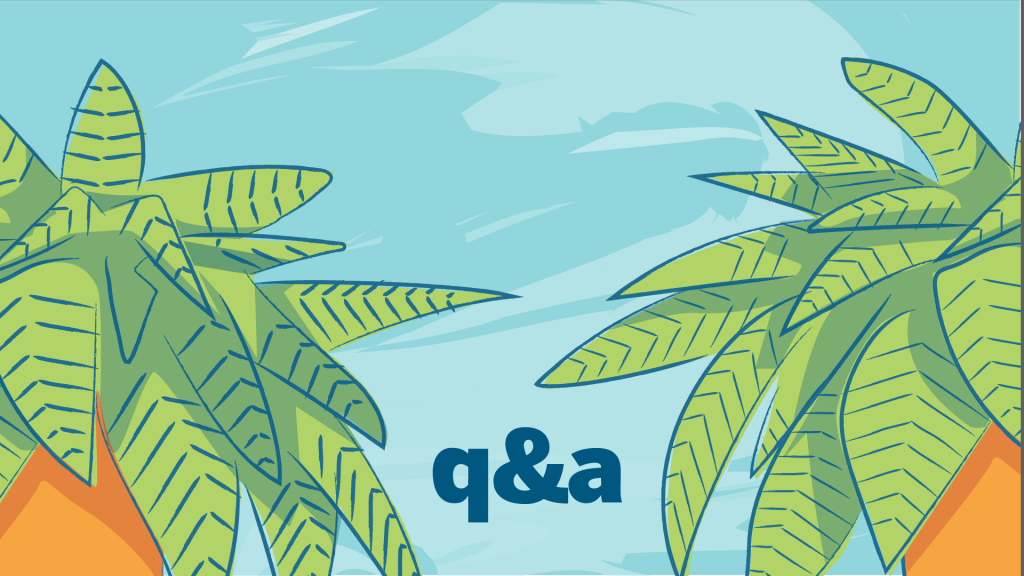 Note… the professor's set for the "Q&A" portion of the class is modeled after Zach Galifianakis' Between Two Ferns interview series… hence the ferns. 🙂
Once all this is finalized we can start animation!!