Last week, in place of our meeting,  my coworkers and I went to the Blanton Art Museum and saw Ellsworth Kelly's Austin. I've been to Austin once before, but it was very crowded and it was difficult to move around. Going with my coworkers last week was a much better experience.
It wasn't crowded when we went to see Austin and it was nice being able to walk around and admire the building without having to maneuver around folks. Here are some pics I took while we were there!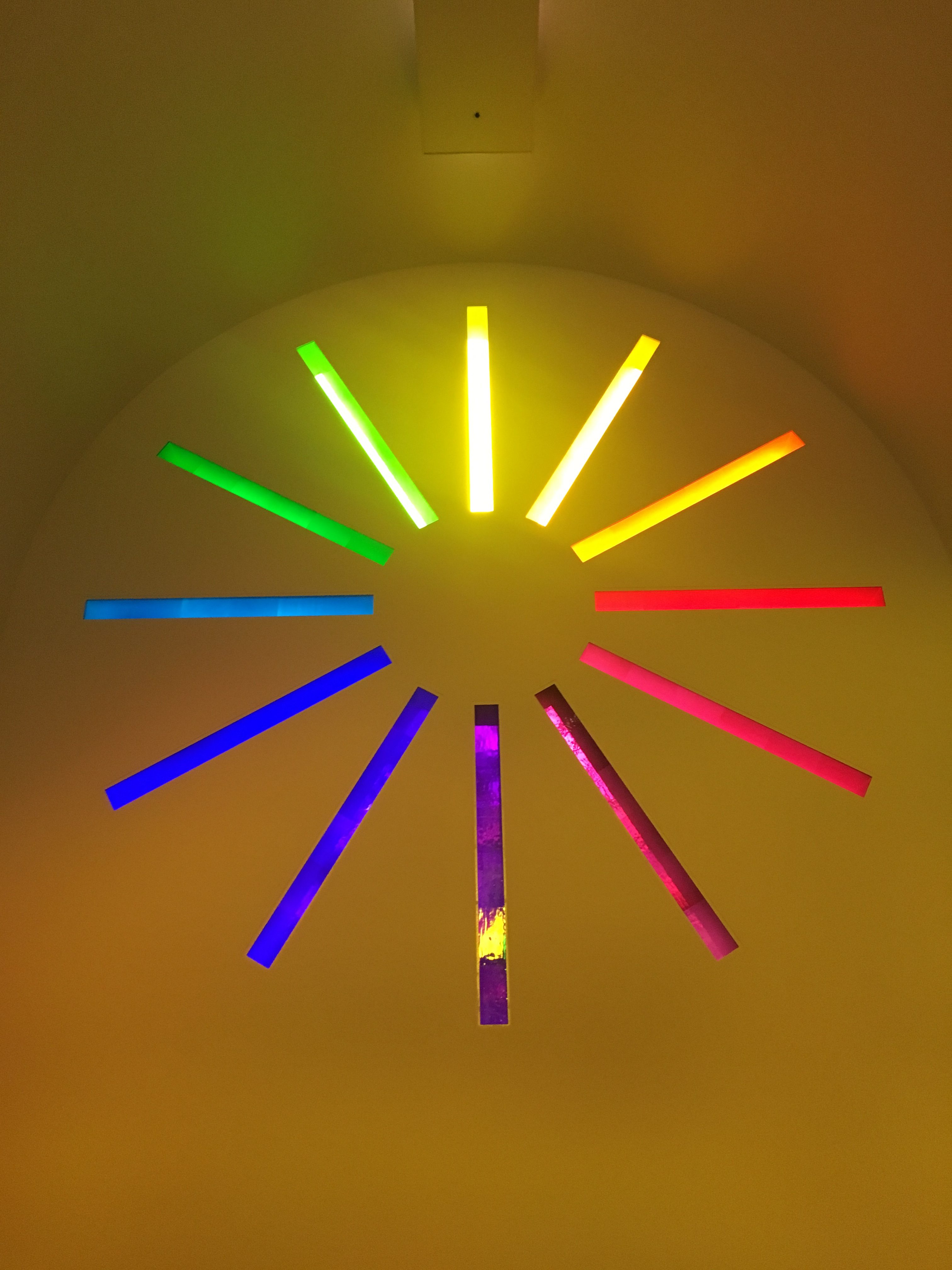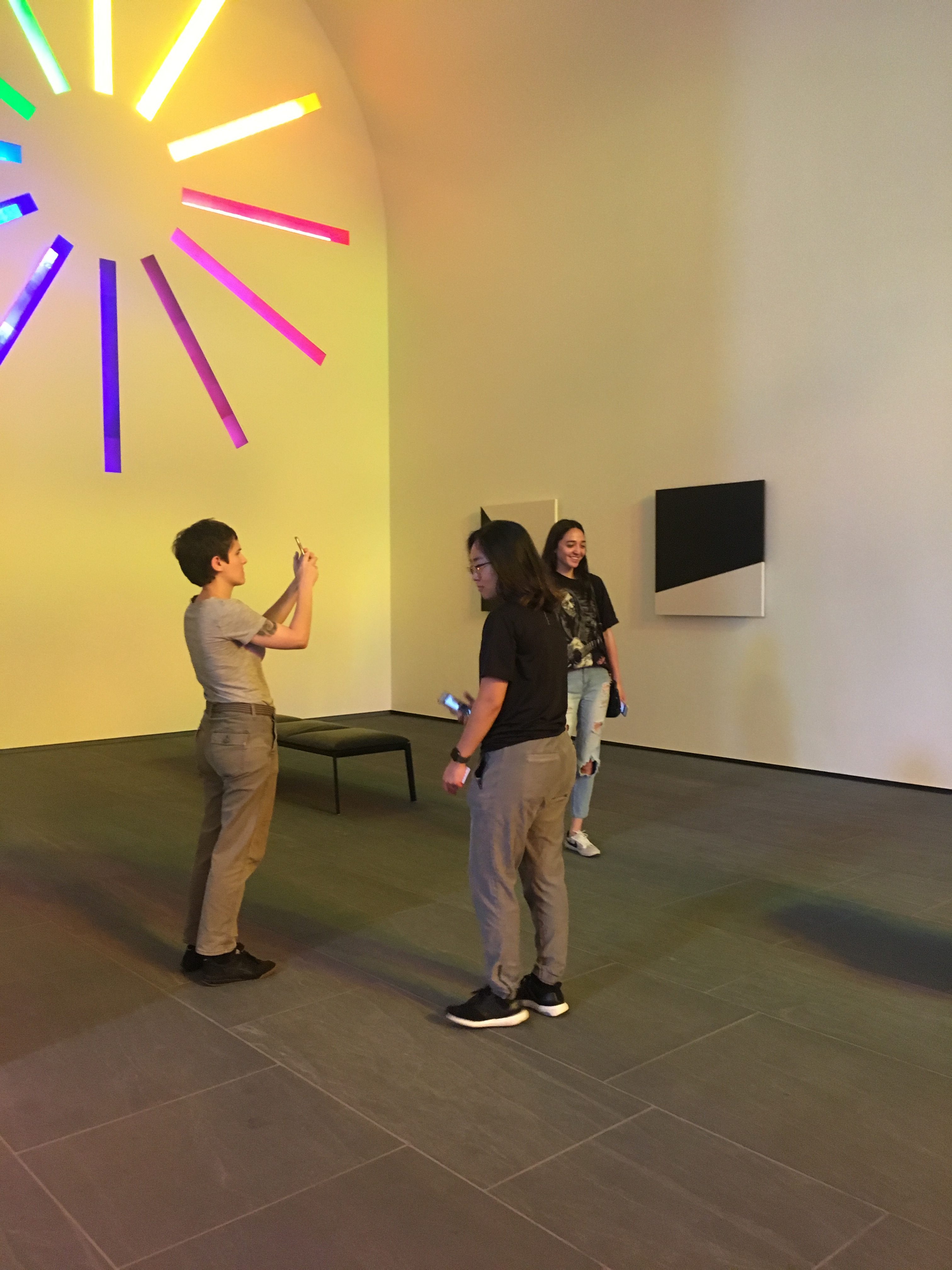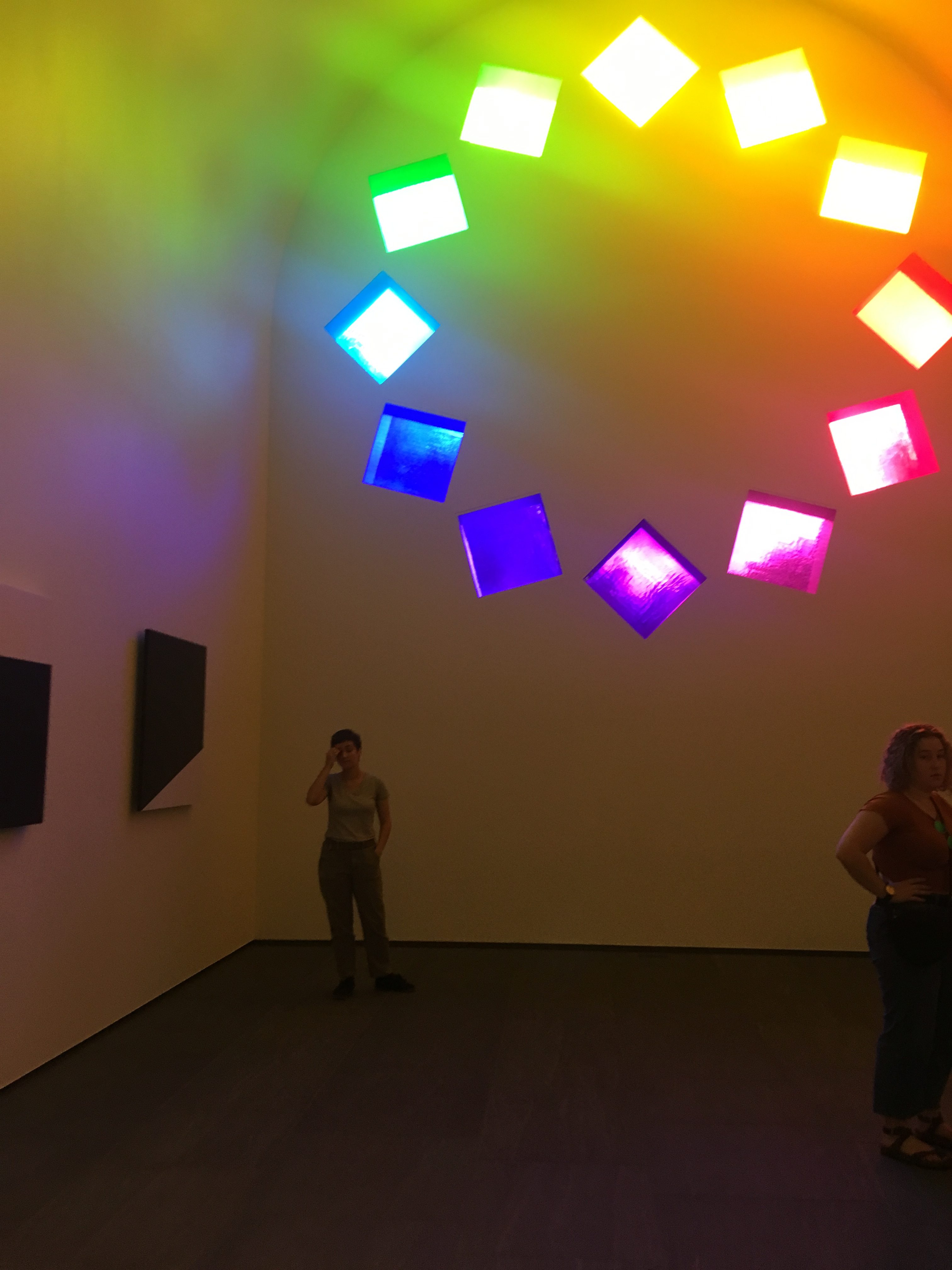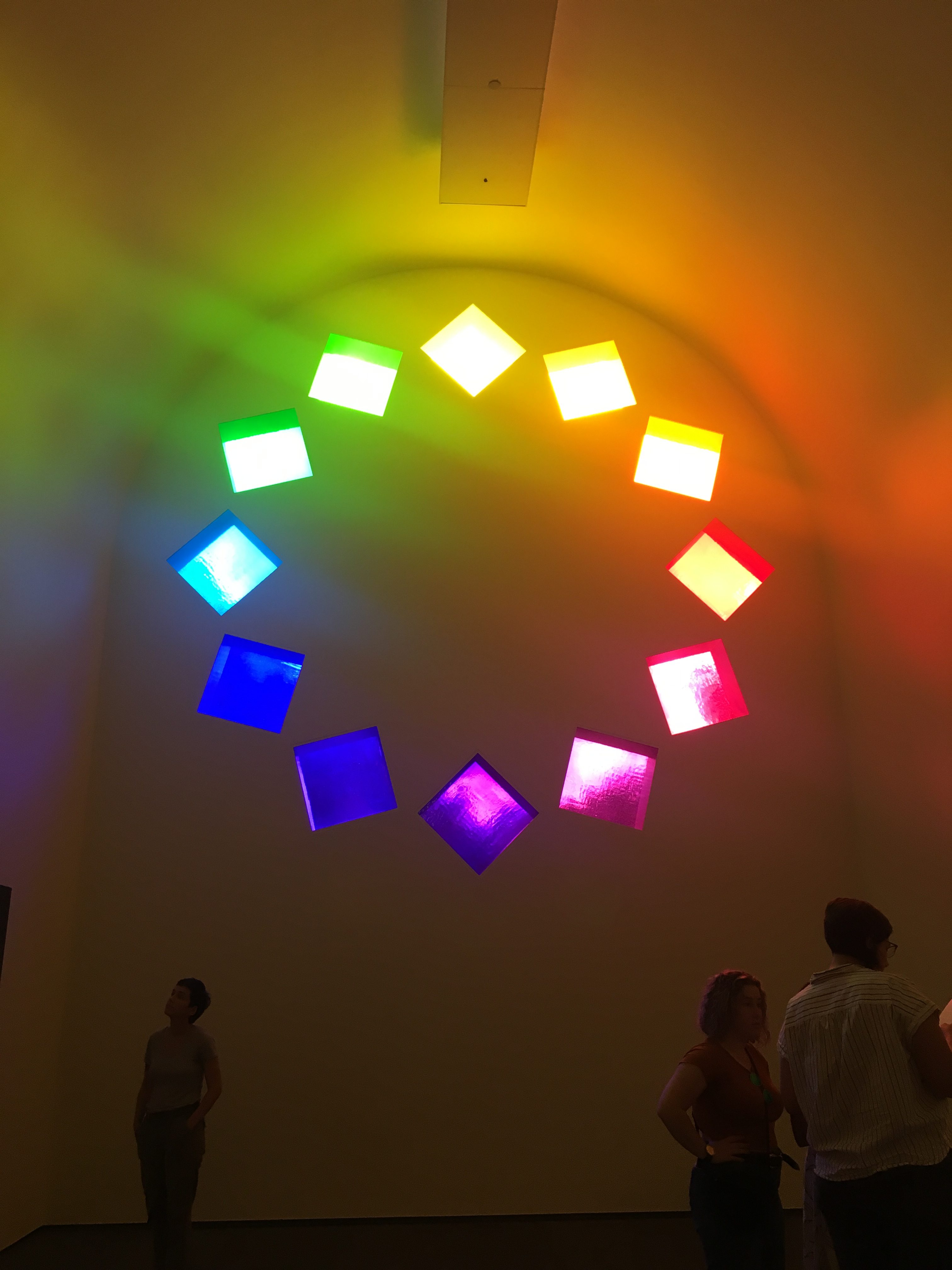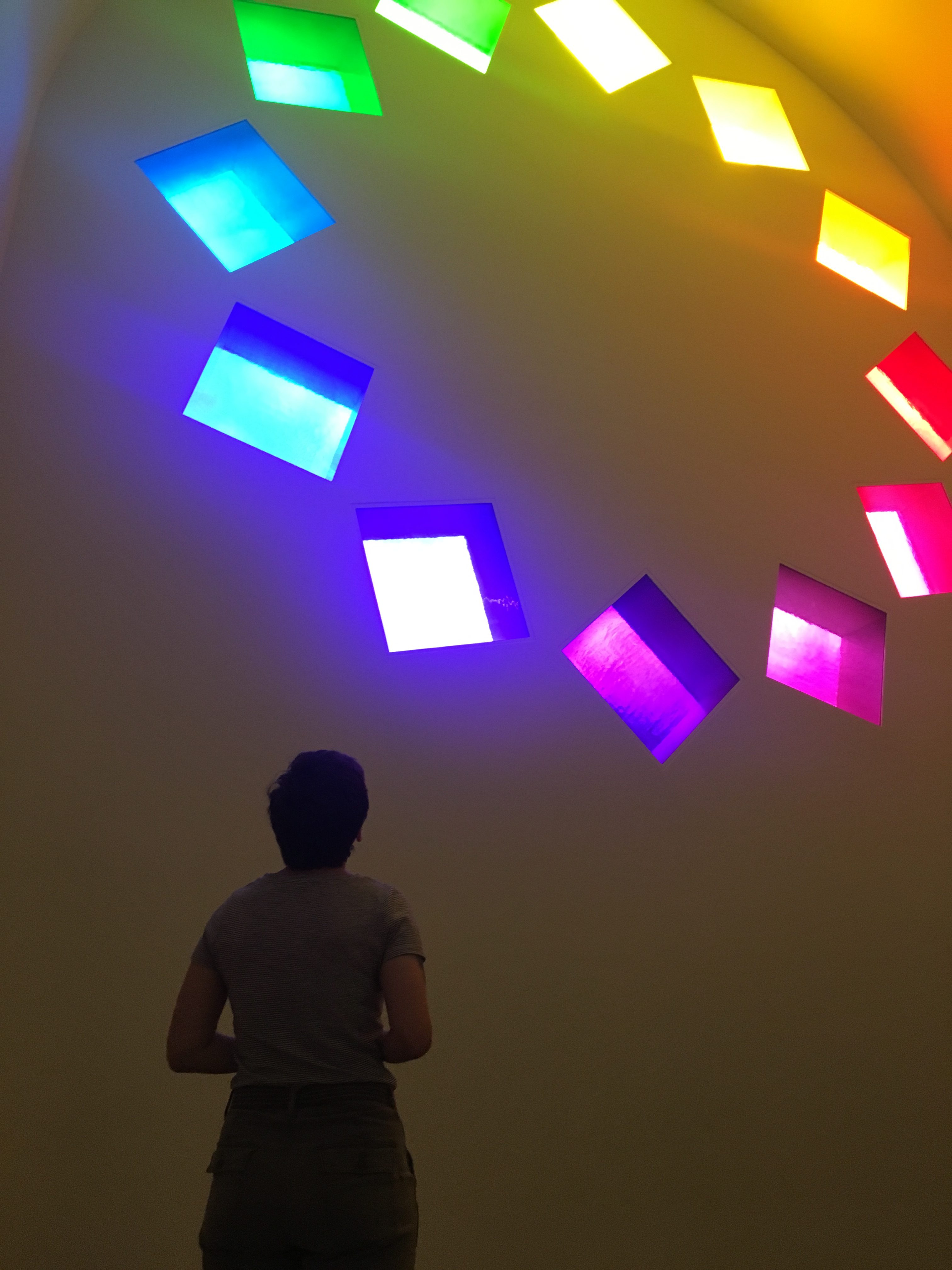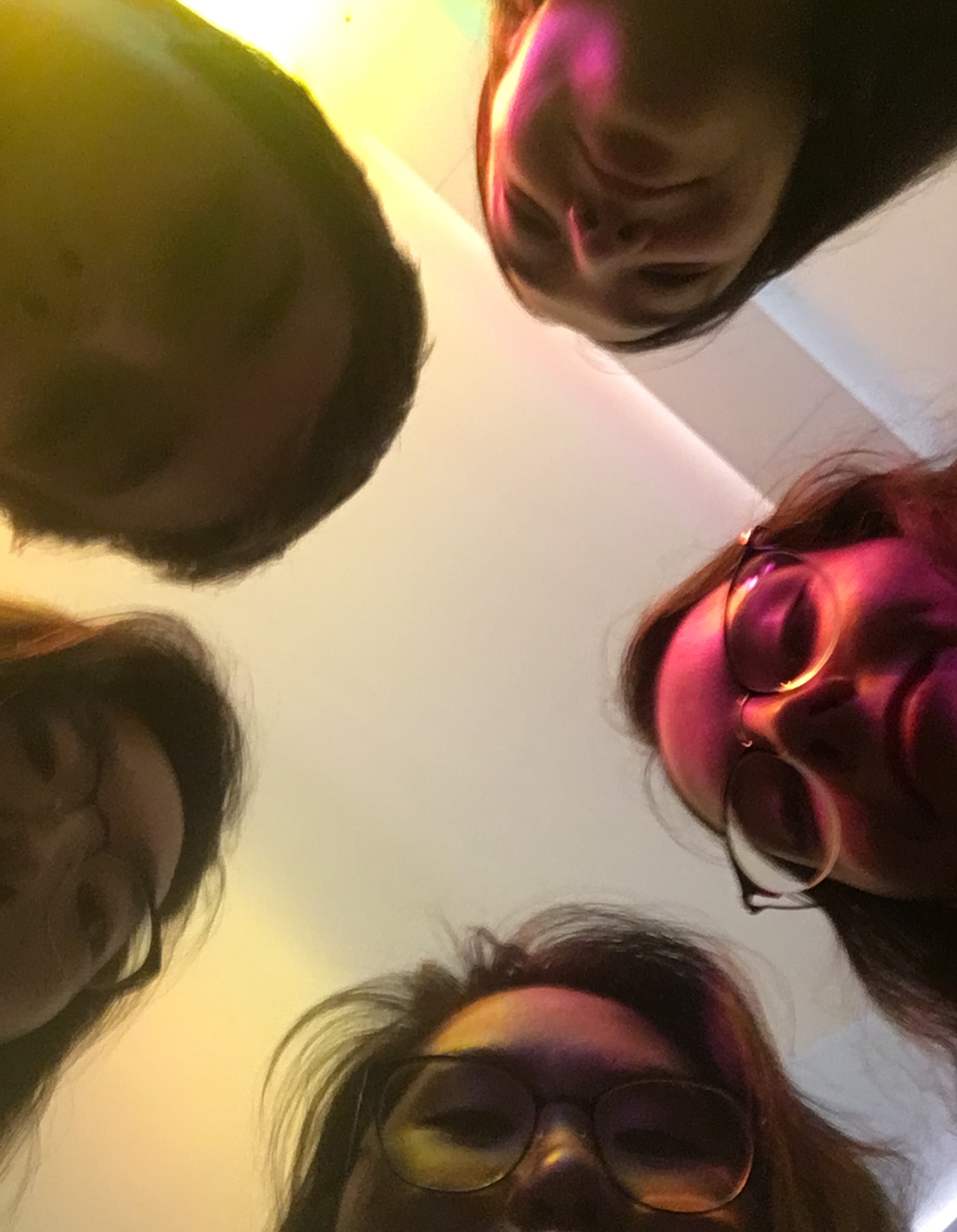 We also went to the Blanton to take a peek at the current exhibit!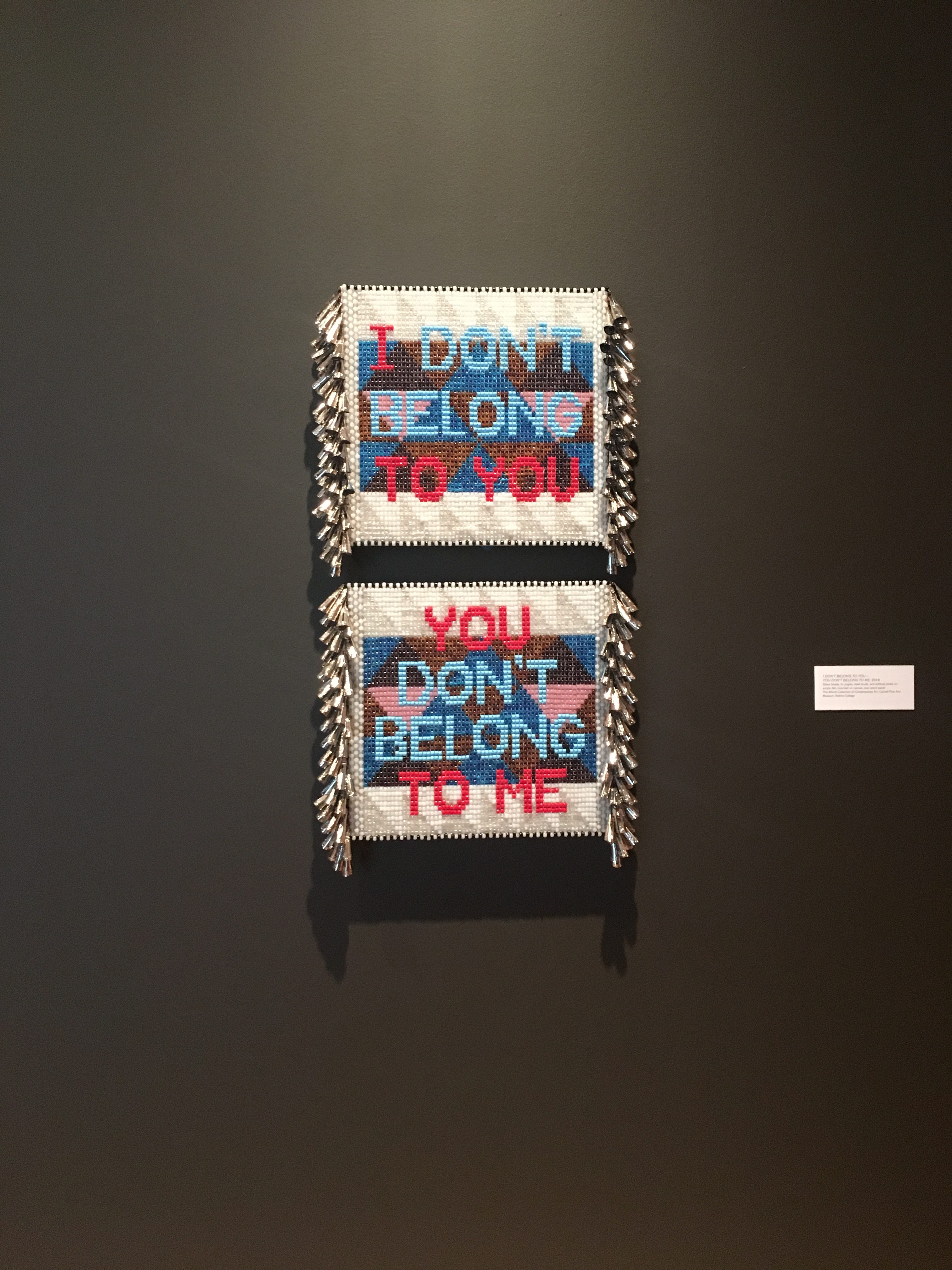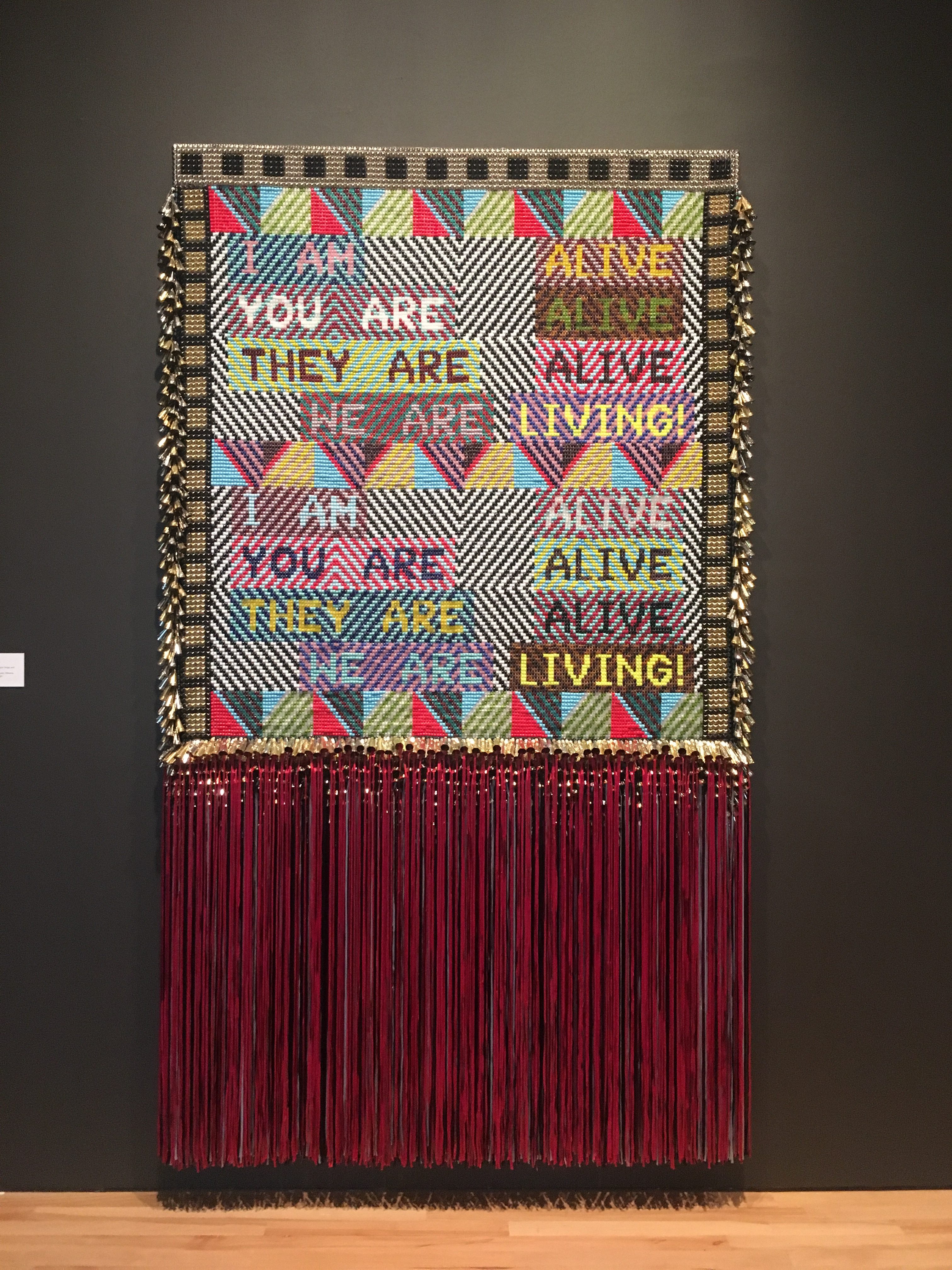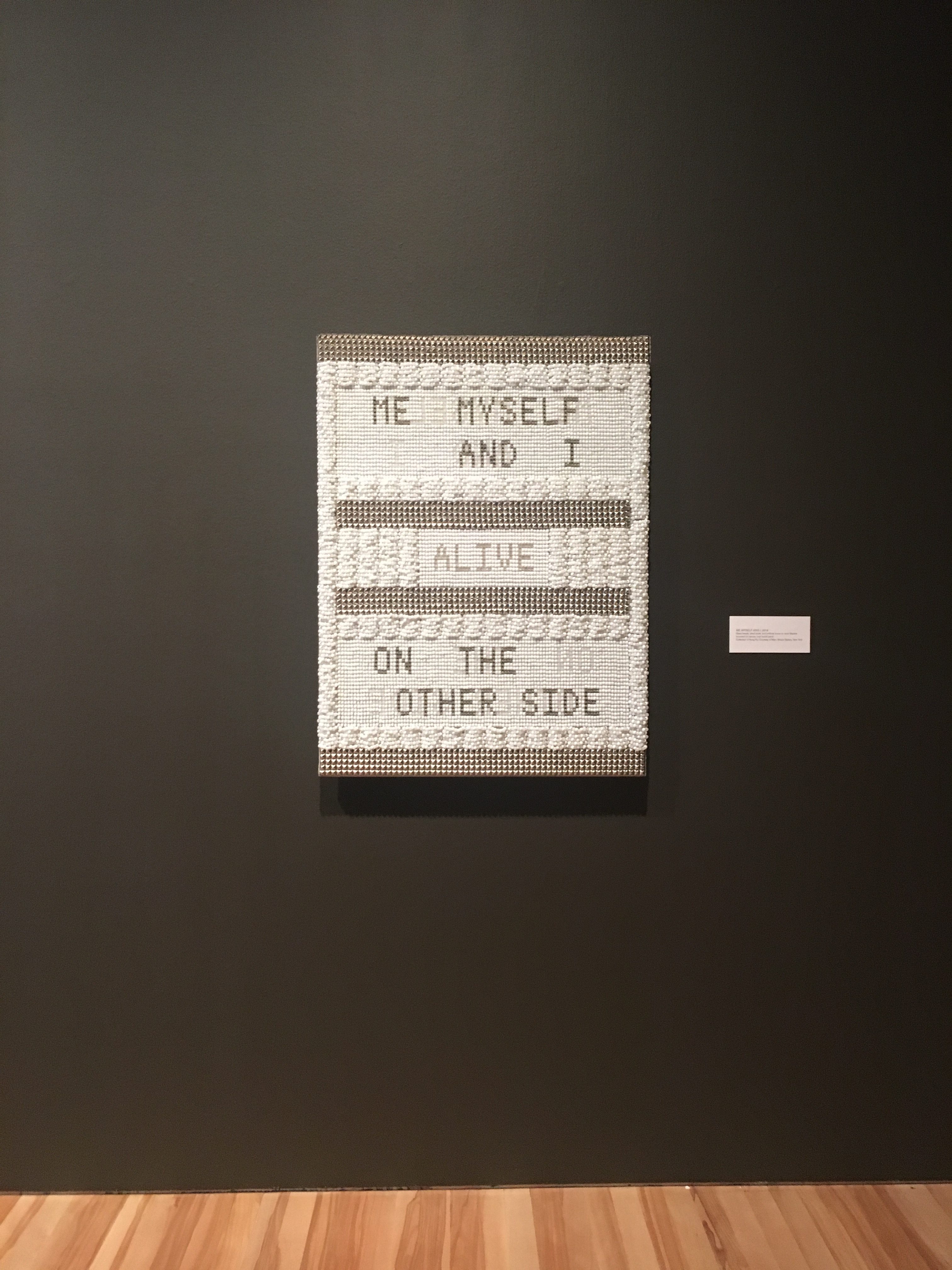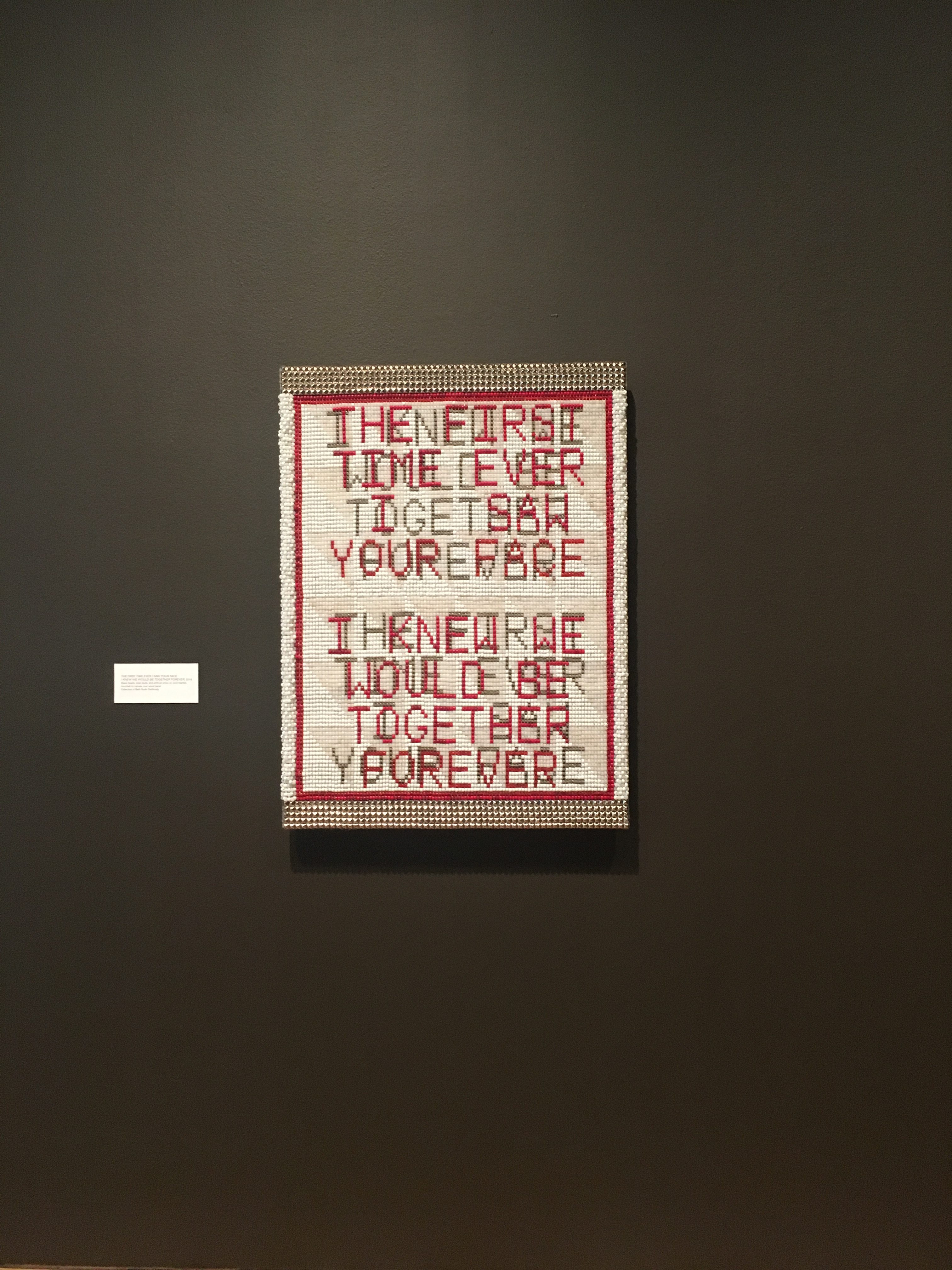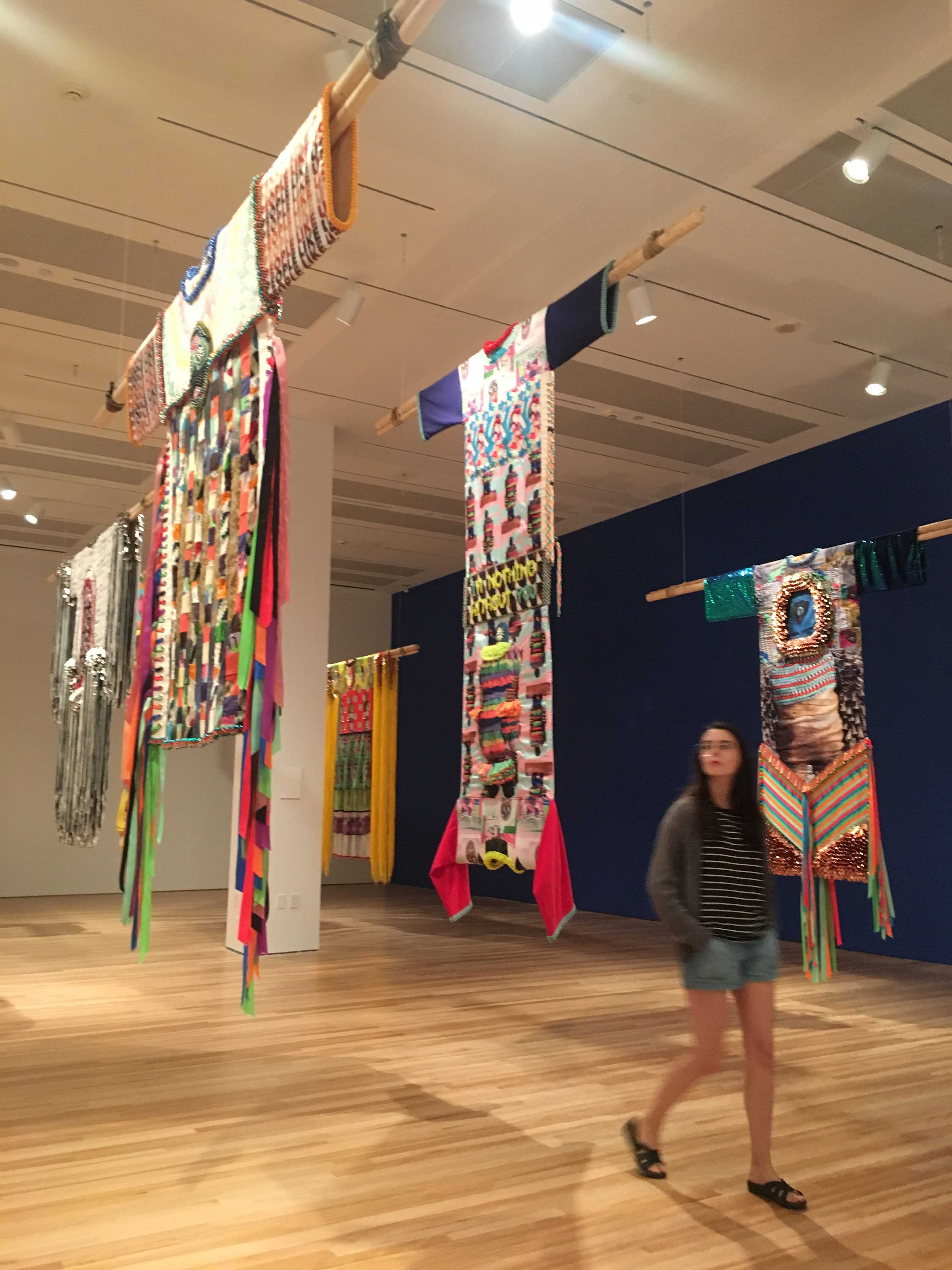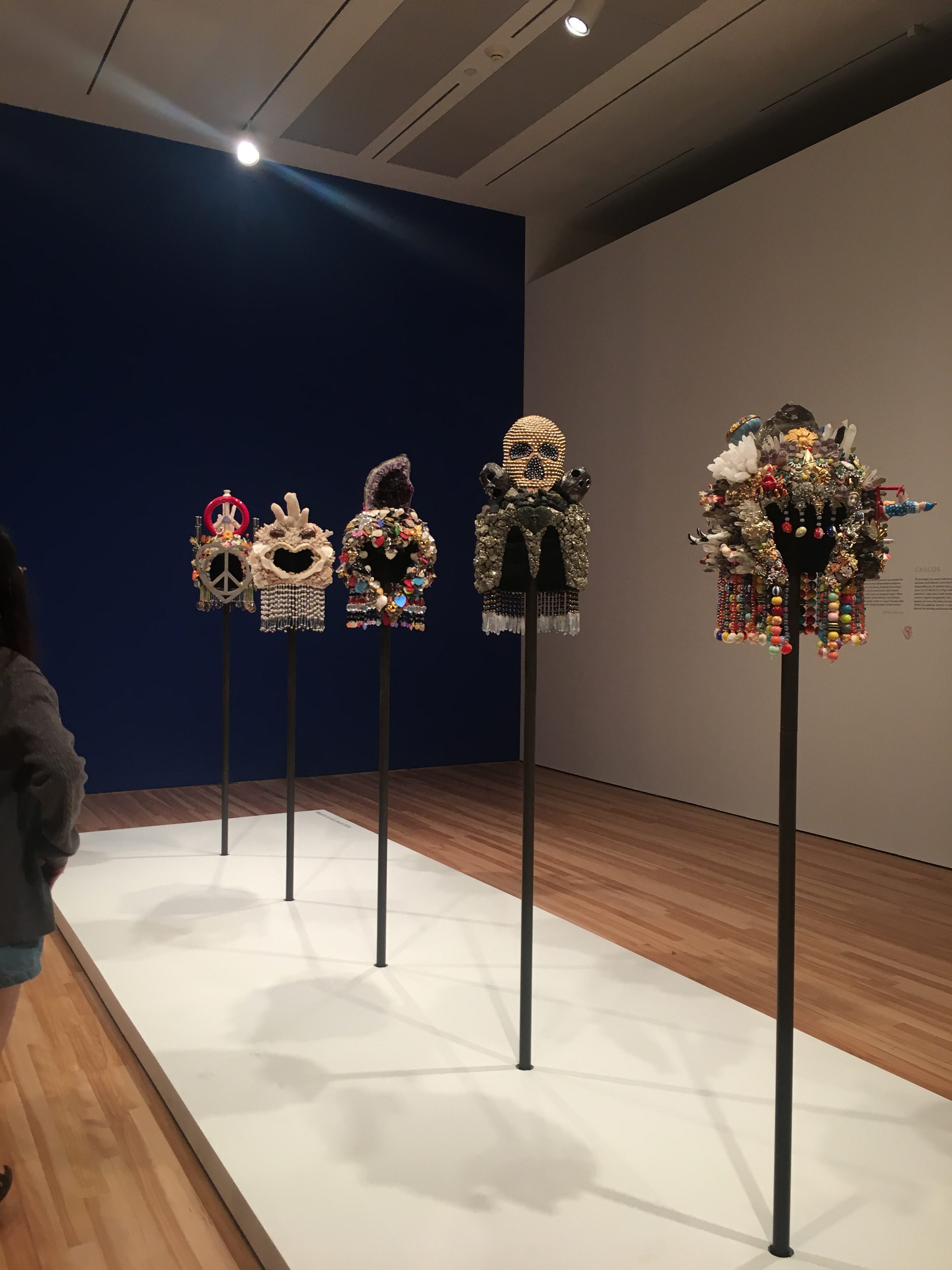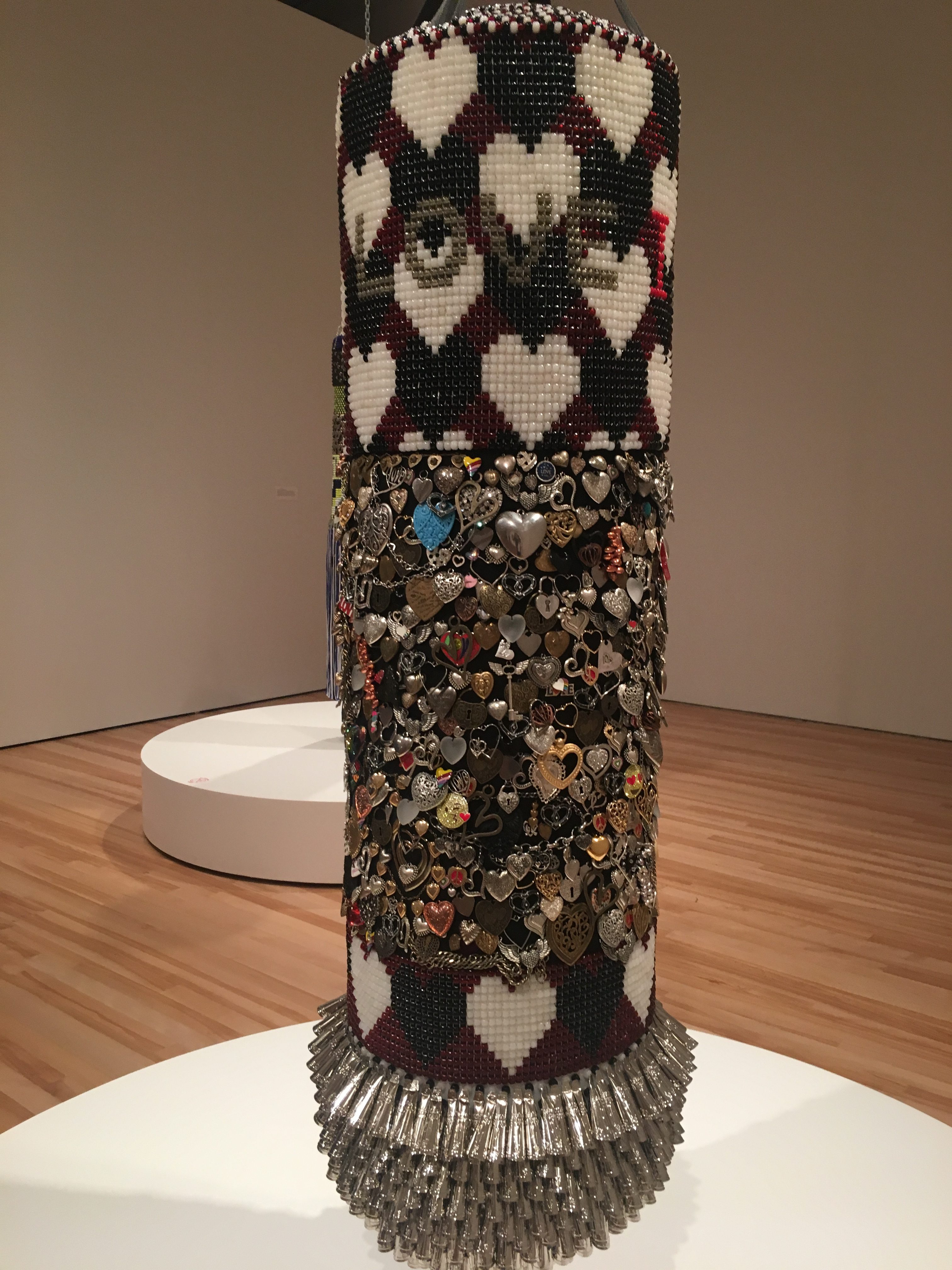 We've also made a lot of progress for V-labs! The process goes from PSD/PNG creation to PSD/PNG review to Canvasser for assembly and then it's placed on the site. Assembling the interactive in Canvasser is the last step of the process so looking at the Canvasser To-Do list gives me a good gauge of our progress.
We have a lot of PSD/PNG files to review, but we're already deep in Lab 12 which is very exciting! I think we got a lot more done than was originally projected. Hopefully I can get the PSD/PNG files reviewed soon.
In other non-work related news, I have a kitten now! My family and I were aware that there was a litter of kittens residing in our backyard. We knew that there were 3-4 black kittens and one gray one. The gray kitten was much friendly than the others and would follow my mother around and let people pet her. This past weekend, my mother was looking for her little garden companion and couldn't find her. My mother walked around over to behind our shed because the kittens frequented that area, and she found the little gray kitten by herself. The mother cat and the other kittens were on the patio and my mom was confused about why she was left behind. My mom picked her up and saw that there were pieces of leaves and debris stuck to the discharge coming from her eyes and nose. She brought the little kitten in and she and my sister took the kitten to the only pet hospital that was open on Saturday.
The doctor was briefed on the situation and he said the mother probably kicked the kitten out of the litter. It was fine to take care of her though because she no longer needed her mother's milk. He checked up on the kitten and said that she had an upper respiratory infection which explained her crusty eyes and runny nose and gave us antibiotics. And then they adopted her.
So anyway here she is! She recently learned how to use the litter box, she's eating a lot more food now, but she still has to take her water via a syringe. She's a lot more playful now too 🙂 OH! Her name is Luna :^)