I took a break from Vlabs and Theatre of Philosophy this week to work on some other more urgent projects that came up.
First was Racial Geography tour. I joined Suloni and Stacy in their meeting with the Liberal Arts PR team and clients. There, Stacy demonstrated what was completed on the website and they talked about plans for launch. Listening in was a really good way to learn more about the project.
After we got back, I was assigned to make some mockups for the remaining un-styled parts of the site for Stacy.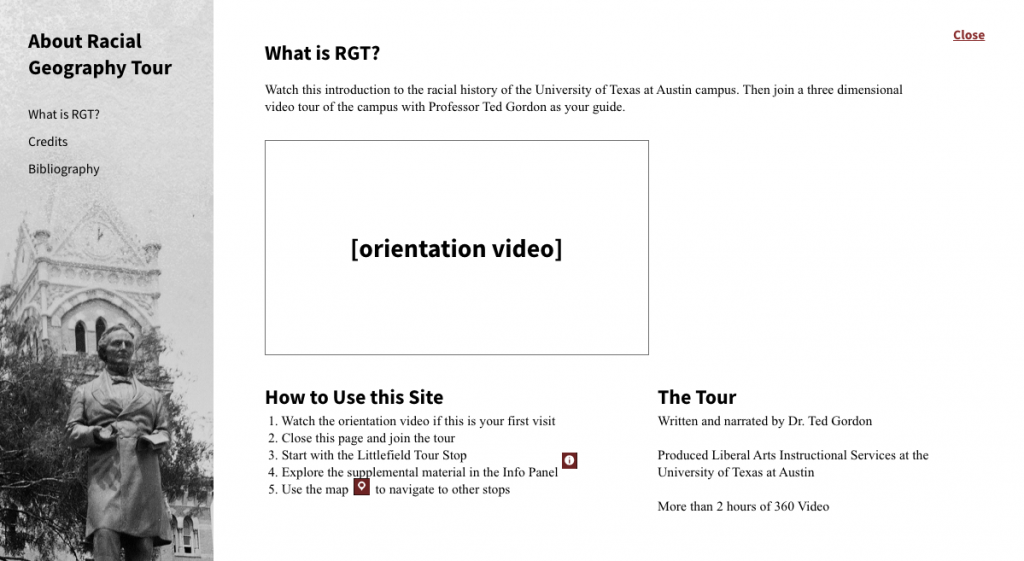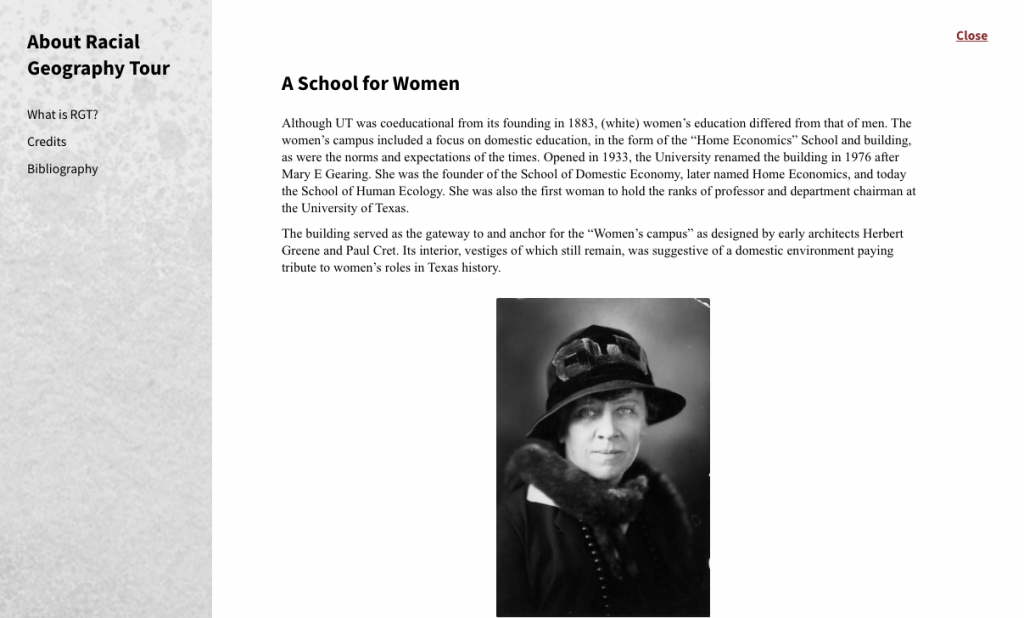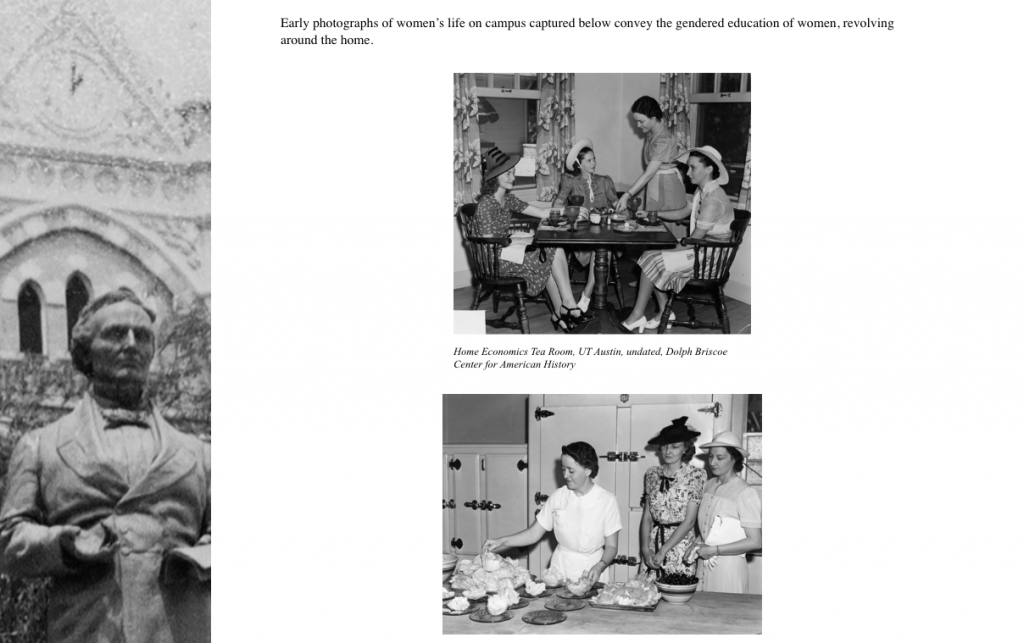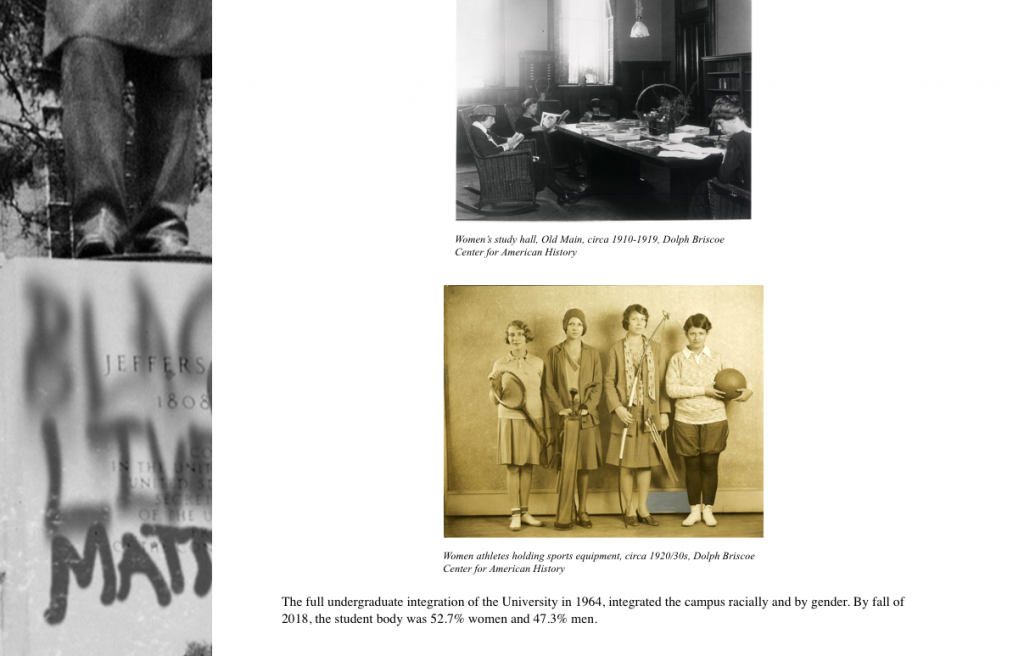 After RGT was done I worked on mostly cascade things. First I created the web presence for ISLD.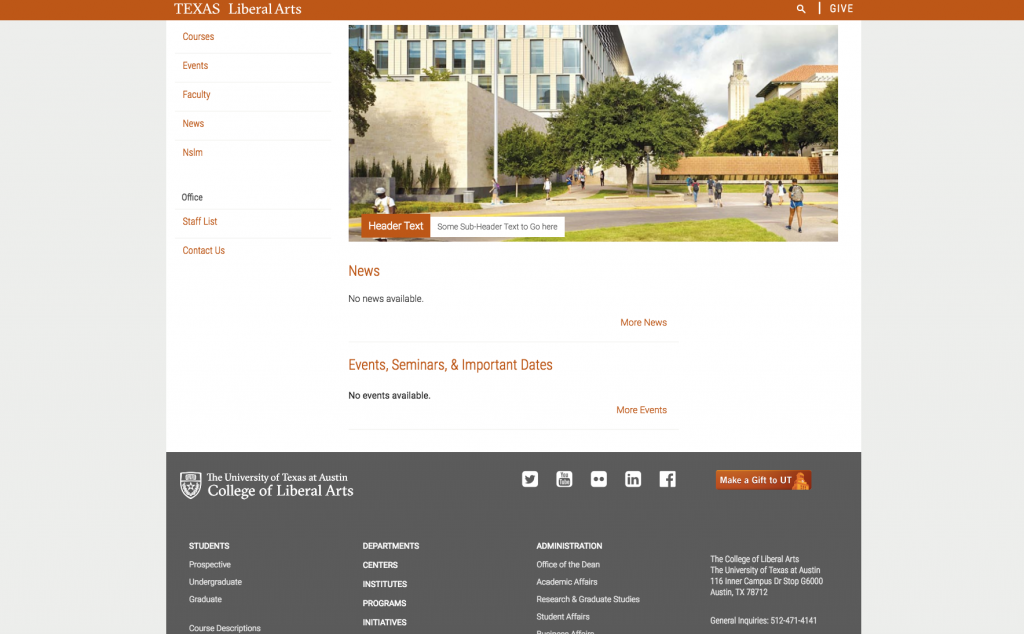 And I edited some articles in the STA knowledge base.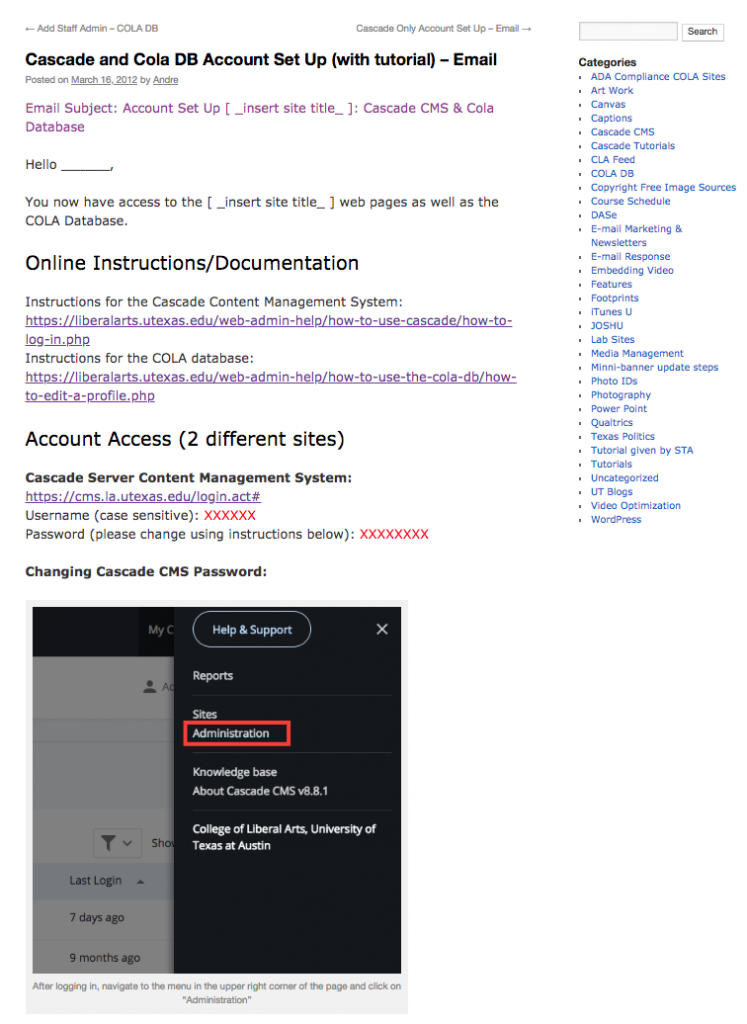 Finally, I worked on implementing a custom css bit onto the LAITS website: https://liberalarts.utexas.edu/laits/services/computer-support/index.php
This assignment was actually given to me before Andre left. I had written some code for him to implement using his special permissions, but he left before finishing.