Mainly been working on vlabs! Not much has changed since last week, but I have made quite of a bit of progress.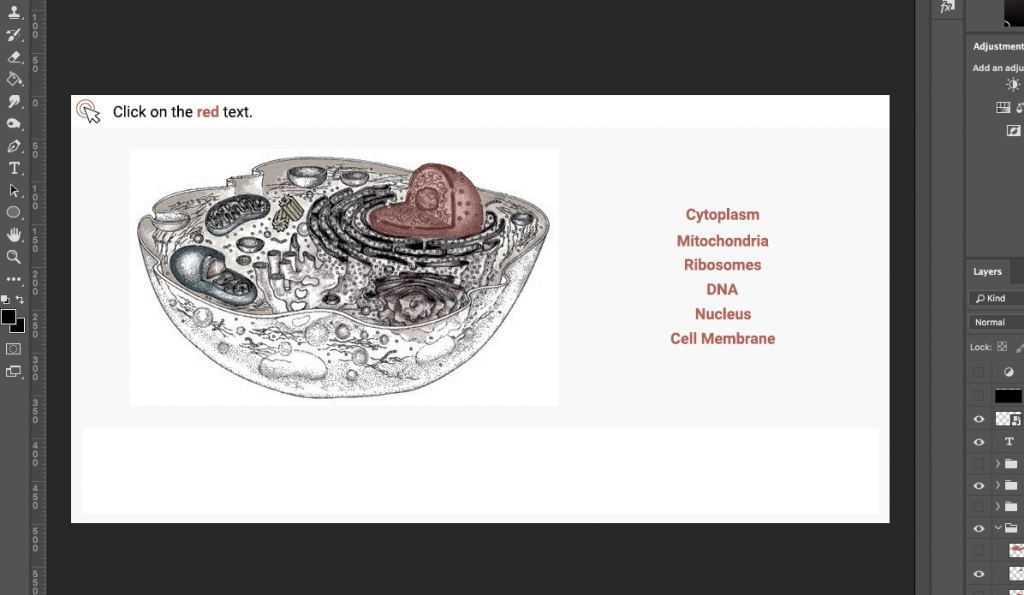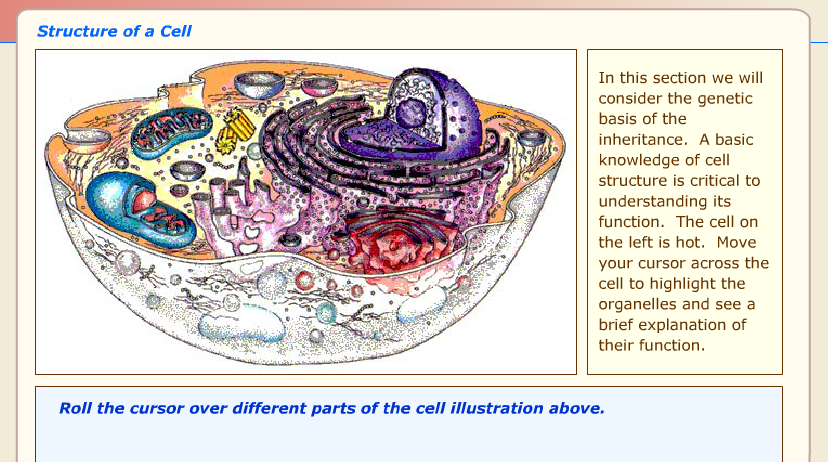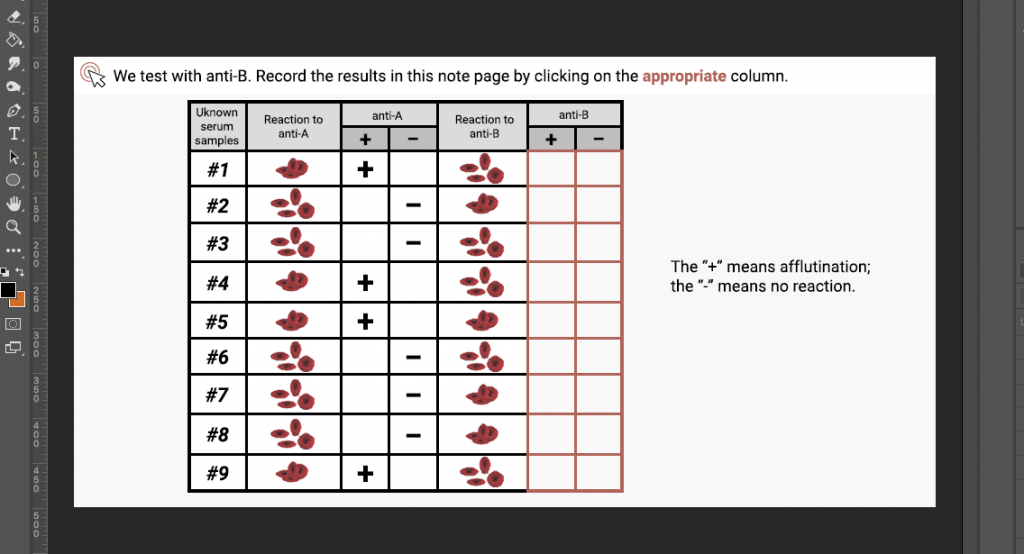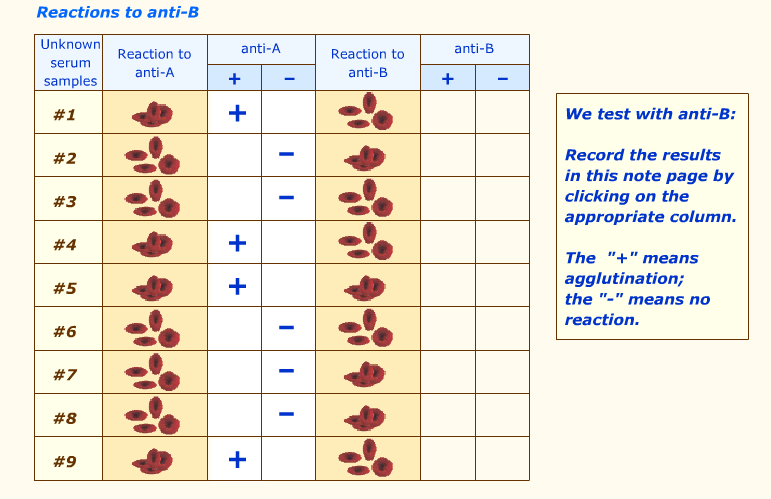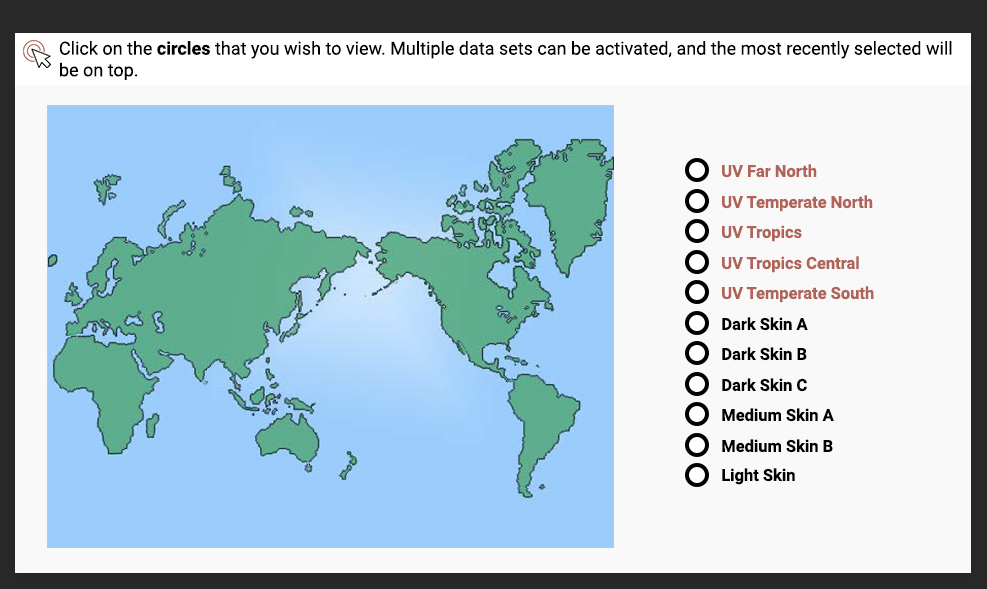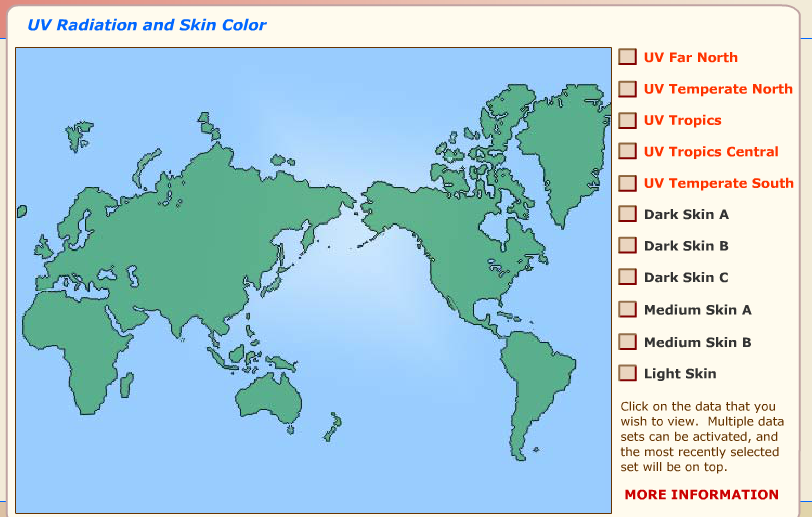 Additionally, Stacy gave me feedback on my site, so I'll be editing it again before I send it back.
I've also trained Clarissa in Canvasser, and plan on doing the same for Olivia and Sanika soon.